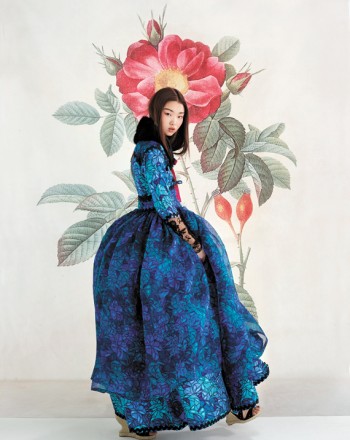 With the help of Hallyu, hanbok, the traditional Korean dress, is getting new attention as a dress for formal occasions.
Hanbok shops located in Los Angeles Koreatown spend busy days during the prom or graduation seasons. Most people come to rent hanboks for their special occasions.
One of the main reasons for the increased popularity of hanbok is the widespread of K-Dramas. As more people access to K-Dramas, they are exposed more to the hanbok, which is appealing not only for its beautiful colors and curves, but also for its comfortableness. Recently, "fusion hanbok," which refers to modernized hanbok with enhanced comfort, is rising as an alternative for the traditional hanbok.
Chosun Myung Ju, located inside the Madang complex on Western, also have about 30 fusion hanboks for rent. According to its manager, people seek to wear fusion hanboks for various occasions, including proms, graduations, wedding receptions, or sometimes just for special photo shoots.
Rental fees range from $100 to $350. As hanboks are costly because they're usually custom-made, many choose to rent.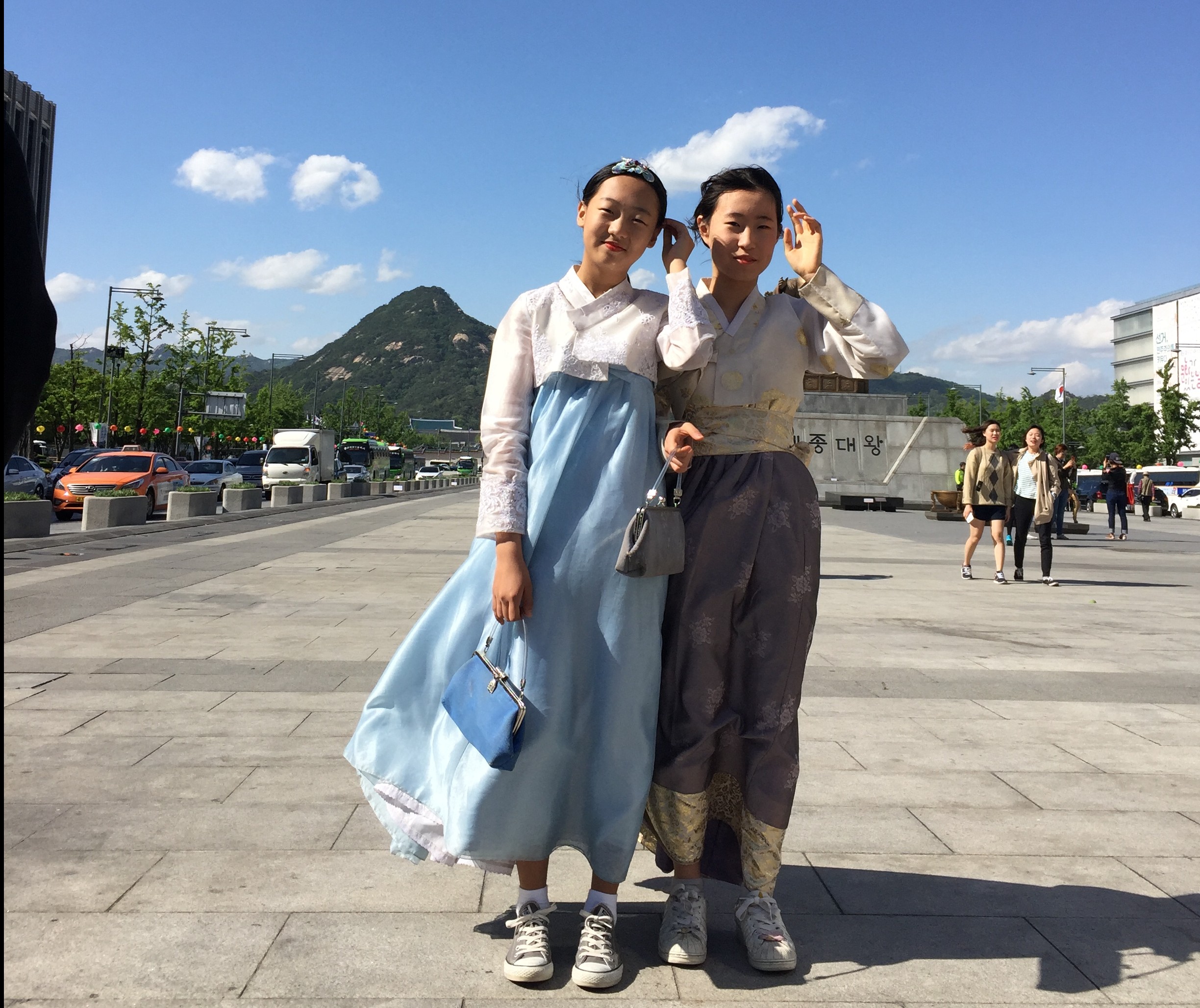 Hanbok's popularity is increasing in Korea as well. Whereas hanbok was recognized as a formal dress for a special occasion, recent trend finds hanbok more accessible. Such a trend is due much to the creation of "Daily Hanbok." Different from fusion hanboks that are rather dressy and fit for formal events, Daily Hanboks are made casual, to be dressable everyday. Social Media play a crucial role in the increase of hanbok's popularity as well – as more and more people upload pictures of them in Daily Hanboks, dressing hanbok became more generalized and popularized.
Original document available from www.koreadaily.com/news/read.asp?page=7&branch=LA&source=LA&category=economy&art_id=4284674
Translated and edited by Heewon Kim