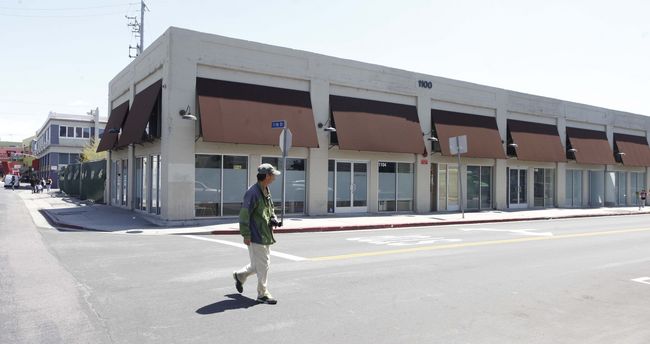 A large-scale dance-live concert hall with a built-in café and restaurant is set to open across the street from the San Pedro Wholesale Mart, the largest Korean-American-run apparel wholesale mall in Downtown Los Angeles.
The concert hall will replace two warehouses and their surroundings, worth up to 23,000 square feet in total at 1129-1145 South San Pedro Street. The café and restaurant will remain open for 24 hours. Alcoholic beverages will be served. The public hearing to approve the construction project will take place in early May.
Dylweed Hospitality, the developers for the project, proposed a 19,944 square foot concert hall to go along with a 3,000 square feet restaurant and café. Aside from the 230 seats in the dining area, 100 outdoor seating will also be provided.
"I've been told that a big entertainment property will enter the area alongside the City Market of L.A. Project," San Pedro Fashion Mart Assocation chairman Dan Lee. "A part of the jobber market could now be utilized more by young people."
Another industry professional familiar with the construction project added: "A 24-hour business near the jobber market could attract people from places such as the Art District, restaurants, L.A. Live and Little Tokyo. This could help the local businesses since a live concert hall near apparel businesses could create a synergy effect."
By Moonho Kim