'Cue', a new car-sharing app targeting the Korean community, is having a 'free taxi' event before its official launch in September.
The event allows Korean users to use one of Cue's cars for free from August 29th (Monday) through August 31st (Wednesday) starting at 3PM until 6PM.
The qualifications for the event include that first, you need to be a Samsung Android user. And whether you need a ride to work, pick up or drop off your kids at school, or for other personal reasons, you'll be able to use the service for free within Koreatown.
To use the service, you will first search '차량공유서비스' on Android Play Store and download the 'Cue' app. After that, follow the instructions that the app provide you and fill in some information. Then, simply request a taxi from your location and a car will go pick you up.
When the car reaches your destination, you will have to simply get off the car without paying anything.
Cue is especially convenient for customers who are more comfortable with Korean language instead of English, because the drivers are native Korean speaking drivers.
'Cue' is currently registered for the TNC License and Insurance to prevent any car-related accidents.
You can find more information on http://www.q-cue.com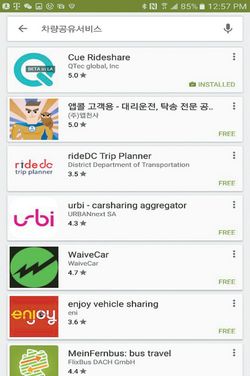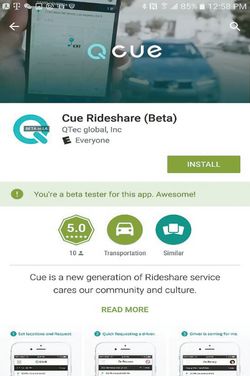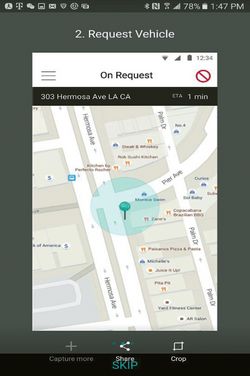 Original article available at http://www.koreadaily.com/news/read.asp?page=1&branch=NEWS&source=LA&category=&art_id=4556568
Translated by Audrey Joung