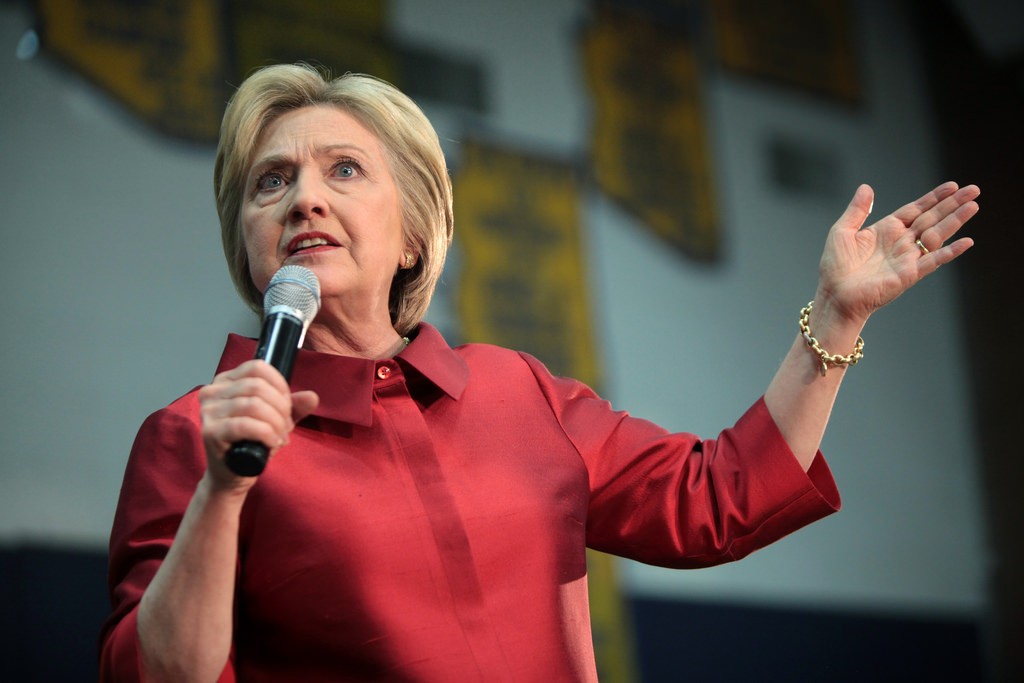 US Democratic presidential race leader Vermont Senator Bernie Sanders' campaign rival Hillary Clinton, Democratic presidential candidate and former Secretary of State, reached the needed magic number last night (2383 delegates) in order to cinch the Democratic party nomination (AP). However, one reports differently.
Michael Briggs, Sanders' election campaign spokesman, claimed that "the media made a premature judgment."
"The Democratic National Committee has already announced that it was wrong to calculate the mark of the superdelegates before the vote at the national convention," Briggs said.
Furthermore, "until the convention, it is difficult for Clinton to secure the necessary delegates for the presidential nomination. Although Clinton relies on the superdelegate vote, they can change their minds before the 25th of July (the held time of the National Convention)," Briggs said.
Briggs countered that "Clinton claims to have more than 400 superdelegates to secure the support she had at the time, but this statement should not decide who embarks to represent Democrats in the general election, just as the first caucus and primary results are not determined by the candidate rankings from 10 months before."
Regardless of the race results, superdelegates may choose for themselves whether to support a candidate.  "I think it's important that voters have an opportunity to be intentional. The primary procedure should not stop the competition," Briggs said in an interview with MSNBC 6.
Meanwhile, the six remaining regional primaries, including California and New Jersey, may secure Clinton with additional superdelegates after she achieved the magic delegate number in Puerto Rico (AP).
Original article manuscript can be found here
Translated/Adapted by Hankyul Sharon Lee