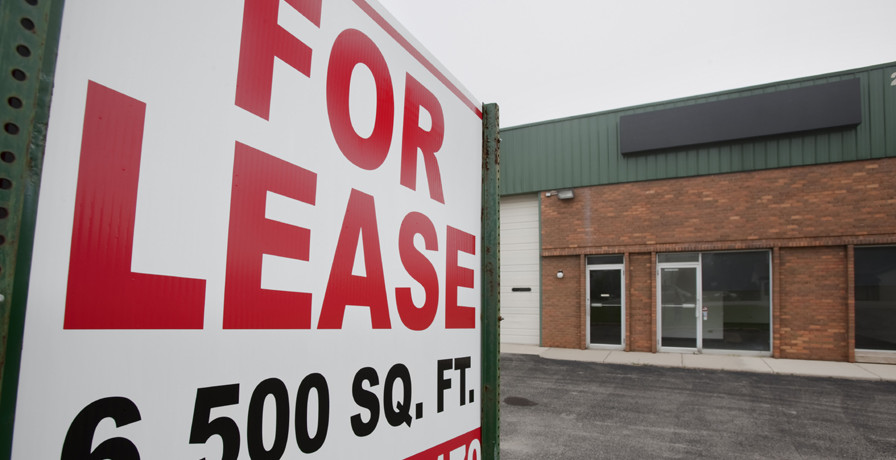 Tenants who fail to pay rent timely are generally warned by the property owners about getting evicted. Recently, though, property owners and management firms are working towards building a more friendly relationship with their tenants.
In essence, the owners are showing that their relationship with the tenants does not always have to be hierarchical, but one that could prove to become
symbiotic.
MeKena & Co, a property management firm in Los Alamitos, selects 10 tenants who pay their rent first every month from its properties and award them with $50 in cash.
"I thought it was a spam when I first got an email saying that I'd won $50," said Mia Lee, the recipient of MeKena & Co's monthly promotion in February. "I realized later that it was a promotion from the property management. The money is not big, but I think it's definitely a fascinating, fun idea."
Additionally, MeKena & Co also posts the winner of the monthly contest on the wall of each property's lobby to "motivate" their tenants.
"If we can keep the vacancies low while collecting rent promptly, we believe that the tenants should be rewarded," an employee at MeKena & Co said.
Another management firm, which oversees an apartment building on Western in Los Angeles Koreatown, is rewarding a tenant who responds quickly to company requests. It applied a "point system" for the tenants.
As "points" accumulate, tenants can use them to win an additional parking space or discounts on rent.
"It's nice to see that the owners are taking an approach to get closer to the tenants," said Tom Han, who moved into the property two years ago. "It makes me want to recommend apartments to people around me whenever there's a vacancy."
The apartment manager, only identified by his last name Kim, said: "It's more effective for property owners to incentivize tenants rather than trying to identify the ones who aren't paying rent promptly to penalize them. Some have questioned the fairness of our system, but it has since stabilized and we've seen an increase in tenants over the last five to 10 years."
The effects of such a system is not small, the tenants said. It even creates competition among people who want to move into such properties.
"It's important for the management to have a clear line of communication with tenants as their cooperation sometimes is critical," said a real estate management employee. "So turning a building into something of a community could be immensely beneficial."
By Brian Choi