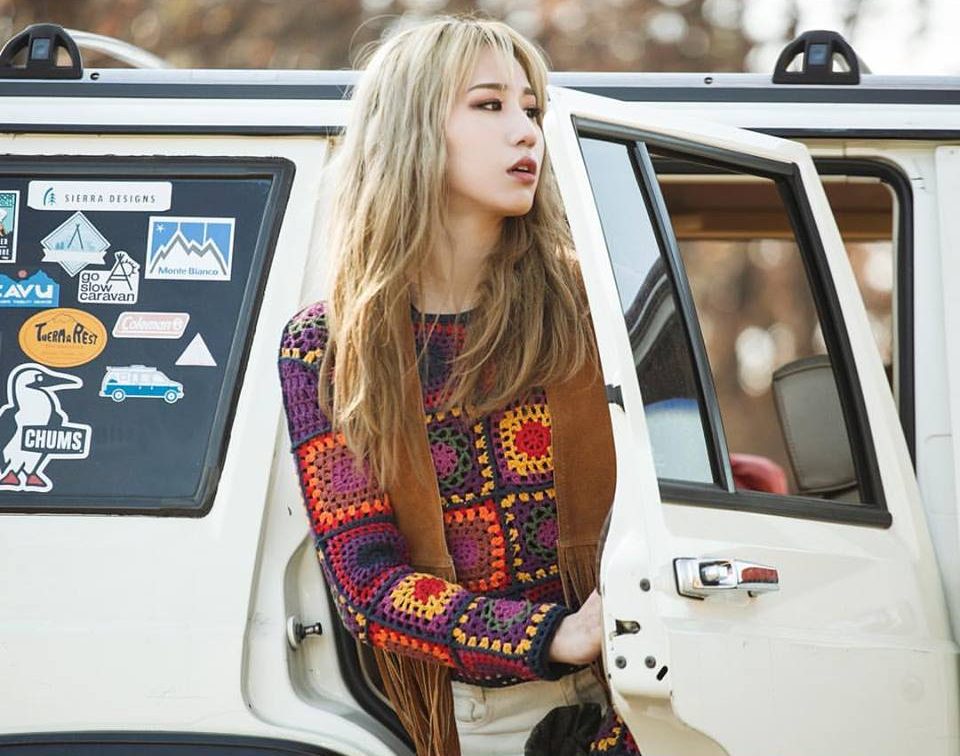 On December 16 at midnight KST, AOMG's newest crew member, Hoody, released the first EP album since her join to the crew.
Hoody's first EP album "On And On" comprises 9 tracks in total, including the pre-released track on December 8, "By Your Side" and the single release in June, "Like You." Featured artists like Jay Park, Dok2, ELO, and Jinbo, as well as star producers GRAY, PEEJAY, and Cha Cha Malone have polished the AOMG heroine's album.
The title number, "Your Eyes" is perfected with GRAY's producing and Jay Park's voice. As verified in previous collaborations like "Solo," "Me Like Yuh," and "All I Wanna Do," Hoody and Jay Park create perfect harmony in the song.
"It's a soothing winter song that highlights AOMG's signature color," says AOMG about the title track, commenting that the song contains unique characteristics of the three artists.
Watch the music video for "Your Eyes" below!
By Heewon Kim