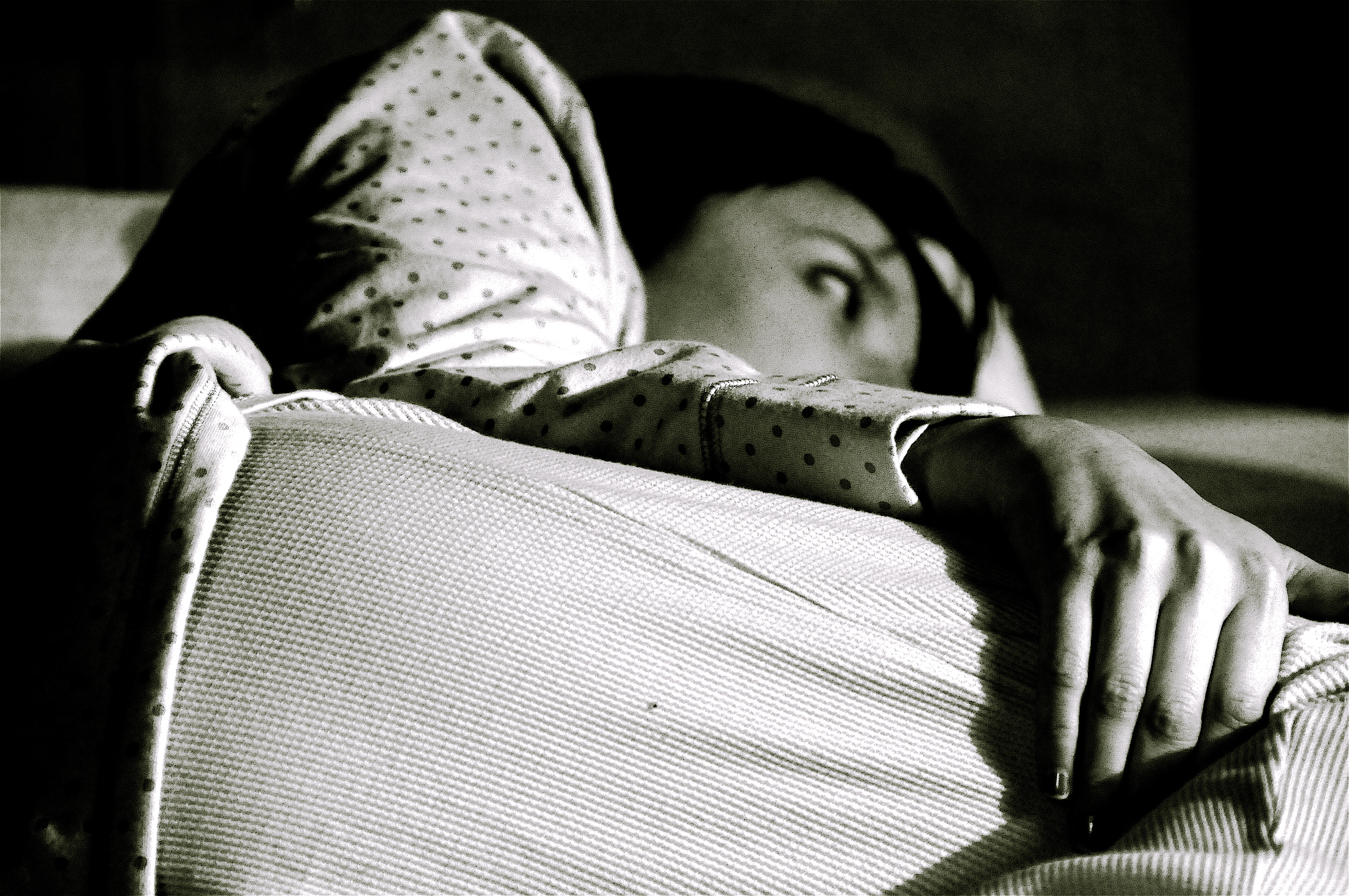 It is a known fact that late night access to social networking service has a possibility of sleep disturbance and insomnia. However, it is surprising to find that accessing it oftener has more negative effects than accessing it longer.
According to a research conducted at Pittsburgh Medical School, possibility of sleep disturbance was increased among people accessed social media including Facebook, Instagram, and Twitter. On average, people access social networking services for 61 minutes per day, at least 30 times per week. 30% of users are found to be suffering from severe symptoms of sleep disturbance.
When, according to the research results, more time is spent on social networking, possibility of sleep disturbance is doubled, while more frequency triples such possibility. Uploading pictures or chatting online wakes up cognitive ability, resulting in sleep disturbance.
Original document available from http://www.koreadaily.com/news/read.asp?page=3&branch=NEWS&source=&category=lifenleisure.health&art_id=4013913
Translated by Heewon Kim