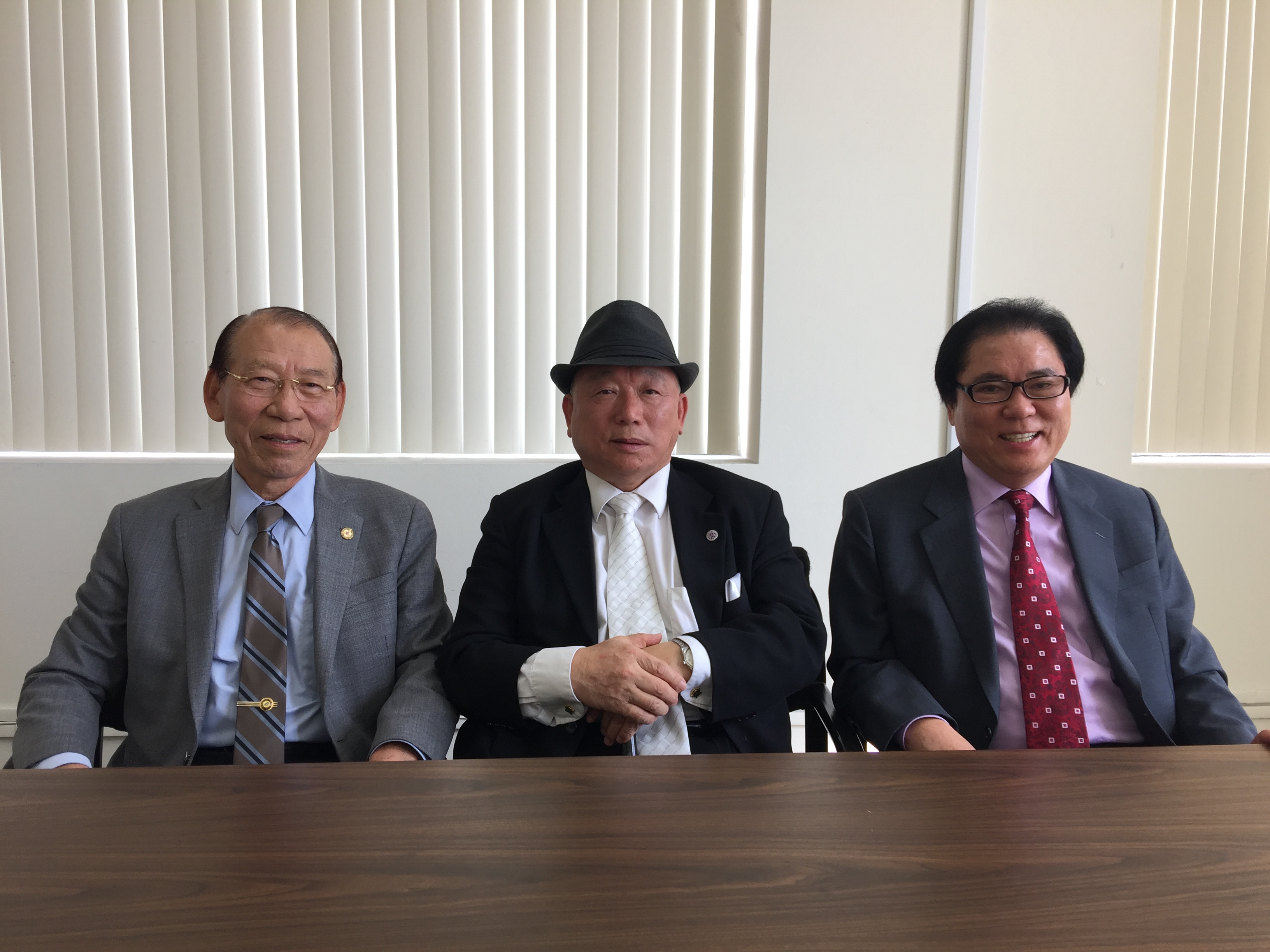 A new business platform is on the horizon for Korean-American nonprofits.
Be Happy Foundation, a nonprofit centralized by the old timers, was founded on Dec. 14 last year and it will hold an official launching event on March 20.
The primary reason for Be Happy Foundation's establishment is to serve the five missions and two club activities to volunteer, contribute and donate for the betterment of the society.
Those five missions include ▶ Welfare (hospitals for senior citizens, child support, homeless support) ▶ Missionary work in Nepal ▶ Sharing business ▶ Mediation work ▶ Emergency relief. The two club activities are ▶ A campaign for senior citizens to leave no inheritance for their families ▶ Top donors club.
"The 'leaving no inheritance' campaign was created to provide opportunities for old timers and wealthier people to share the value of their hard work," said Be Happy Foundation commissioner Jong-yoon Baek. "The campaign will be enrooted in the Korean community once the framework is properly settled."
The top donors club is modeled after the Honor Society Club in Korea, which is open to those who donate at least $88,417. The donor then will be recognized by the Honor Society Club and the donation will provide the funding to serve Be Happy Foundation's five missions.
"Our organization will follow the model of an advanced nonprofits as every program will be volunteer-based outside of a few staff members," said Sun-hwan Cho, Be Happy Foundation's chief director. "We're expecting a relay-format benefits in which every person is helped by another."
Chairman Jin-hyung Oh, who is well known in Koreatown for his volunteer work for the homeless, added: "The campaign to leave no inheritance will only allow donors to leave minimum inheritance for their children while the rest of their possessions will support the beneficiaries of our programs. Our community has been waiting for a trustworthy person to run a campaign like this. I'm expecting a lot of participants to be involved."
The launching event will be held at 6 p.m. on March 20 at Yongsusan Restaurant.
▶ Inquiries: (323)870-5522, bhfhelp@gmail.com
By Byung Chang