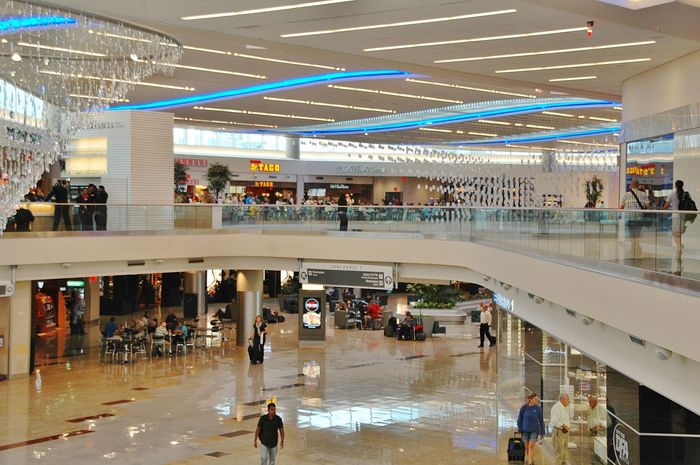 A total of 85 Koreans were denied entry to the U.S. at the Hartsfield-Jackson Atlanta International Airport.
These Korean citizens including the elderly were stranded at the airport for 24 hours, and then forcibly repatriated back to Korea.
The CBP (U.S. Customs and Border Protection) officially announced on the 20th that 85 Koreans were denied entry to the U.S on the 19th. However, CBP's Bob Brisley also said that they cannot release the official reasons of the denial according to the privacy protection law.
Brisley also said, "having an official visa does not guarantee entry to the U.S. Instead, it rather gives you an opportunity for immigration with a CBP agent." He continued, "we have also provided food and convenient facilities for these people. We also have provided flight tickets back to Korea."
Among the 85 Korean citizens, many were senior citizens. Also, 36 of the 85 people were sent back to Korea using Korean Air, while the rest of 49 people had to use Delta Air and experience layovers in Detroit and Seattle.
This incident was the first incident in many years that a group of Korean citizens were denied entry to the U.S.
A person working in the aviation industry also said, "Although I have seen a couple of cases where one or two people were denied, this is the first time seeing dozens of people getting denied."
Original aritcle
by Kwon Soon-woo and Cho Hyun-bum
Translated by Audrey Joung