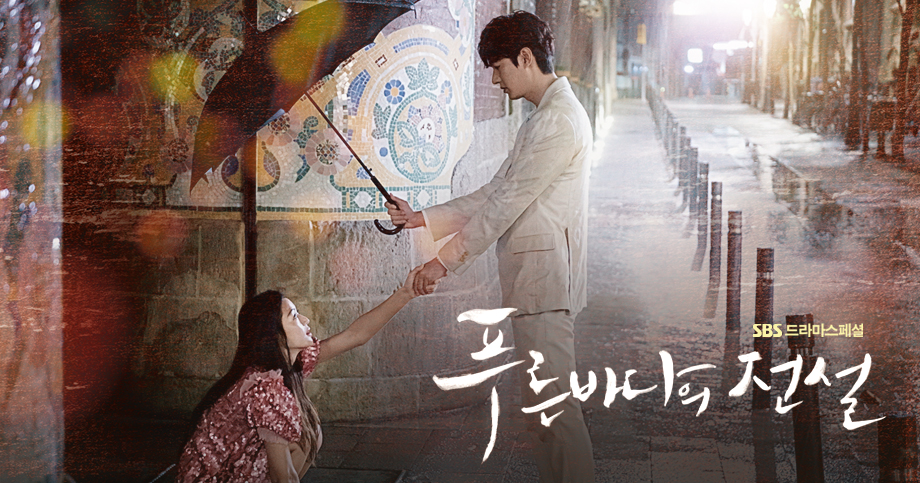 Among the three new Korean dramas to air the first episodes tomorrow, Legend of the Blue Sea is probably the most anticipated. Not to mention the two stars, Jun Ji-hyun and Lee Min-ho, who are to shine brightly, interesting storyline that forecasts the actress' transformation into the mermaid makes another reason to watch the drama.
To prepare our beloved readers for the new fantasy romance drama, we've gathered some facts that will add more fun while watching. Read through the short list below and enjoy watching the drama!
1. It is written by screenwriter Park Ji-eun, the same writer as My Love From the Star.
Does it give another reason to watch the show? The screenwriter, who already has proven her talent in the fantasy romance genre, once again cooperates with Jun Ji-hyun!
2. The plot is originated from Eou Yadam, a collection of stories from Joseon Dynasty of Korea.
Writer Park Ji-eun has taken a notice of the old narratives from Eou Yadam, a collection of traditional stories about various aspects of human lives – including mermaids – and developed it into the plot of Legend of the Blue Sea.
3. You'll witness Lee Min-ho's transformation multiple times.
As Lee Min-ho is to act a smooth con man character in the drama, he will disguise in various characters. Here is a sneak peak: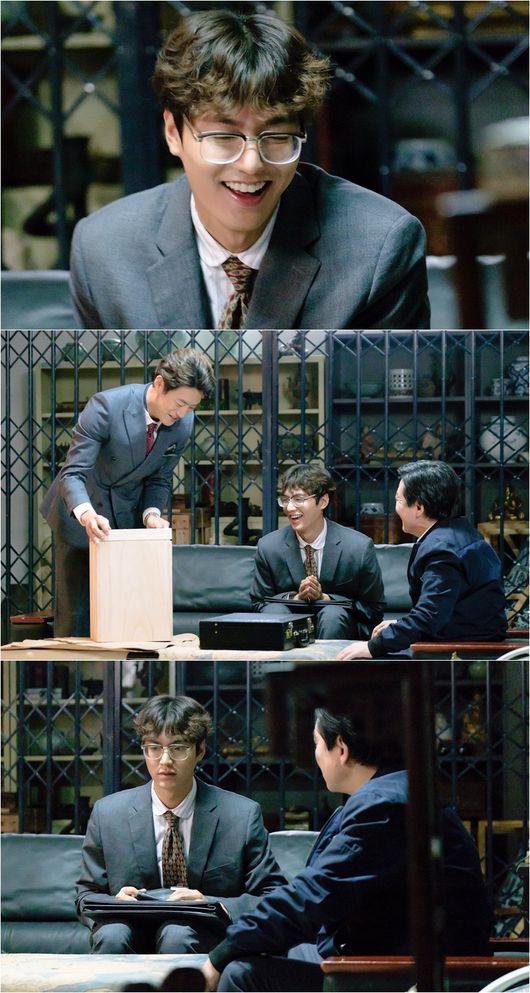 4. Both Jun Ji-hyun and Lee Min-ho are coming back to the drama scene three years after their greatest hits.
Both actor and actress became globally renowned stars approximately three years ago. Jun Ji-hyun has led the global "Chi-maek" culture as she acted Chun Song-yi in My Love From the Star, while Lee Min-ho has become everyone's favorite, acting Kim Tan in The Heirs.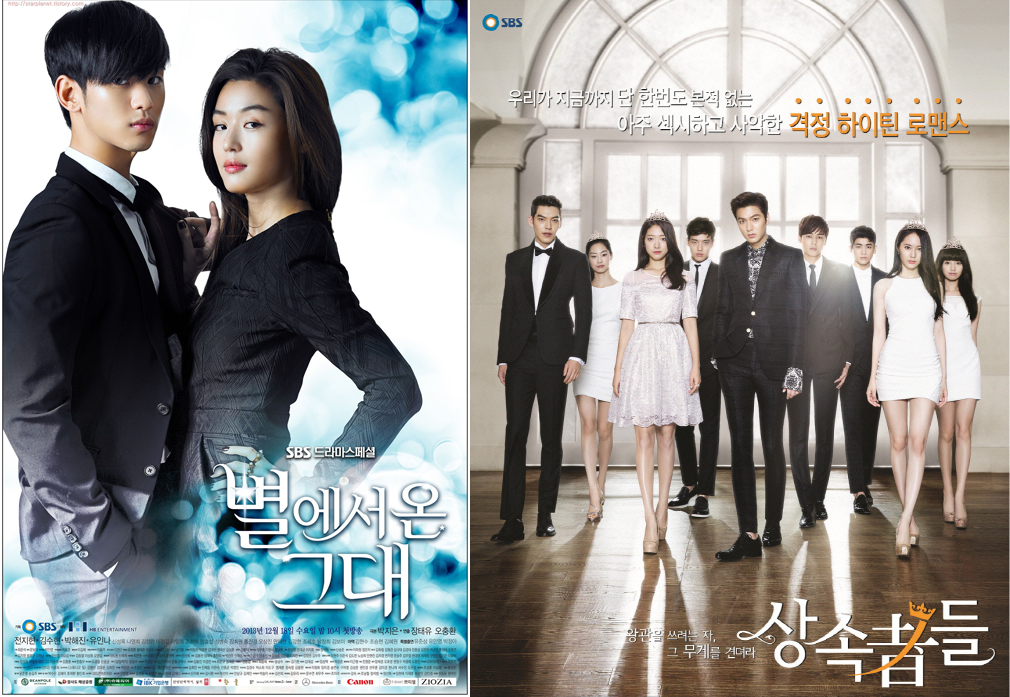 5. Cha Tae-hyun and Krystal are making cameo appearances.
There is a long history between actor Cha Tae-hyun and Jun Ji-hyun, which started from 2001 romantic comedy hit, My Sassy Girl. As people are waiting to see how he is going to be featured as a special guest, Krystal, too, had been announced to make a cameo appearance.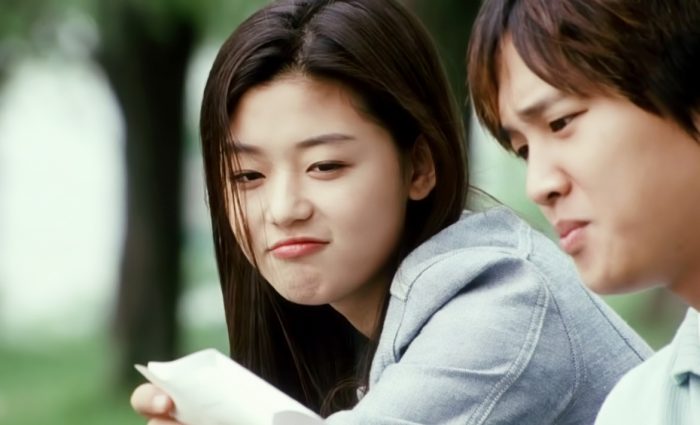 Are you ready to watch Legend of the Blue Sea? Let's start the countdown!
By Heewon Kim