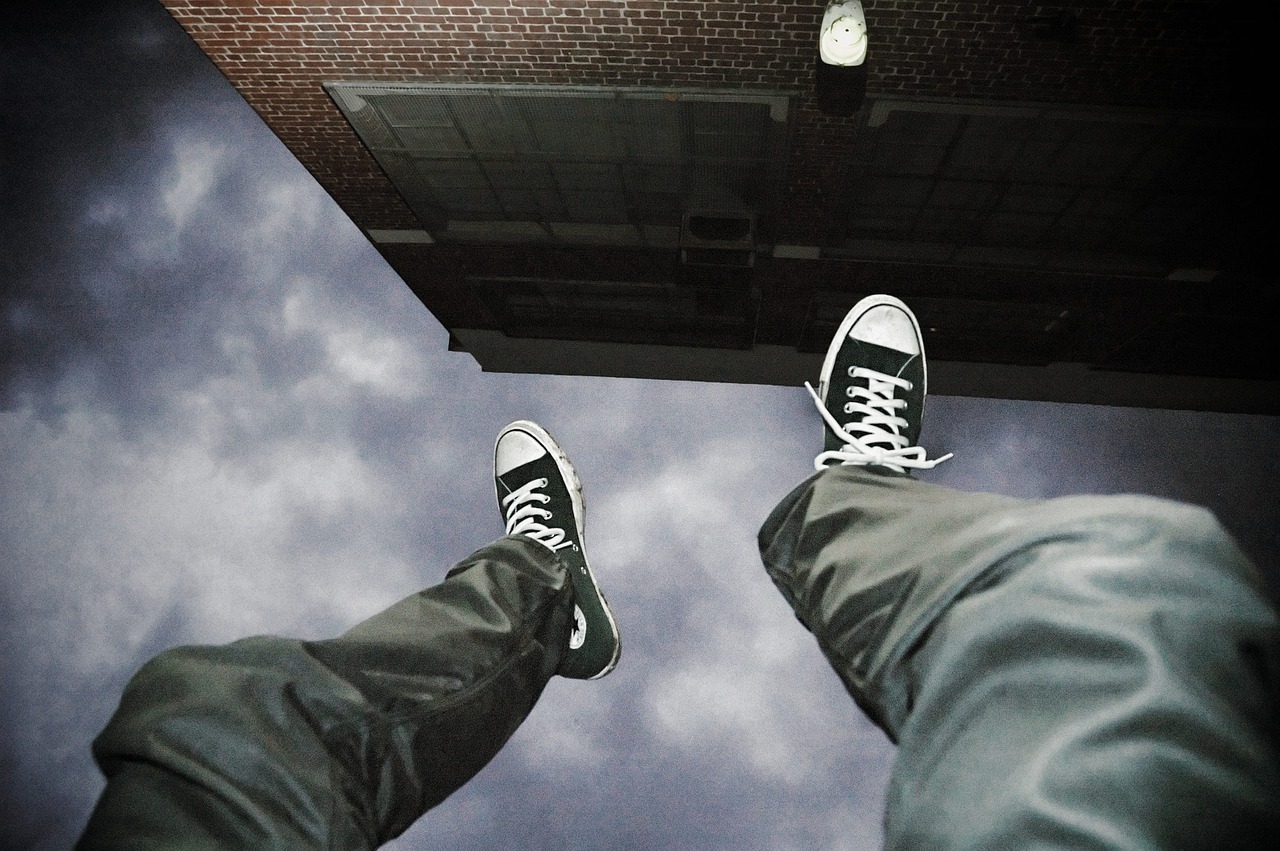 A 14-year-old boy attempted suicide last weekend by jumping from a building in an apartment complex near Los Angeles Koreatown.
The Korean-American eight grader reportedly cut his wrist several times and made a call to a suicide prevention center to inform his plan about jumping.
"LAPD and LAFD confronted the boy hanging off the handrail of an 8th-floor apartment for two hours to finally rescue him," said an eyewitness. "I heard that the student committed suicide because of the academic pressure."
Residents of the apartment agreed that Korea's notorious education culture has resulted in such tragedy.
A resident, who identified himself only by his last name Lee, mentioned that a number of Korean parents in the apartment complex force their kids to enter a local middle school known for high academic interest.
Original article by Lee Woo-soo