TWICE's new title, "TT," is sweeping the local charts. "TT," highlighted for its addictive hook "I'm like TT" and corresponding choreography using hand gestures, is sitting at the top of major real time music charts in Korea.
Along with the song, TWICE fans are in love with its spooky music video. It's only been about a day since its release on midnight of October 24 KST, but the music video reached 8.1 M views already.
In this Halloween-themed music video, TWICE members greet two young visitors to the haunted mansion, each dressed up as iconic characters. If you haven't made up your mind on this year's Halloween costume yet, watching the music video for "TT" may give you some ideas!
Mina – Pirate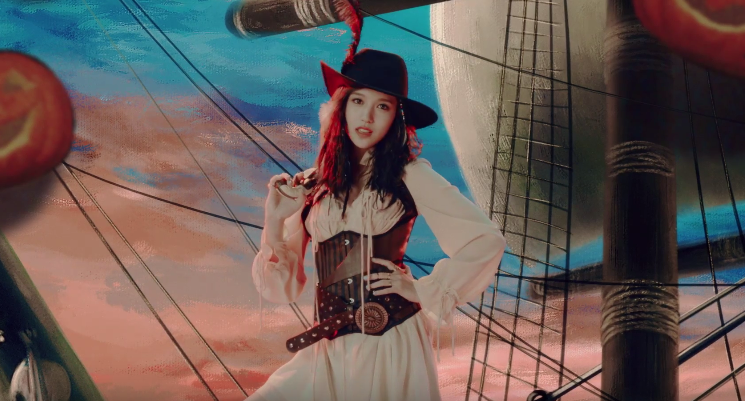 Tzuyu – Vampire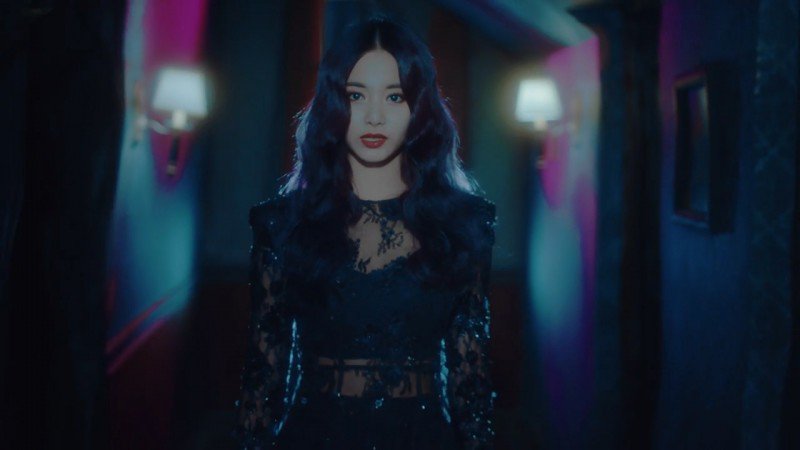 Momo – Fairy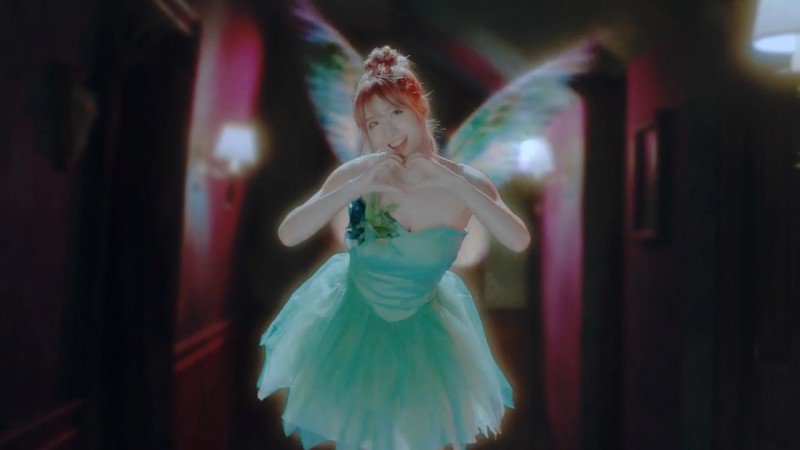 Jihyo – Snow Queen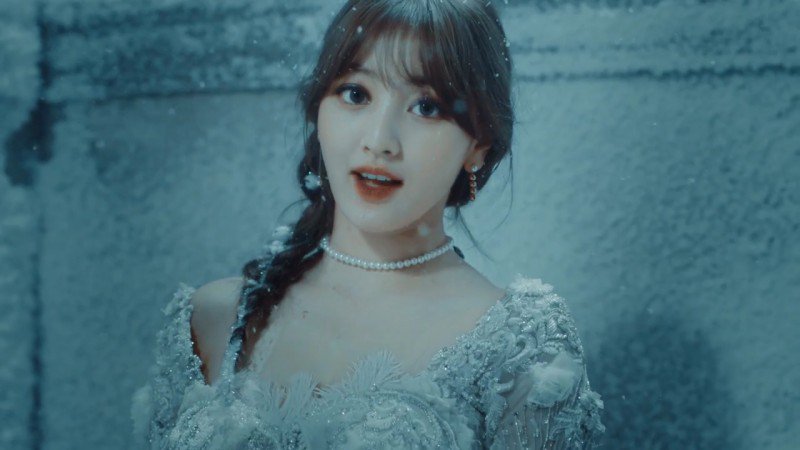 Jeongyeon – Pinocchio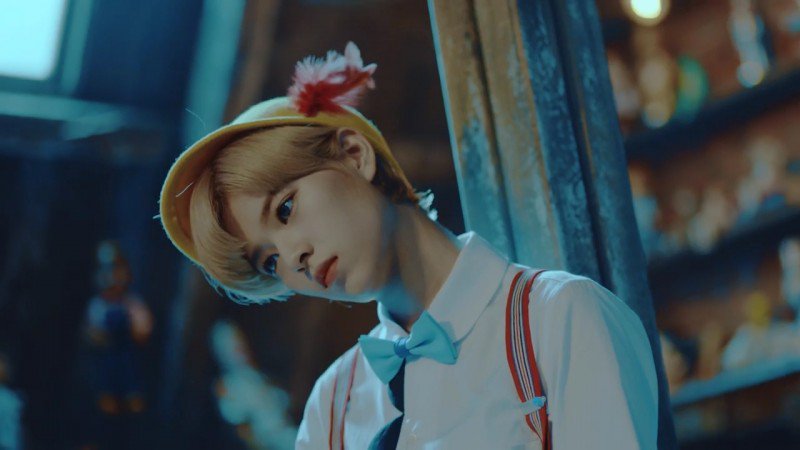 Chaeyoung – Mermaid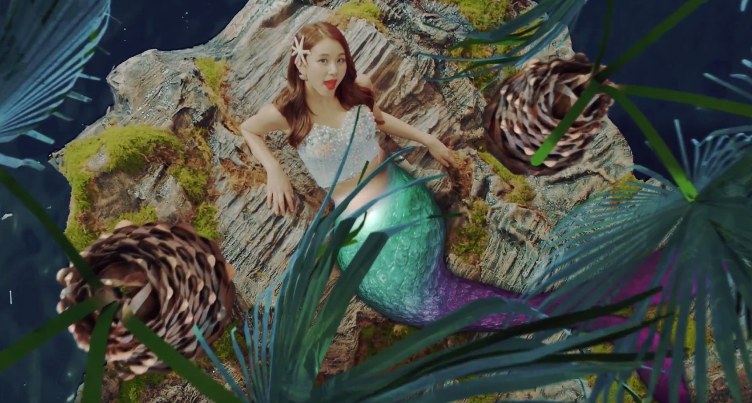 Dahyun – Rabbit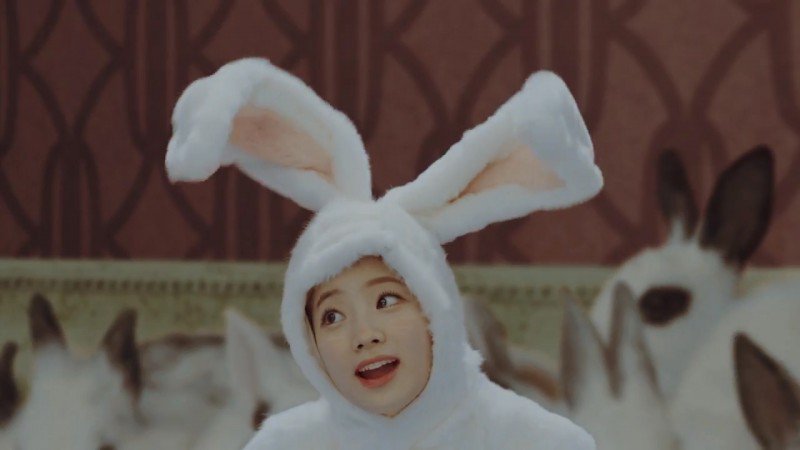 Sana – Catwoman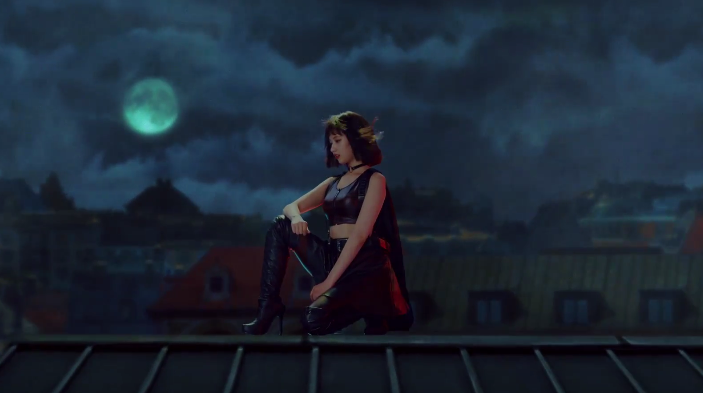 Nayeon – Devil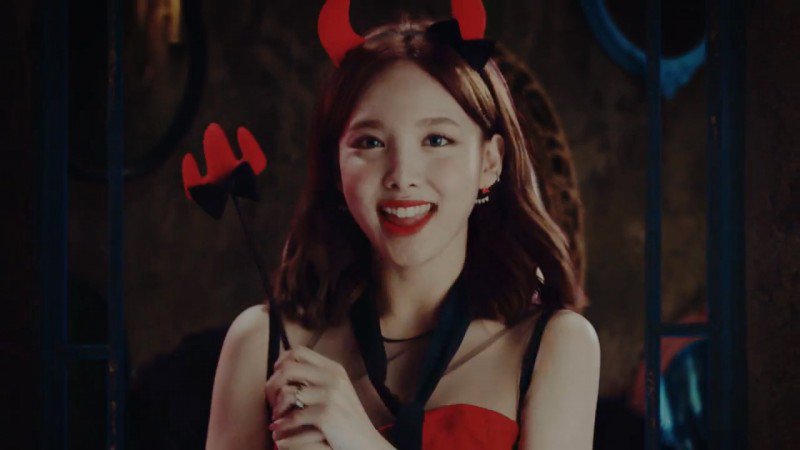 Watch the music video for TWICE's "TT" below!
By Heewon Kim