More and more people are looking for compact SUVs these days.
So, editors specializing in cars have test driven and compared 'the 5 best compact SUVs' of 2016.
Editors:
1. Joe Bruzek, Editor specializing in road test
2. Jennifer Geiger, News editor
3. Bill Jackson, Data editor
These three editors each drove a total of 160 miles around Chicago and Wisconsin. After comparing and analyzing each car, they have selected the best car among five compact SUVs.
1. 2016 Toyota RAV4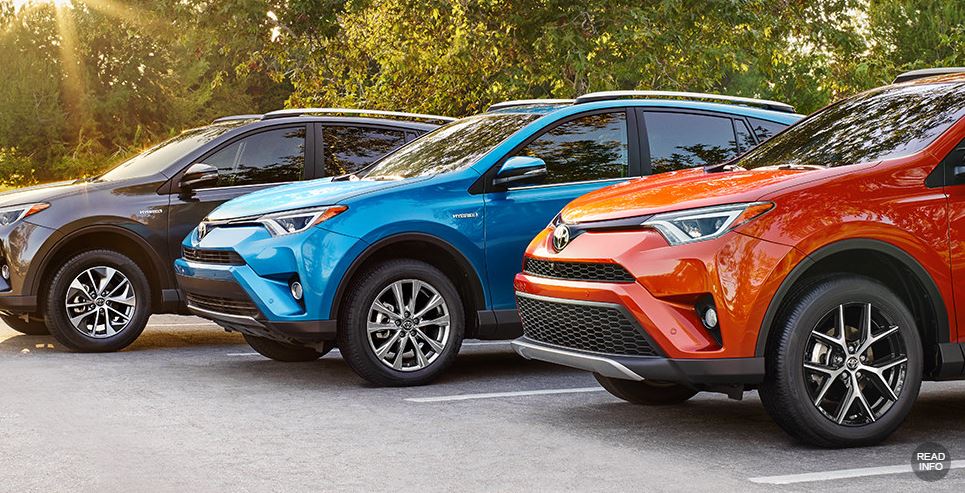 MPG: 24/31/26 (City/Highway/Combined)
Interior Quality: #1
Cargo Capacity: #1
Stability: Joint #1 (w/ Honda CR-V)
Child seat: #1
Strengths: Large cargo capacity, suitable for family with children, Quite car drive
2. 2017 Kia Sportage
MPG: 23/30/26 (City/Highway/Combined)
Handling: #1
Acceleration: #1
Ride comfort: #1
Strengths: Strong power, comfortable ride, advanced technology installed
3. 2016 Honda CR-V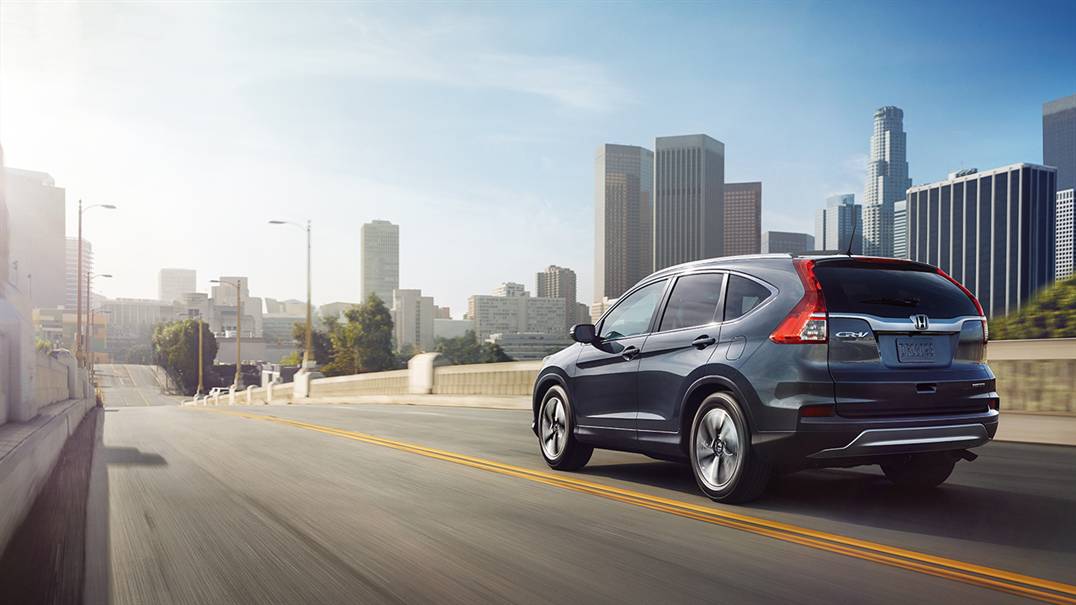 MPG: 25/31/27 (City/Highway/Combined)
Stability: Joint #1
Cargo Capacity: Joint #1
Performance per Price: #1
Strengths: Engine power, Large leg room
4. 2017 Ford Escape
MPG: 23/30/26 (City/Highway/Combined)
Child safety seat: #1
Advanced technology & Entertainment: #1
Handling: Joint #1
Noise control: #1
Strengths: Comfort, quietness
5. 2016 Hyundai Tucson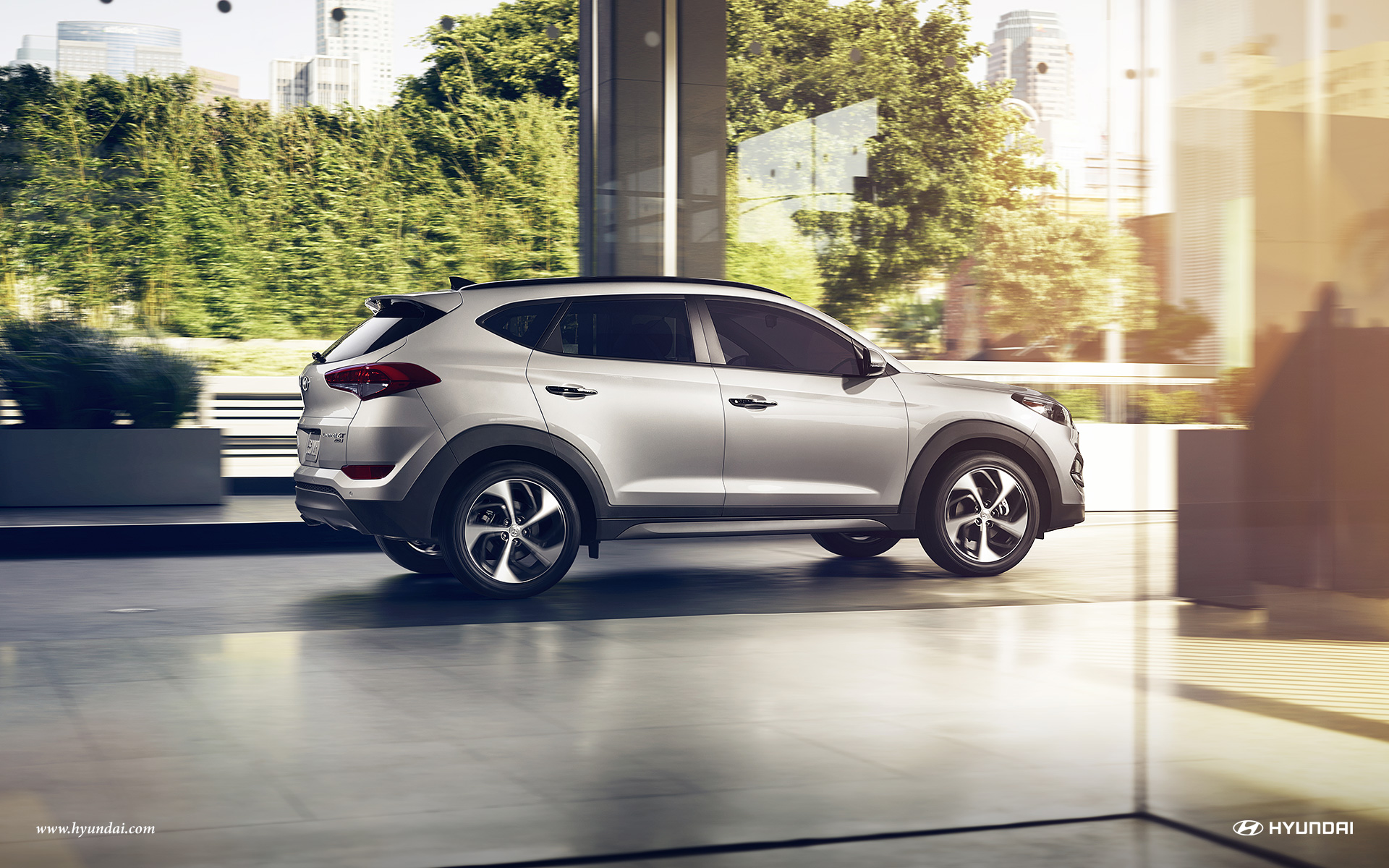 MPG: 24/28/26 (City/Highway/Combined)
Handling: Joint #1
Strengths: Power lift gate, blind spot monitoring, four-wheel drive
Original article available at autos.koreadaily.com
Translated by Audrey Joung