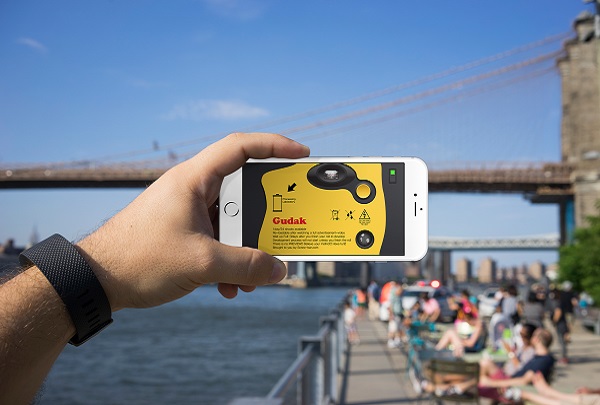 During the past few weeks, I started to see oddly many photos on Instagram that looked like they were taken with a film camera.
After searching a variety of hashtags, I soon realized that most of the photos were taken using a smartphone application, instead of a real film camera. The app is called 'Gudak' and it was created by four Korean men.
Here's how it works: first, you have to take a total of 24 photos (you can't preview nor delete them) to be able to 'process' them. After you take a set of 24 photos, you will have to wait for an hour to take another set of 24 photos. And here's the interesting part. After each set is finished, you need to wait 3 days to be able to check the photos, just like how traditional photo studios tell you to "come back after 3 days to pick up your photos."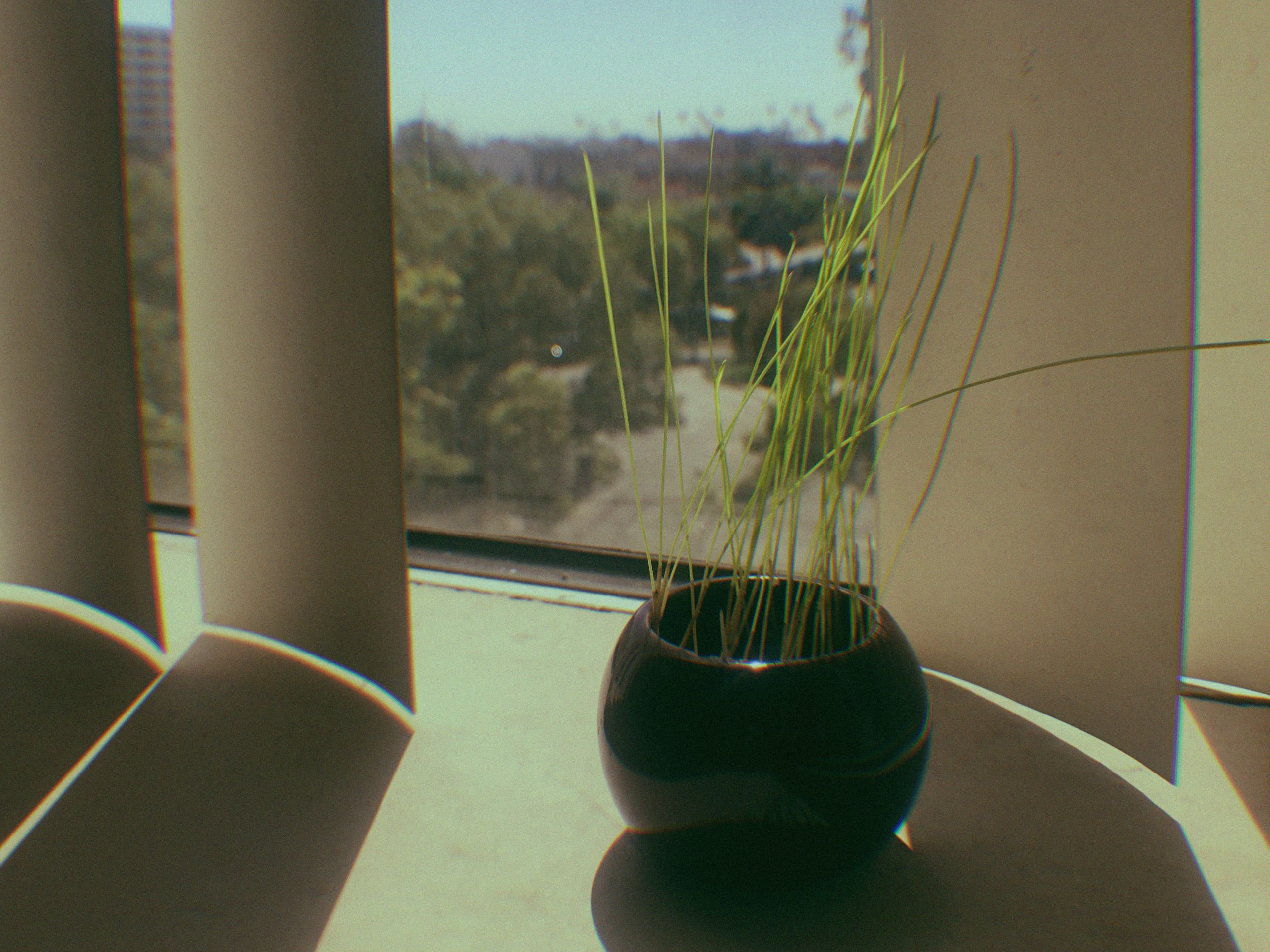 One of the four developers has explained the behind story of Gudak on his Instagram:
The Gudak Brand
The term 'Gudagdali' is an old Korean term for 'outdated.' In today's digital era where the 'undo' function is prevalent, we may have lost the 'thrill' of choosing and cherishing moments. The 'aesthetics of waiting' for printed photos may also have been lost.
We, therefore, hope to go away from the mainstream routine of 'taking many photos and picking out the few good ones' and bring back that 'Gudak Moment.'
P/Review Kills the Moment Gudak Cam has been designed to focus on Eastman Kodak's Kodak Moment: "moments to be remembered for a long time." No matter how beautiful a photo is, it is just a memory of something and an 'hommage' of a moment and our team has intended to reproduce that memory and moment by eliminating the Instant Review feature of conventional digital cameras and reducing 95% of the conventional viewfinder feature, leaving only the least for taking shots.
Only within 10 days after the app's launch, Gudak has ranked #1 on App Store's Top Paid Charts in both Korea and Thailand. The App is currently sold at $0.99
Scroll down for more photos that were taken with Gudak.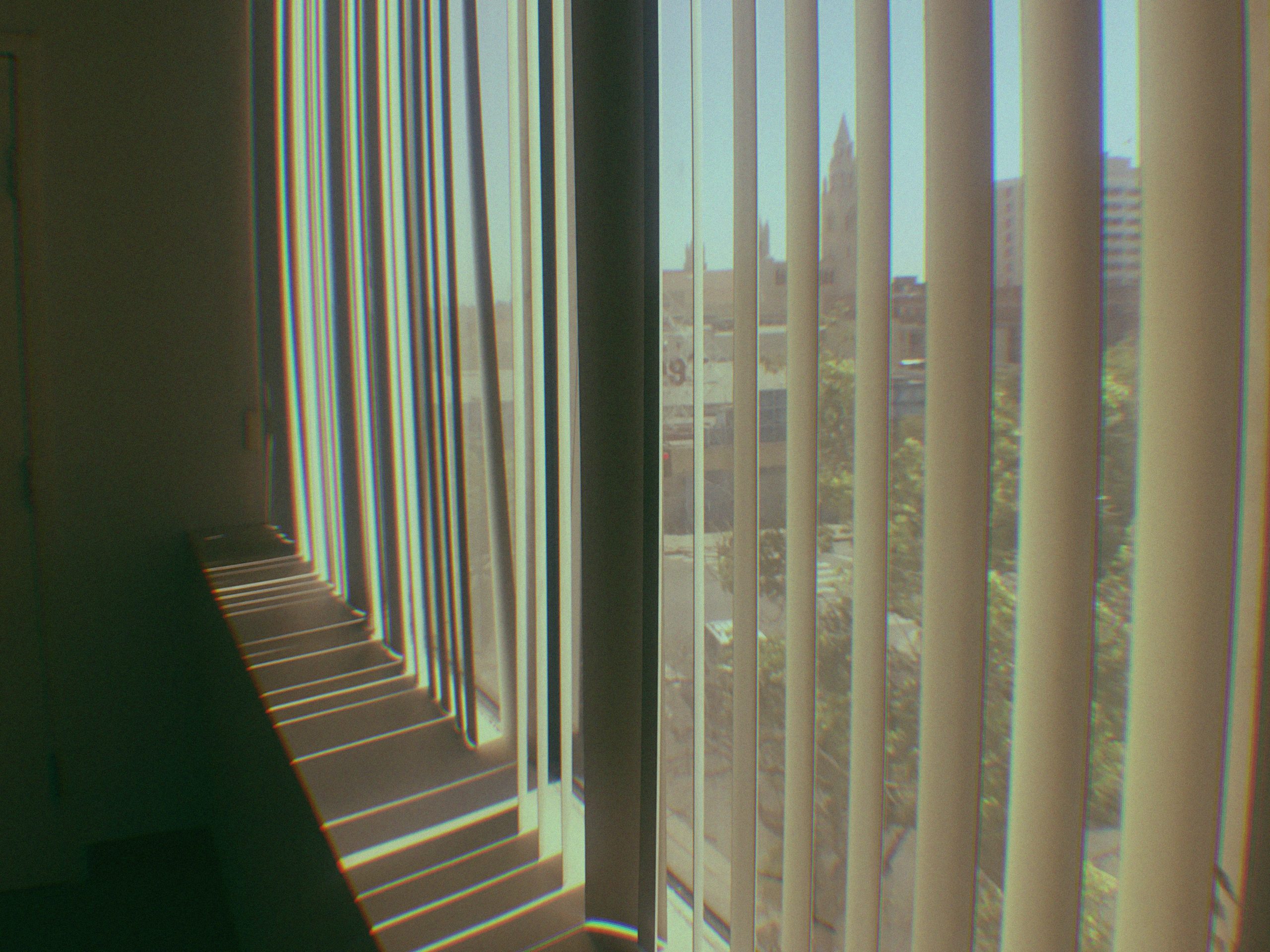 by Audrey Joung