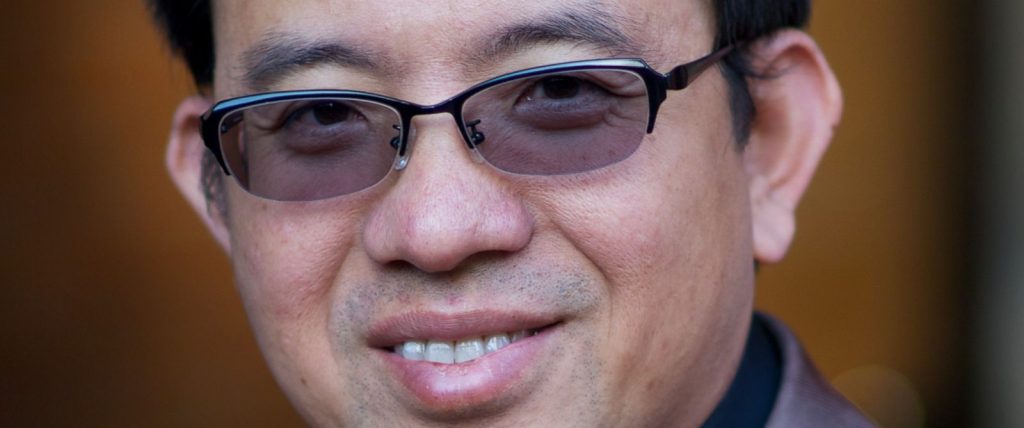 Professor at University of Southern California, Bosco Tjan died after being stabbed in the chest on December 2.
Los Angeles Police said on Friday the Chinese-American professor was stabbed to death inside the Seeley G. Mudd building in the campus.
Shortly after, a 28-year-old brain and cognitive science student David Jonathan Brown was arrested on a murder charge. Police said that the killing was targeted.
Born in Beijing and raised in Hong Kong, Tjan immigrated to the U.S. as a teenager. He joined USC in 2001.
Original article by Won Yong-seok
Translated by Heewon Kim