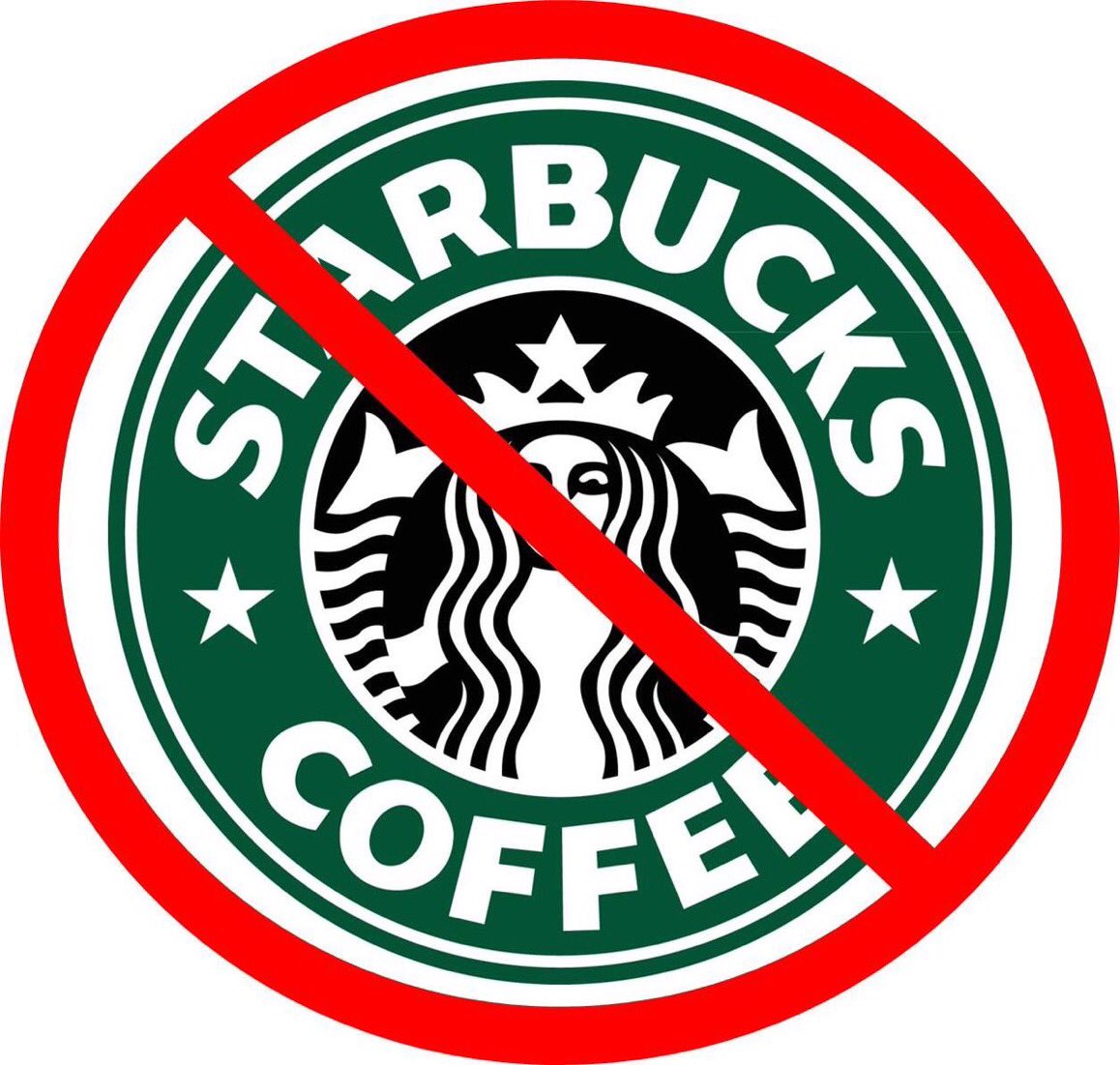 President Donald Trump's supporters are attempting to boycott Starbucks for its '10,000 refugees hiring' program.
According to the Washington Post, Trump supporters are proclaiming a boycott of Starbucks by using the hashtag, '#BoycottStarbucks'.
This hashtag is currently the hottest topic to be talked about on Twitter.
Priorly, Starbucks' CEO Howard Schultz has announced that "we are developing plans to hire 10,000 of them (refugees) over five years in the 75 countries around the world where Starbucks does business", revolting against Trump's temporary travel ban .
In the open letter Starbucks released, Schultz said, "We will neither stand by, nor stand silent, as the uncertainty around the new Administration's actions grows with each passing day".
Accordingly, while certain consumers are raising their voices to buy more coffee and food at Starbucks, Trump supporters are actively attempting to boycott Starbucks.
Trump supporters are using social network site such as Twitter and Facebook to argue, "I will not spend my money at Starbucks if they hire refugees", or "Starbucks was supposed to hire 'Americans in America' such as veterans, African Americans, and the unemployed, not refugees".
Original article available at http://www.koreadaily.com/news/read.asp?art_id=4972788
Translated by Audrey Joung