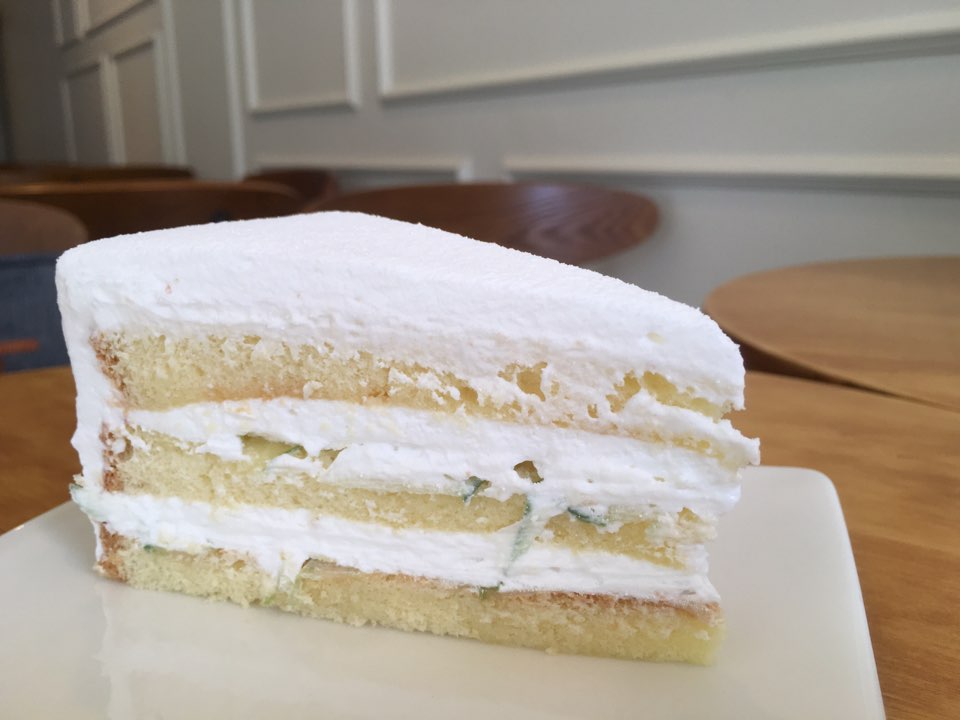 What's the most eccentric cake you've ever had? Whatever it is, we're pretty sure that it can't beat the one we're about to introduce.
Blue Meel Bakery, which is a small local bakery located in Seoul, Korea, is known for its healthy macrobiotic breads, as well as some creative sweet pastries like custard-filled bread and cream cheese green tea mochi bread. Opened only a few months ago, the bakery is already established as a local favorite as it is known to be using ample amount of ingredients.
Most items available from the store are likable by popular standard, but the pastry chef Jae-woong sometimes takes a detour from the safe path. Like by making a cake with cucumbers.
For the new seasonal cake, Blue Meel released Cucumber Cake, which is growing viral on social media. According to the bakery's description, the cake is easily likable even for those who don't like cucumbers.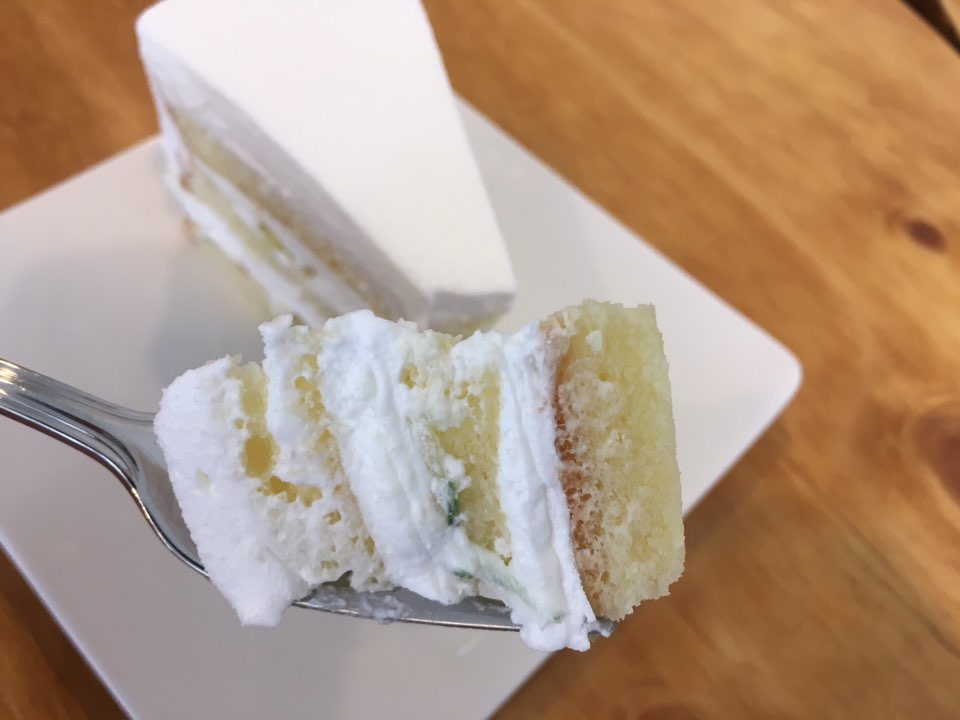 "Cucumber Cake is made perfect for summer by keeping the crunchy texture of cucumber and adding tanginess of lemon," writes the bakery introducing its new cake. According to those who've tried the cake, it doesn't taste much like a cucumber, but the vegetable's texture is contained well to create a unique combination of crunchiness and lemon's fresh tanginess.
Although cucumber is the last thing we'd ask for in a cake, it sounds weirdly good, especially for the weather like this!
By Heewon Kim