Have you ever felt like your concealer never works well enough to hide your dark circles? So you keep applying more layers, and it ends up making your dark circles even more noticeable. Same goes for other spots you want to cover with concealers such as blemishes.
Actually, a lot of cosmetics brands have tried to solve problems like this, and they pretty recently came up with this idea of 'color correcting' that can fix that problem. With color correcting, you can not only cover spots you want to hide with a certain color (depending on what type of spot you want to cover), but also give certain areas of your face a highlighting effect.
Let's look at each function of some of the colors that are available with product recommendations.
GREEN
Green has an 'anti-redness' effect. Depending on where your red spots are on your face, you can apply it to cover the redness and give the area a more neutral color.
Editor's choice: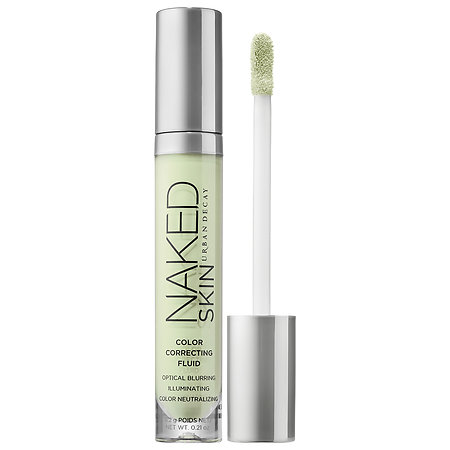 YELLOW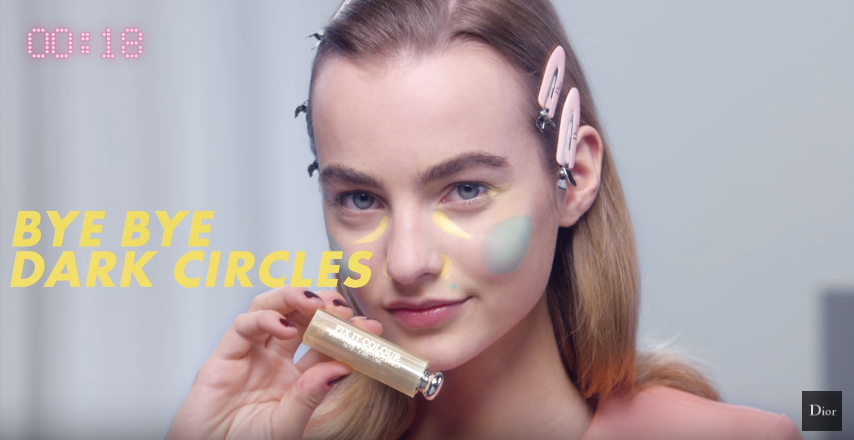 Yellow can give liveliness to pale areas. For example, if your dark circles show 'blueish' dark color, yellow will help covering the darkness.
Editor's choice:
LAVENDER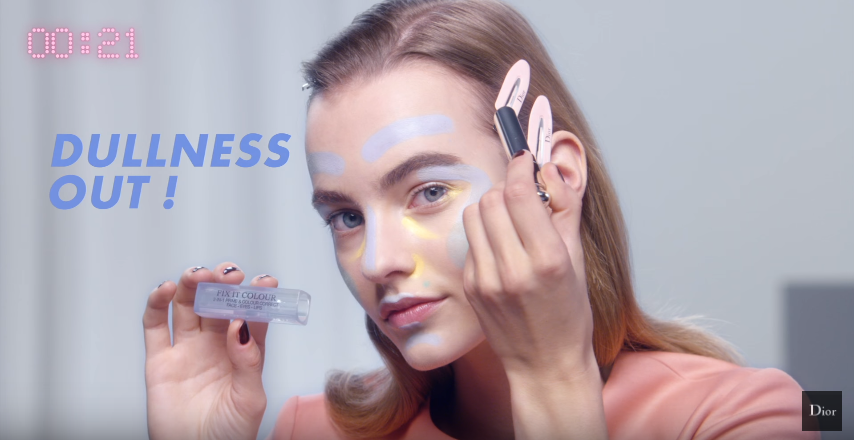 Lavender is good for reducing dullness on your face and giving a highlight effect. Usually, you would want to put the color where you want to be highlighted, such as forehead, nose, and chin. It is known that Miss A's Suzy mainly used this lavender color for her makeup in recently ended drama, 'Uncontrollably Fond'.
Editor's choice: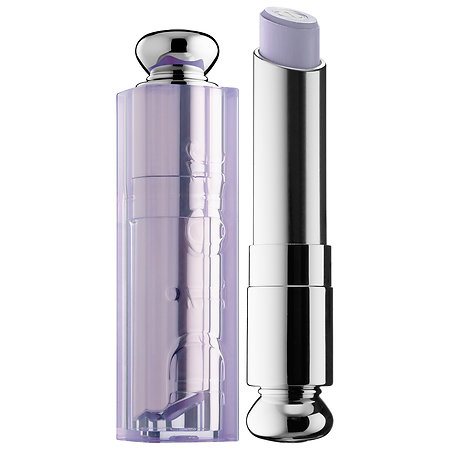 ORANGE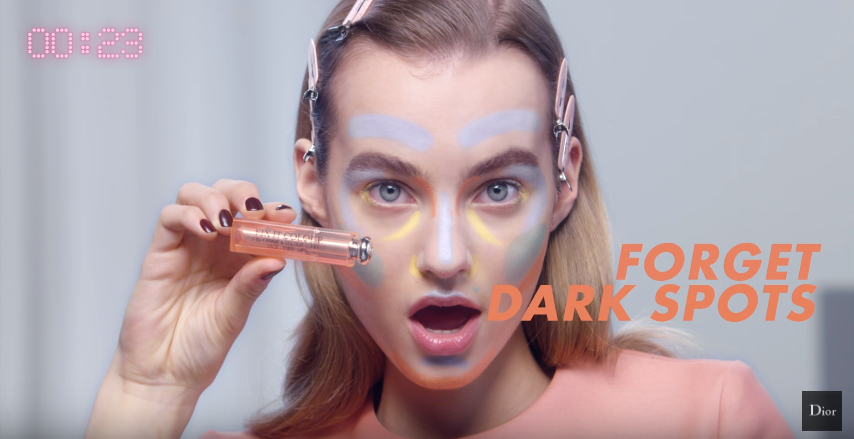 Orange color can help covering dark spots and dark circles that show green-ish darkness. You can also apply a little amount around your face where there are often dark areas.
Editor's choice: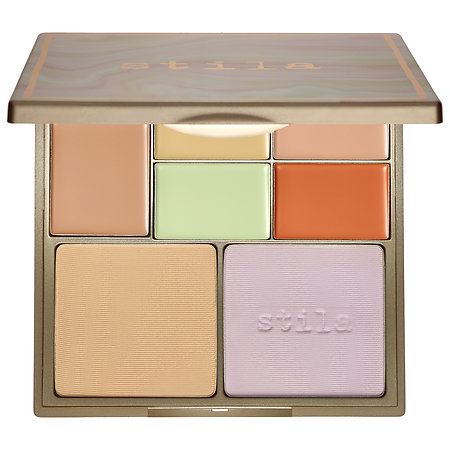 by Audrey Joung