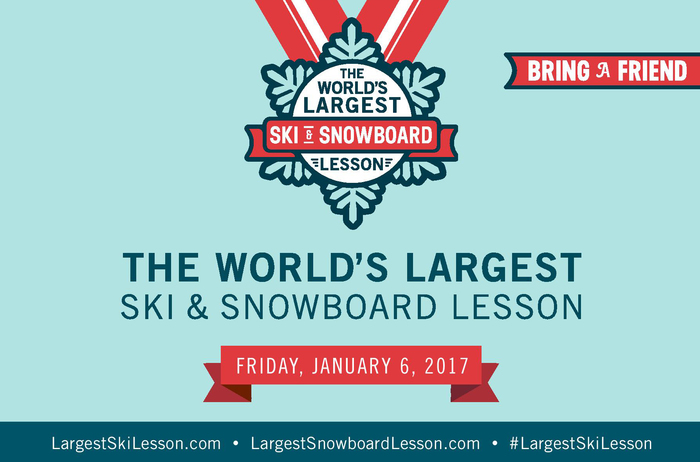 Ski and snowboard areas across the U.S., including Mountain High Resort, will host the World's Largest Ski & Snowboard Lesson on Friday, January 6.
The event is held for the Guinness World Records, to set the World Record for the largest multi-venue ski and snowboard lesson.
Mountain High will host a 10 AM beginner lesson for skiing or snowboarding as a part of this event. All lessons will take place simultaneously at multiple locations in seven different time zones.
The current world record of the largest lesson is 594 for ski lesson and 500 for snowboard lesson. Last year, Mountain High Resort challenged to break the world record but failed to surpass the record.
For those who want to join the event, Mountain High recommends participants to arrive by 8 in the morning on the event day to allow enough time for registrations and rentals.
For more details, visit the Mountain High website
Contact: 888-754-7878
Original article by The Korea Daily Los Angeles
Translated by Narae Lee