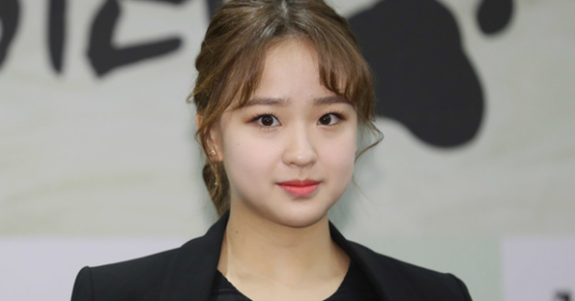 Former rhythmic gymnast Son Yeon-jae has apologized for clicking the "like" button on Adelina Sotnikova's 2014 Sochi Olympics picture–Sohn said it was just a "simple mistake".
On January 29th, Son Yeon-jae wrote on Instagram: "I was also surprised to hear the news that Sotnikova's photo was "liked" by my Instagram ID. I am very sorry to disappoint you with my mistake."
Adelina Sotnikova is a figure skater, who won the gold medal over Kim Yuna at the Sochi Olympics despite judging controversies.
After some people found out Son Yeon-jae "liked" Sotnikova's photo of herself with the gold medal, many started writing negative comments on Son's Instagram.
Son Yeon-jae then soon deactivated her Instagram account without making any official statement. After several hours, Son reactivated her account and uploaded an apology writing.
Son said, "I was so surprised to see there were so many negative comments on my Instagram, so I deactivated my account. I thought of the time when I suffered so much from those comments, and I just panicked and deactivated."
"I will certainly look back on my past behaviors and will make sure nothing like this would happen in the future", Son said.
Original article
Translated by Audrey Joung