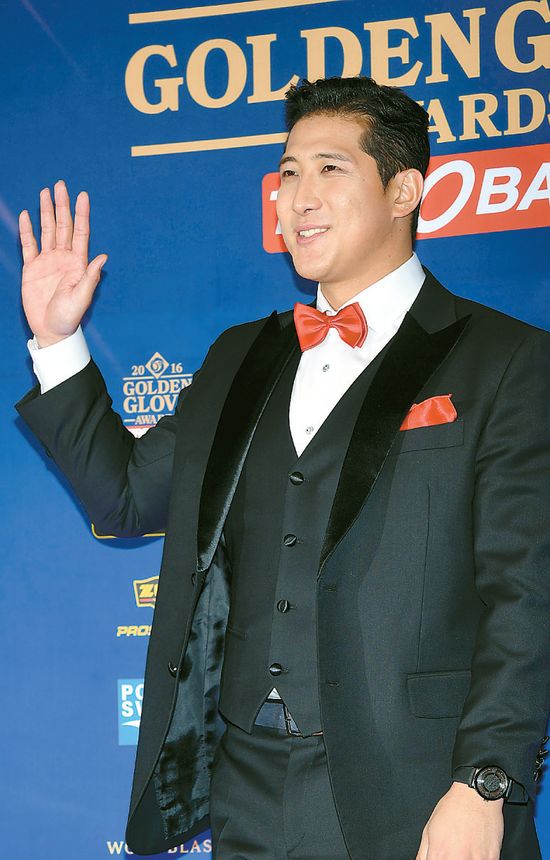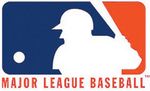 Hwang Jae-gyun (29) has been confirmed to leave Lotte Giants and transform into a 'SF Giant' to debut in the Major League Baseball.
Last year, Hwang challenged for the Major League through the posting system, but he backed up as there was no team he wanted. And on 23rd, he signed a split contract with San Francisco Giants.
If he joins the Major League 25-man roster, he is guaranteed to get 1.5 million dollars, as well as incentives (max. 1.6 million). Official announcements and press conferences schedule will be made as soon as he passes the physical examination.
Also, he showed possibilities of coming back to the Korean league by adding an opt-out condition, which means he can become a free agent (FA) if he ends up going to the Minor League.
As a FA status player, Hwang Jae-gyun received a great offer from Lotte, yet he chose challenge instead of stability. On 15th, Hwang announced, "Although I feel sorry to Lotte, I don't think I will have a chance to challenge myself forever if not now. I feel like I will regret in the future if I give up without even trying".
After he announced to enter the Major League at the end of 2015 winter season, Hwang reached a 0.335 battering average, 26 home-runs, 113 RBI, and stole 25 bases last year. He then achieved the FA status.
Hwang then had a showcase in Florida last year during the winter, and a total of 20 teams showed interests to him.
Although there was no team offering the Major League guarantee contract to Hwang, who has not been proved yet, Hwang put up with a split contract just like Lee Dae-ho.
Original article available at http://www.koreadaily.com/news/read.asp?page=3&branch=NEWS&source=LA&category=&art_id=4955977
Translated by Audrey Joung