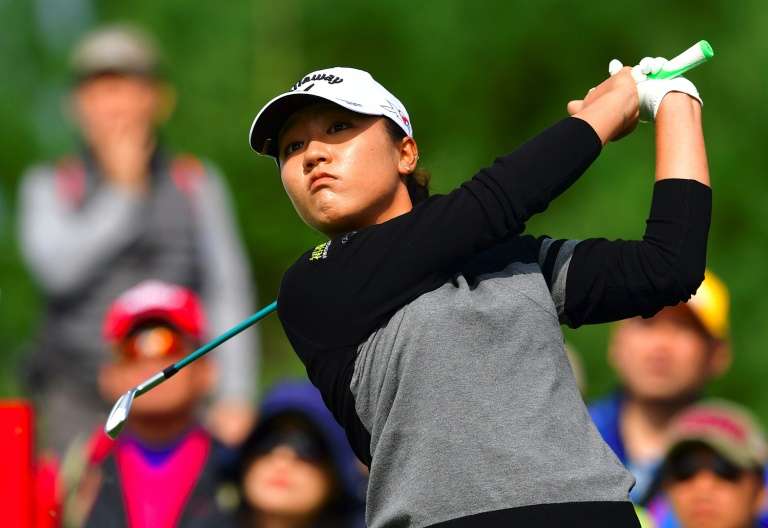 "Hopefully one day it will be equal."
The world's number one female golfer Lydia Ko recently interviewed with Yahoo Sports, saying that the prize gap between men and women golfers is huge. She recognizes that LPGA golfers have a critical part to play in growing the sport among women.
"One of our roles is to obviously show great performance, but we also need make a difference in the game," said Ko.
Lydia Ko was the youngest to win a major, namely, the Evian Championship in 2015 at the age of 18.
Also, she is the only female entrant on the "Annual Golf Digest List of Highest Paid Golfers" list. She ranked No.44 with earnings of $5,941,642 for the year.
"By us being on tour and showcasing talent, we can grow the game and hopefully, make it equal between men and women," she said.
She also expressed her excitement about the return of Tiger Woods. "He's come back and he is playing again. This will excite people who has joined the game because of him and motivate them as well."
Lydia Ko will start her LPGA Tour season at the Australian Open next month with a new team. Then she will take part in the $1.5 million HSBC Women's Champions in Singapore beginning on March 2.
Original article by The Korea Daily Los Angeles
Translated by Narae Lee