In addition to the exciting comebacks in March article, this article explores more comebacks taking place in the Kpop industry later this month. 
Eric Nam will release a new mini album Interview on March 24. It is such a treat to hear Eric's voice again after his collaboration song with RED VELVET's Wendy on 'Spring Love' released through SM STATION last week.
Eric has been active as a TV show host on We Got Married, No Oven Dessert 2, and After School Club. But fans are happy to see him return to the music scene, as this will be his first mini album in three years.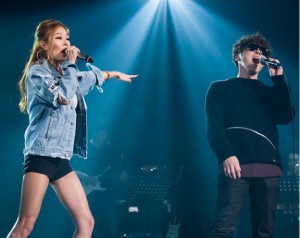 Jessi, the super star female rapper from Unpretty Rapstar Season 1, will reveal her new song 'Fat Love' on March 15th.
Wheesung had especially written this song for her three years ago and will feature his own sweet voice in the chorus.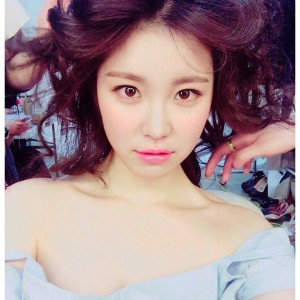 SECRET's Hyosung is returning with a solo album later this month.
Hyosung also just enrolled at In Ha University, studying musical theater and is an active participant of the female edition of the variety show Real Men Season 4.
By Hajin Lily Yi