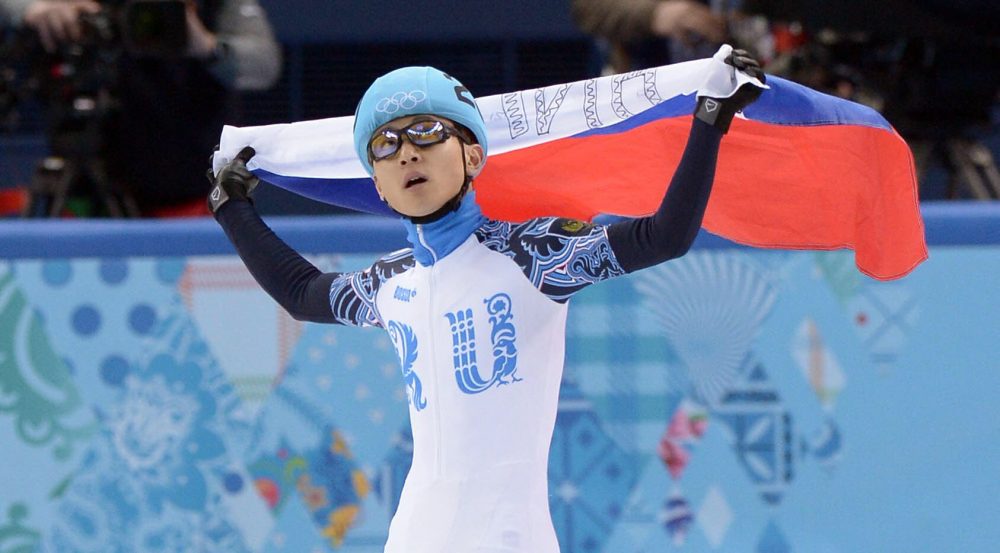 Former South Korean short track gold medalist who acquired Russian citizenship in 2011, Viktor Ahn has been barred from 2018 PyeongChang Winter Olympic Games.
January 22, Russian News Agency TASS quoted "Ahn has been barred from participation in the Olympic Games in Pyeongchang," The media added, "His teammates Denis Airapetyan and Vladimir Grigoryev have also been barred."
However, the reported did not specify the reason for Ahn's exclusion from the Games.
According to Russian daily sports newspaper Sport Express, Ahn and some of his Russian teammates were mentioned on the McLaren report, the WADA-commissioned investigation into allegations of state-sponsored doping in Russia.
Previously in December, the International Olympic Committee disqualified the Russian team from the upcoming Games as a result of the systematic manipulation of the anti-doping system during the 2014 Winter Games.
The committee was to give exceptions to the athletes that are proven "clean," and as Viktor Ahn is excluded from the Games, it appears that the skater failed to get IOC's invitation.
Original article
Translated by Heewon Kim