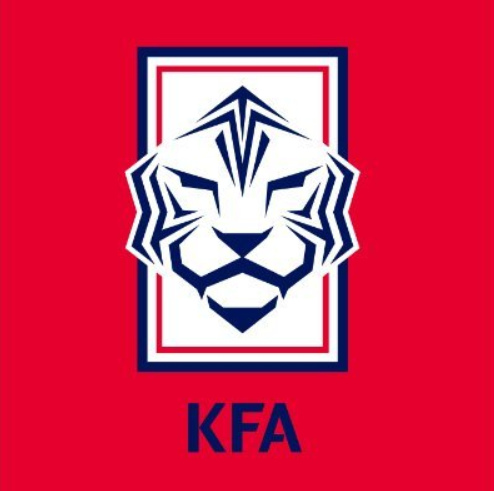 The entire board of directors and vice presidents of the Korea Football Association resigned Tuesday, a week after attempting to pardon 100 people banned from Korean football.
  
The KFA said Tuesday that all board members will submit official letters of resignation. They will be considered as having resigned from the KFA, as the standing rules stipulate that the submission of a resignation letter is regarded as resignation, regardless of whether the organization accepts or not.    
  
The mass resignation comes after the KFA unexpectedly announced last Tuesday that it would pardon 100 former and current players, coaches and referees who had been suspended or disciplined. Forty-eight of the 100 people had been banned for match-fixing.
The KFA said that the decision was made to celebrate the Korean national team's achievement in qualifying for the World Cup 10 times in a row and reaching the round of 16 at the 2022 Qatar World Cup.

The announcement, made minutes before Korea faced Uruguay last Tuesday, faced an immediate backlash with fans flooding the KFA's social media pages calling for the decision to be reversed.

The KFA reserved the decision last Friday, but the board, vice presidents and those involved in the decision continued to face backlash.

Vice president Lee Dong-gook eventually announced his resignation from the KFA through his Instagram on Monday.

Executive director Park Kyung-hun also apologized.

"I feel responsible and reflected on the current situation as executive director," Park said on Tuesday. "Most board members expressed their intention to resign after the temporary board meeting last Friday.

"The vice presidents as well as the entire board feel heavily responsible for the pardon decision and they agreed to resign after reconfirming their faults."

The KFA said that it will not allow an administrative vacuum and work on countermeasures, despite the resignation of the entire board.
BY PAIK JI-HWAN [paik.jihwan@joongang.co.kr]