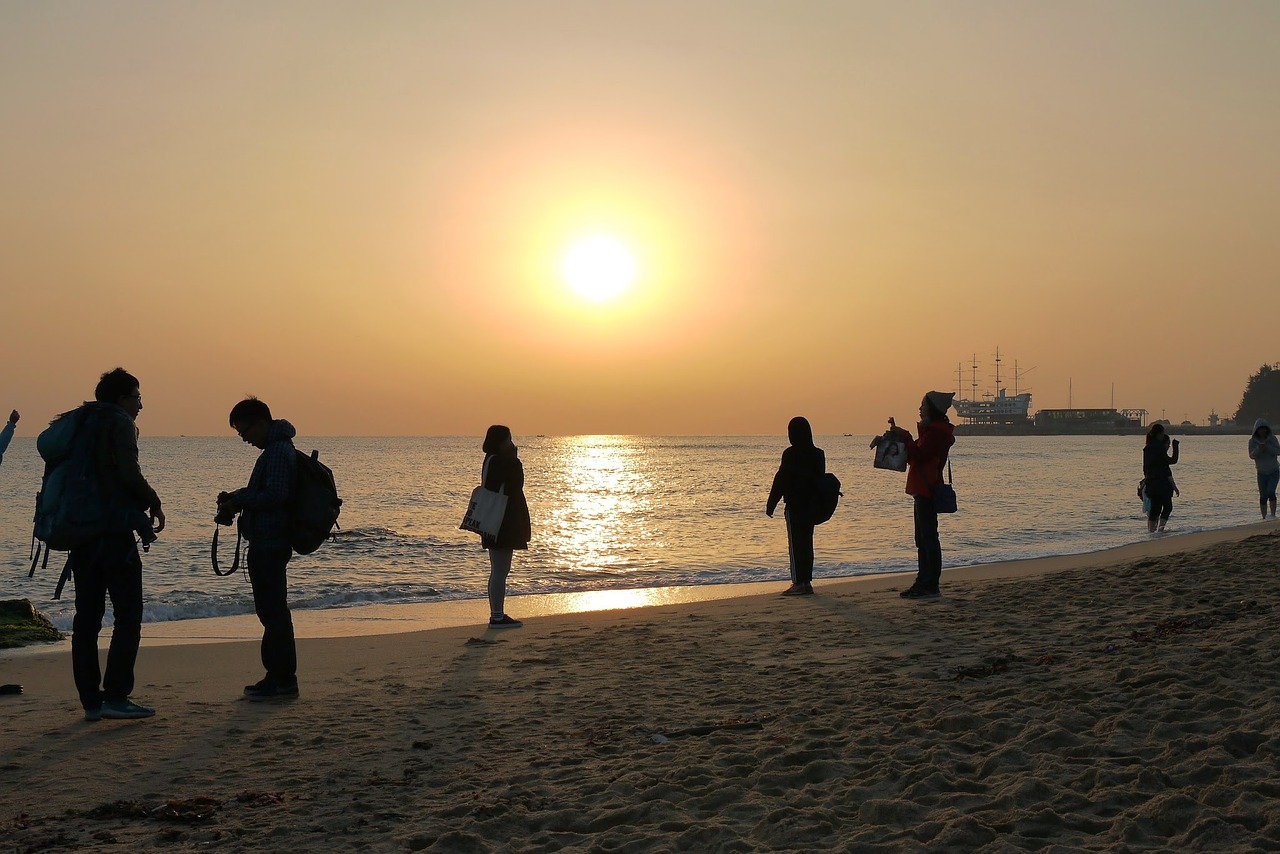 South Korea's high-speed rail system KTX has extended its line right on time for the upcoming Winter Olympic Games to be held in PyeongChang, Korea. Thanks to the extension, people who are departing from Seoul can enjoy a day trip to Gangneung, a city in Gangwon Province known for great ocean view of East Sea and coffee.
The new line connecting Seoul and Gangneung was launched on December 22. During the first four days, a total of 151,700 passengers took the train.
The KTX train departs 18 times during weekdays and 24 times during weekends. One-way ticket connecting Seoul and Gangneung costs 27,600 KRW. Travel time to Gangnueng Station is 114 minutes from Seoul Station and 86 minutes from Cheongnyangni Station.
The new line enables travel to the country's east coast more approachable. Local businesses, including transportation and restaurants, are expected to be vitalized as well.
Popular tourist destinations in Gangneung City are Gyeongpodae Pavilion, Anmog Coffee Street, Ojukheon, Jeongdongjin, and JungAng Market. Famous filming location for Korean drama series Guardian: The Lonely and Great God is also located in the city.
By Heewon Kim