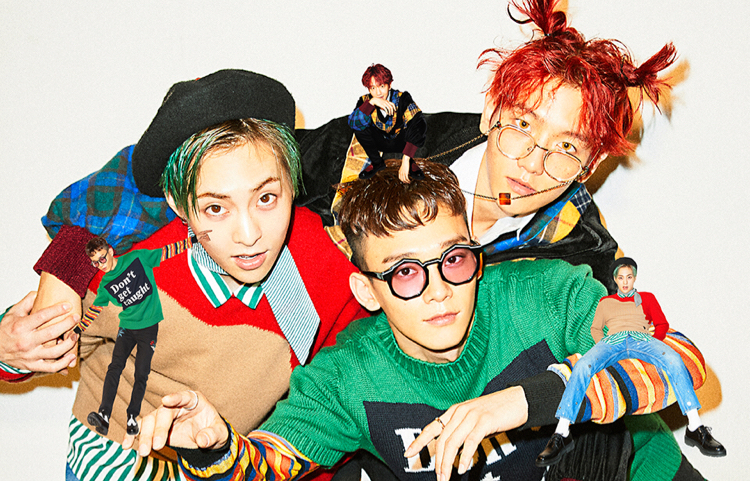 EXO's first unit group , EXO-CBX is to make an official debut in Japan this May.
According to Japanese news outlet Nikkan Sports on March 11, the unit group has announced their official debut in Japan through Line Live, a Japanese Internet live broadcasting platform.
EXO-CBX is the first unit group of globally popular K-pop group, EXO. The group comprises members Chen, Beak-hyun, and Xiumin. In October 2016, they made a local debut with the first single "Hey Mama!" and in May this year, the group will start their group activities in Japan.
About their upcoming Japan debut, members shared their thoughts through an exclusive interview with Nikkan Sports. "(The three of us) know each other very well," says Xiumin. "And we pursue similar direction in music as well."
"Our goal this year is to hold more fan meeting events so that we can meet more fans in various regions," he also says to the question asking what kind of group activity they want to have in Japan.
Original article by Jang Jin-ri
Translated by Heewon Kim