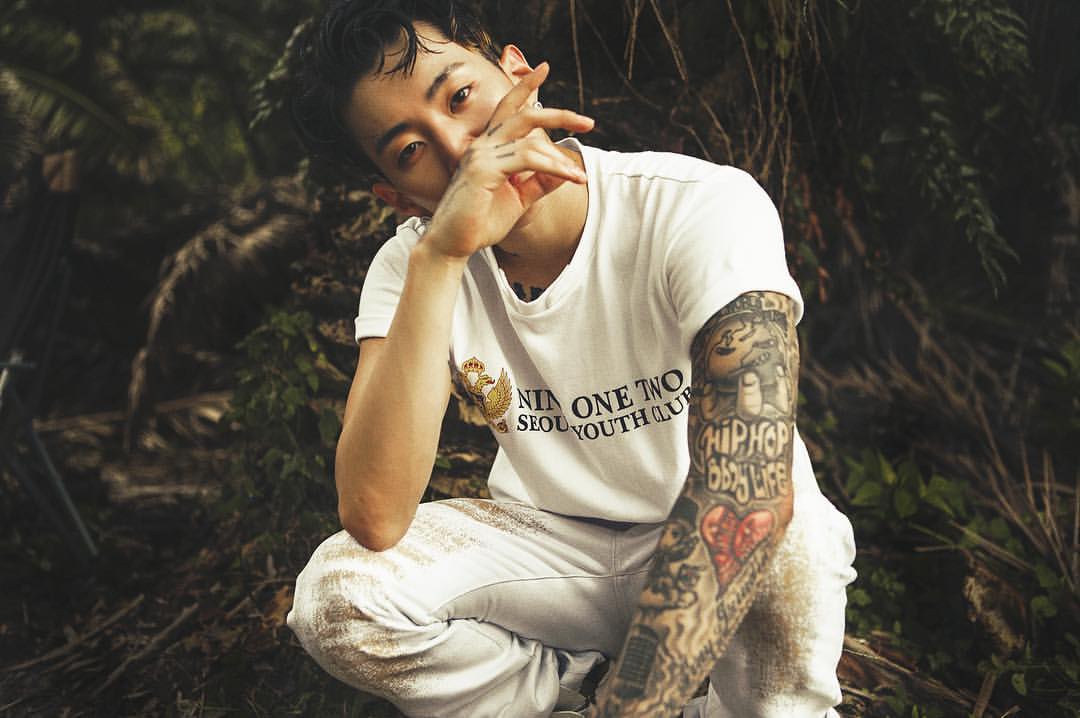 CNN recently published an interview with Korean-American rapper Jay Park, who formerly was a member of K-pop boy group 2PM.
On October 9, the American news outlet released a detailed article about the rapper's success in the global market. In the interview article titled "Jay Park: from K-pop to Jay-Z," CNN talks how the Asian-American rapper has struggled to find his position among the top talents in the U.S. as an outsider.
"Me, being Asian-American, I was always looked at as an outsider. I always had to fight for my place," CNN cites an interview with Park.
The news outlet goes further to discuss how the son of typical Asian immigrant parents found his way in the music industry. Although his career in the K-pop world did not last too long, he soon came back to the music business and created his own hip-hop label, AOMG.
"Me being in the system in a group with the company, I didn't have much to express myself," said Park, in the interview with CNN, about his past career as a K-pop artist. The rapper said that he is satisfied with the freedom he has now, adding that Roc Nation, too, like such image he has now.
Earlier this summer, Jay Park became one of the first and only Asian artists to sign to Jay-Z's label, Roc Nation. While he's busy working on his Roc Naiton debut album, he is also preparing for the second season of Asia's Got Talent Season 2 to join the show as a judge.
By Heewon Kim