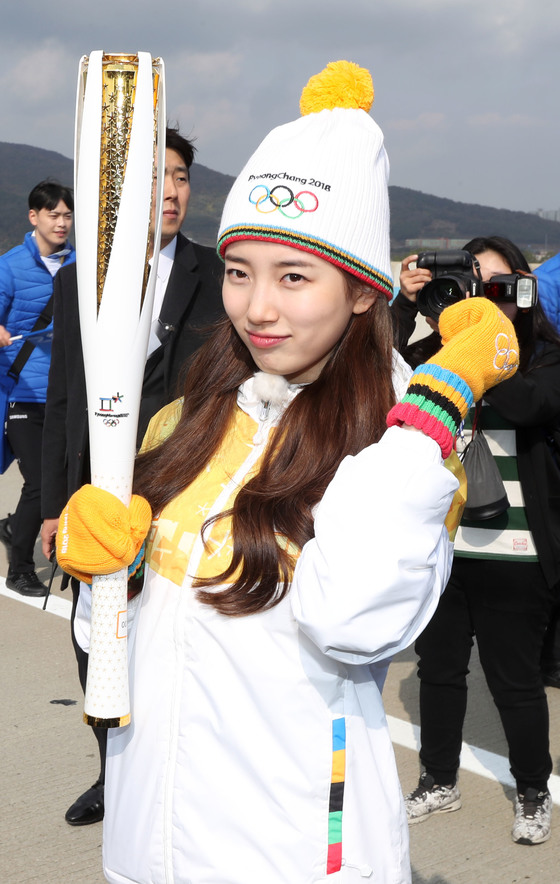 The Olympic flame arrived in South Korea on November 1, in 30 years since 1988 Summer Olympics in Seoul.
Named "Let Everyone Shine," the flame for 2018 Pyeongchang Winter Olympics arrived through the Incheon International Airport, 100 days previous to the game's opening on February 9, 2018.
After a handover ceremony in Athens on October 31, Olympic honorary ambassador and retired figure staking champion Kim Yuna joined Prime Minister Lee Nak-yeon in igniting the flame to start the iconic torch relay. 750 people and 80 presses welcomed the two as Kim and Lee were getting off the plane with the Olympic flame in hands.
"7,500 individuals will join the 2018 km relay," explained Prime Minister Lee. "It signifies that 75 million population of South and North Korea joins the 2018 Pyeongchang Olympics."
He continued, "Through 1988 Seoul Olympic Games, Korea jumped to the world and the world broke out from the Cold War. As we've surprised the world with Seoul Olympics and 2002 World Cup, let's do the same with 2018 Olympics."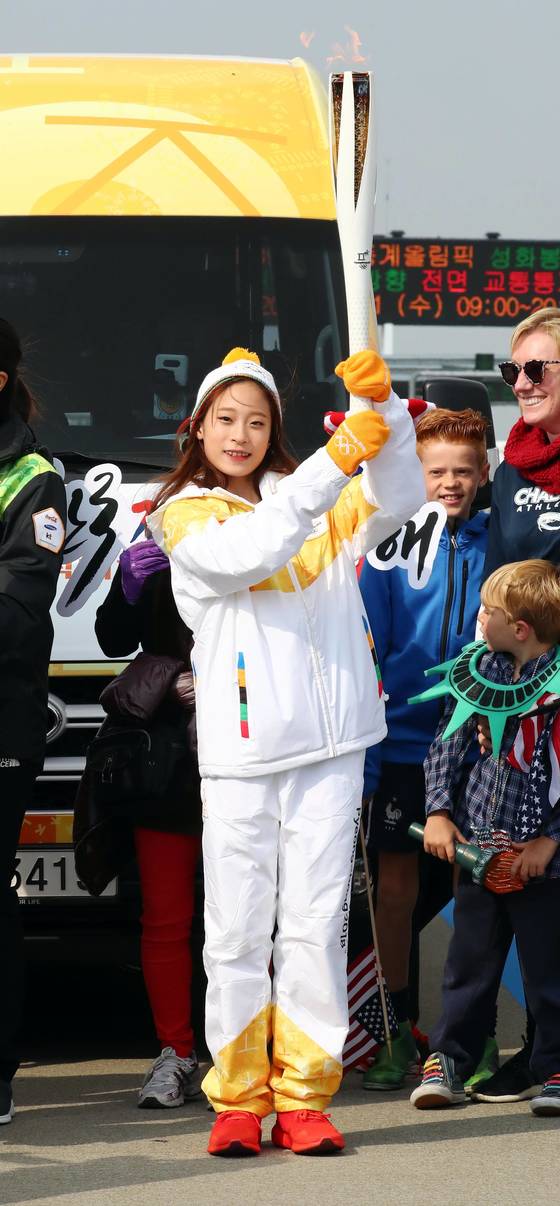 Figure skater You Young was the first to carry the torch. The torch was handed over to TV personality Yoo Jae-suk. Singer and actress Bae Suzy and Speed Skater Lee Sang-hwa also joined as the torchbearers.
On the first day of the torch relay, 101 torchbearers carried the torch around Incheon. The flame will now be carried through Jeju Island and continue the journey around the country until February 9 to generate excitement for the games.
Original article by Park Rin