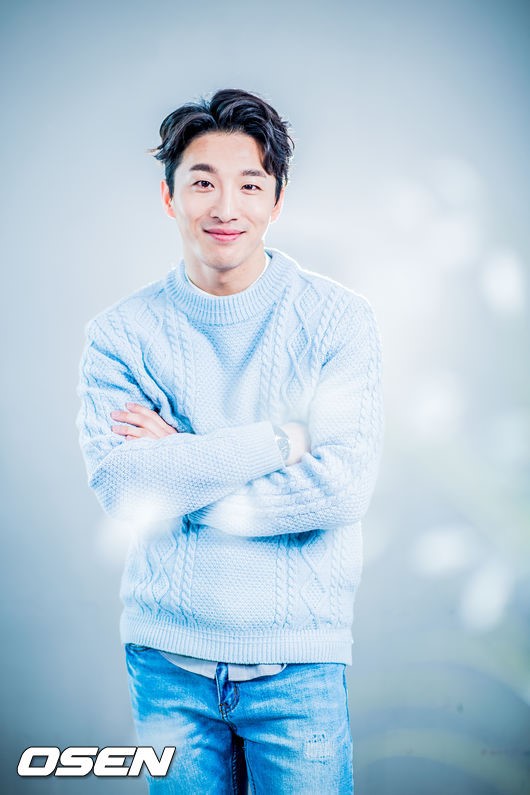 Actor Dong Hyun-bae, who has made his name known as the older brother of Big Bang vocal Taeyang, is actively establishing his career as an actor.
Dong Hyun-bae has been cast in KBS 2TV's new variety drama, The Best Shot. The drama is known as the second season of The Producers for its similar theme and actor Cha Tae-hyun, who is cast for both dramas.
According to an insider, Dong Hyun-bae's role, trainee MC Drill, is going to be a notable character that will leave a lasting impression to viewers. At the same time, as it is Dong Hyun-bae's first drama since his debut, people are anticipating what he has to show as an actor.
Instead of using the name value of his brother, who is an established global K-pop star, Dong Hyun-bae has built his acting career from the bottom. Since 2006, he has made appearances in small-scale plays and musical while also acting lesser significant roles in movies and dramas.
The Best Shot, which stars Yoon Si-yoon, Kim Min-jae, Lee Se-young, and Cha Tae-hyun along with Dong Hyun-bae, is the second collaboration of producer Seo Soo-min and Chorokbaem Media of The Producers. In addition, Yoo Ho-jin of the popular variety show 1 Night 2 Days is also participating in the production.
The Best Shot plans to premiere in May.
Original article by Choi Na-young
Translated by Heewon Kim