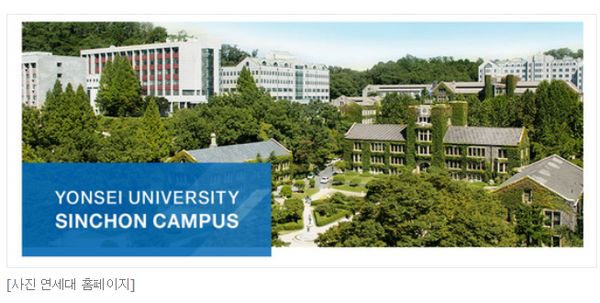 A 20-year-old American exchange student at Yonsei University (Seoul campus) was found dead in her dorm room.
A dormitory staff found her and reported to the Seodaemun Police Station on the 27th at about 11:23 AM KST.
The exchange student had only been in Seoul for a month. Rigor mortis had already set in when she was found, meaning she had been dead for a few days before being found. There were no signs of suicide as well.
According to the police, the student had lost touch with her friends and family on the night of March 22.
Police officials stated, "There were no signs of alcohol consumption or any kind of external injuries. She also didn't have any problem in her social life." The police is planning to perform an autopsy on her body due to a possibility of murder.
Original article available on http://www.koreadaily.com/news/read.asp?art_id=5121603
By Min-Sang Kim
Translated by Ellen Kim