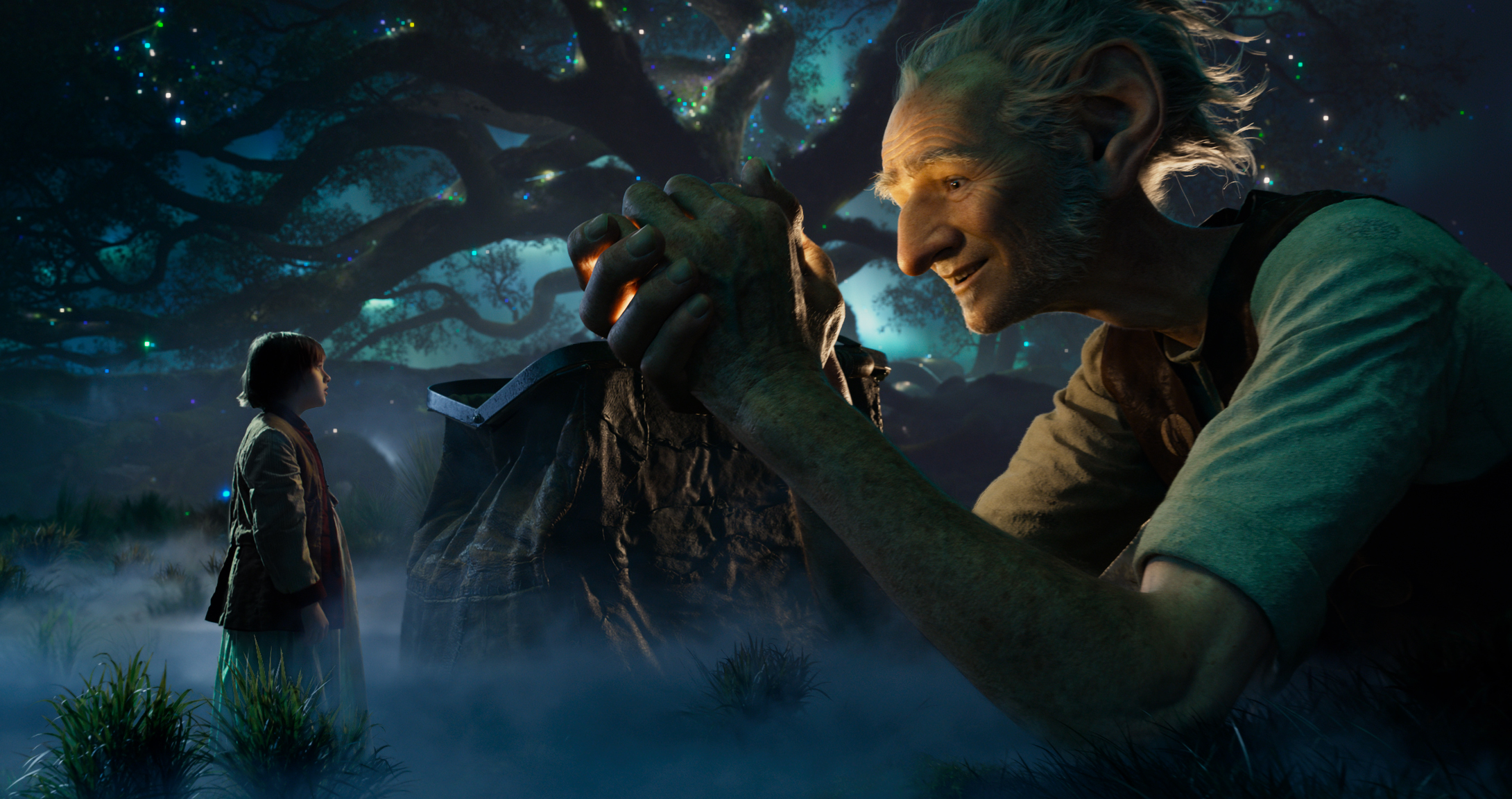 4 Reasons Why You Need to Go Watch The BFG (2016)
1. The Return of Spielberg!
Steven Spielberg is back. Although the great director has been regularly making excellent films, it's been a long time since he introduced us a nostalgic and warm story with E.T. the Extra-Terrestrial (1982). His new film, The BFG (Big Friendly Giant) (2016) will bring you back to your childhood and make you feel like you just read a fairy tale that purifies your mind. Especially the scene when BFG and Sophie go out and collect a variety of dreams gives the audience a vivid experience of a fairy tale world. The storytelling power comes from the directing of Spielberg, who still keeps innocence at the age of 70.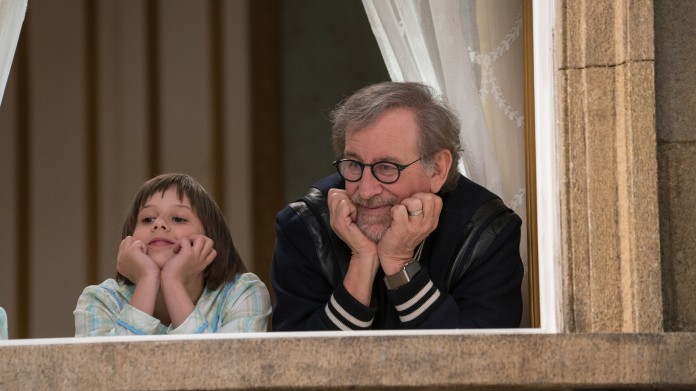 2. The Masterpiece of Great Writers
You must remember Charlie and the Chocolate Factory (2005). The vivid, secret, peculiar, cute, and exciting chocolate factory of Willy Wonka. British writer Roald Dahl, the writer of the film, is the original author of the 1982 book, The BFG. Furthermore, the film's screenplay writer is Melissa Mathison, who also wrote screenplays for E.T. Mathison, who also was Harrison Ford's ex-wife, passed away last year. The BFG, therefore is her posthumous work. If you think of E.T. While watching The BFG, it is not a coincidence.
3. Mark Rylance's Extraordinary Acting
In the beginning of this year, when Mark Rylance won the Best Supporting Actor Oscar for his role in Spielberg's Bridge of Spies (2015), you might have questioned who he was. However, after watching 'THE BFG', the question will be meaningless. More than 90% of the power that makes this film full of happiness and loveliness comes from Mark Rylance's rich and detailed facial expressions. The mere smile from his wrinkled eyes or surprised face with big opened eyes and slightly moving ears will melt you down. The young actress Ruby Barnhill (as Sophie) shows a brilliant acting, but it does not reach Rylance's experiences in acting.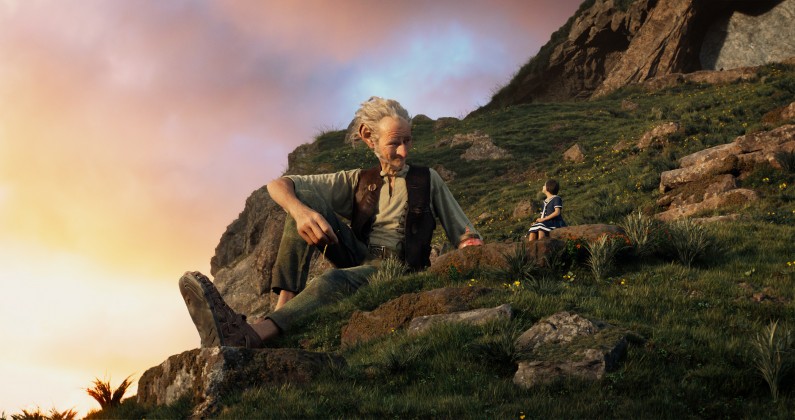 4. The Humor
Maybe it shouldn't be called the highlight of the film, but the scenes when Sophie and BFG go meet the queen and make a fuss at the palace are simply so cute and hilarious. BFG, who experiences the human world for the first time, faces a great deal of trouble at the palace in every possible way. For example, the scenes when the queen's men serve food to BFG or when BFG offers the queen a magical drink are pretty childish, but they certainly never create hostility. You can laugh heartily without any thought during the film. It is Spielberg for a reason.
Original article available at plusnews.koreadaily.com
Translated by Audrey Joung