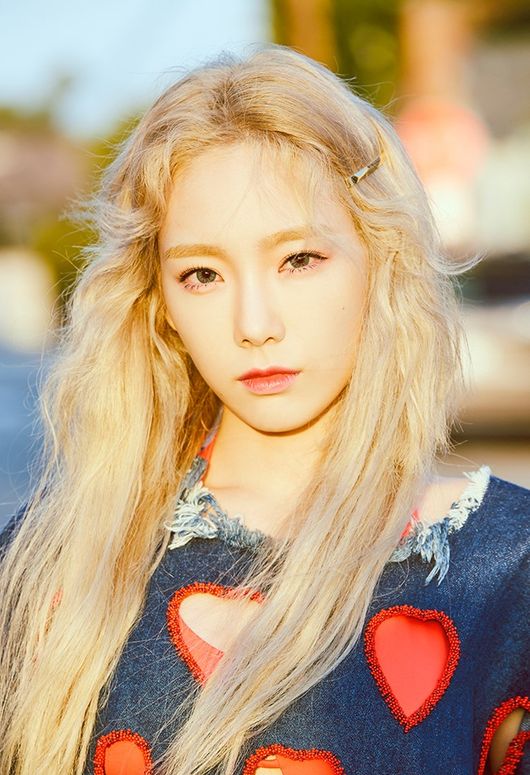 A member of Korean girl group Girls' Generation, Taeyeon, revealed track list for solo comeback with second mini album 'Why'
The second mini album 'Why' is comprised of seven songs. LDN Noise, The Underdogs, Hyoyeon of Girls' Generation, DEAN, and some of the globally renowned producers participated in the second mini album.
Taeyeon released the title track Starlight on June 25th through various music streaming services in Korea, increasing fans' expectations for the full track list.
Taeyeon sang Starlight with DEAN to make a medium-tempo, easy listening pop ballad featuring the sound of synthesizer and drum.
Taeyeon dropped the teaser for music video of Starlight through NAVER TV cast and SMTOWN channel of V-app – South Korean real-time broadcasting application – episode on June 23th.
Taeyeon's second mini album 'Why' will be released on June 28th.
Stay turned for Taeyeon's comeback !
Original document available from http://www.koreadaily.com/news/read.asp?art_id=4375159
Translated by Daeun Jeong