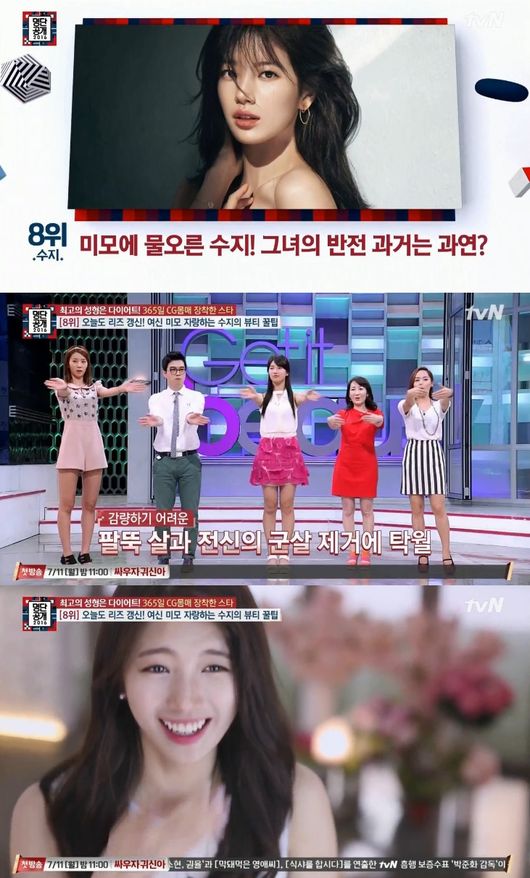 Suzy was featured on a Korean fashion magazine, Bazaar. 
Bazaar released Suzy's photos on June 24th. In the picture, Suzy reveals her beautiful appearance. Suzy flew to Hawaii for the photo shoot under the theme, 'Jet Set wear meets the Mother Nature'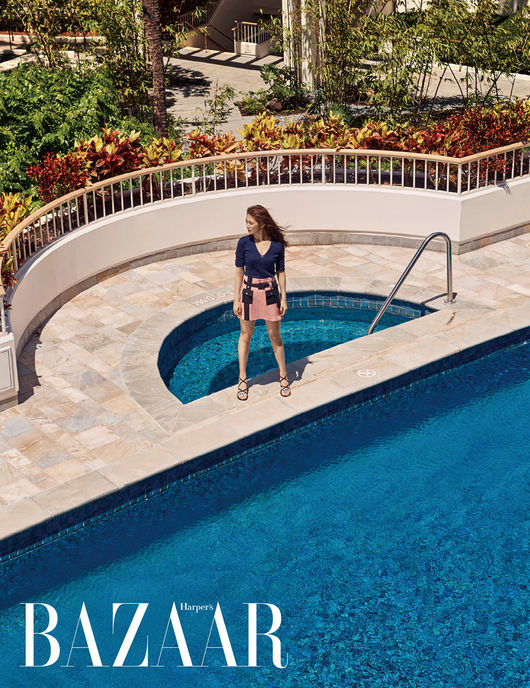 In the interview with the magazine, she talks about her character, Noeul, in the upcoming drama. According to her, Noeul is a girl who gave in her righteousness after going through struggles in life.
"She becomes rather materialistic as she went through hardships," said Suzy. "I could relate myself to those kind of changes. Everyone has different aspects and we all go through changes continuously. As I was reading the script, I really wanted to express those kind of aspects through acting this character."
The first episode of Suzy and Kim Woo-bin's new K-drama, Uncontrollably Fond, will be aired on July 6th.
Original document available from http://www.koreadaily.com/news/read.asp?art_id=4378524
Translated by Daeun Jeong