We're already into the middle of autumn, which means that the holiday season is only weeks away. Starbucks, too, is getting ready for the joyous season with their holiday classic drinks like Peppermint Mocha and Caramel Caramel Brulée Latte, not to mention the controversial green cup.
Starbucks locations in Korea also celebrate the holiday season with seasonal drinks and food items. This year, however, Starbucks Korea decided to make the season even more special with these fascinating cakes and drinks:
5. Christmas Velvet Cake
This red and green velvet cake embraces the holiday spirit with color…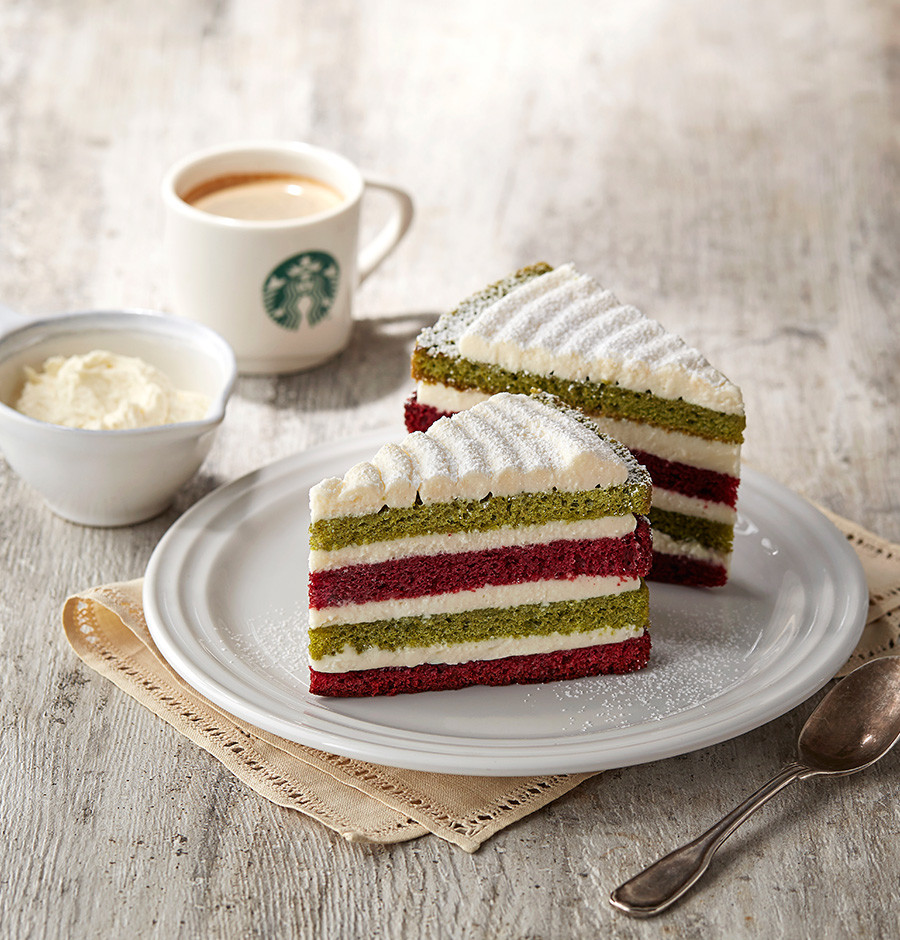 4. Christmas Macaron Cake
But this macaron cake did a better job understanding Korean proverb, "Better looking cakes also taste better."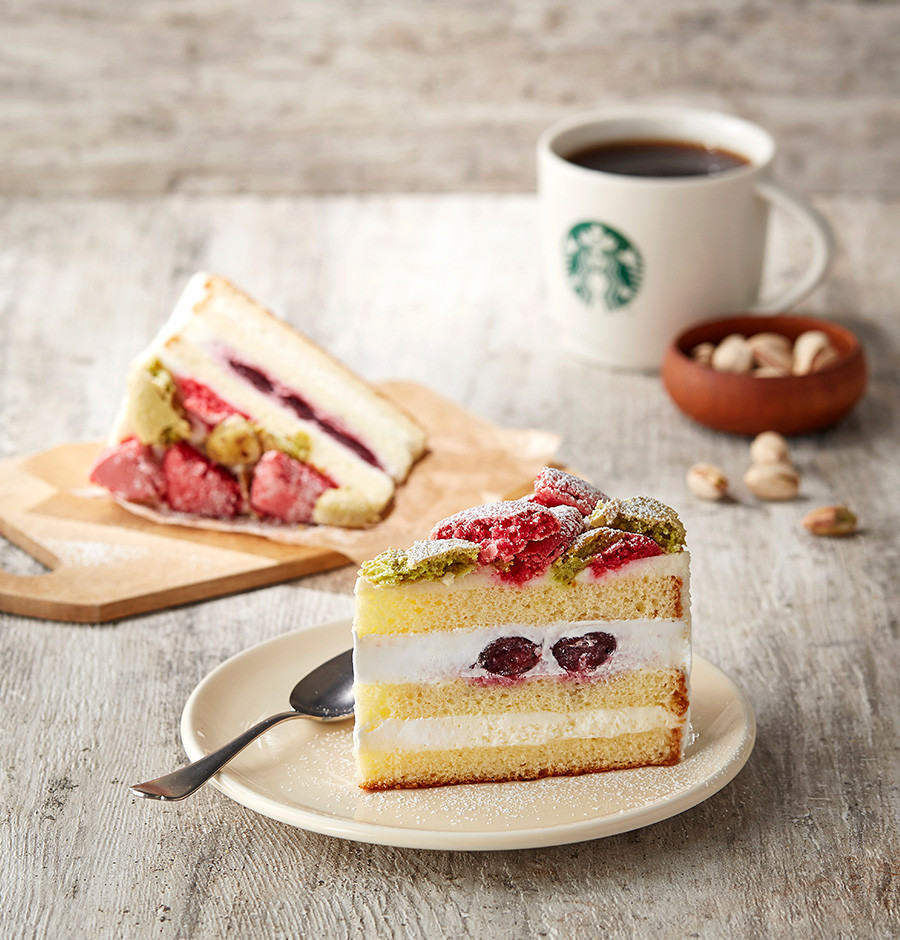 3. Merry White Dolce Latte
Espresso, condensed milk, and white chocolate all together? Sounds like a yummy energy booster.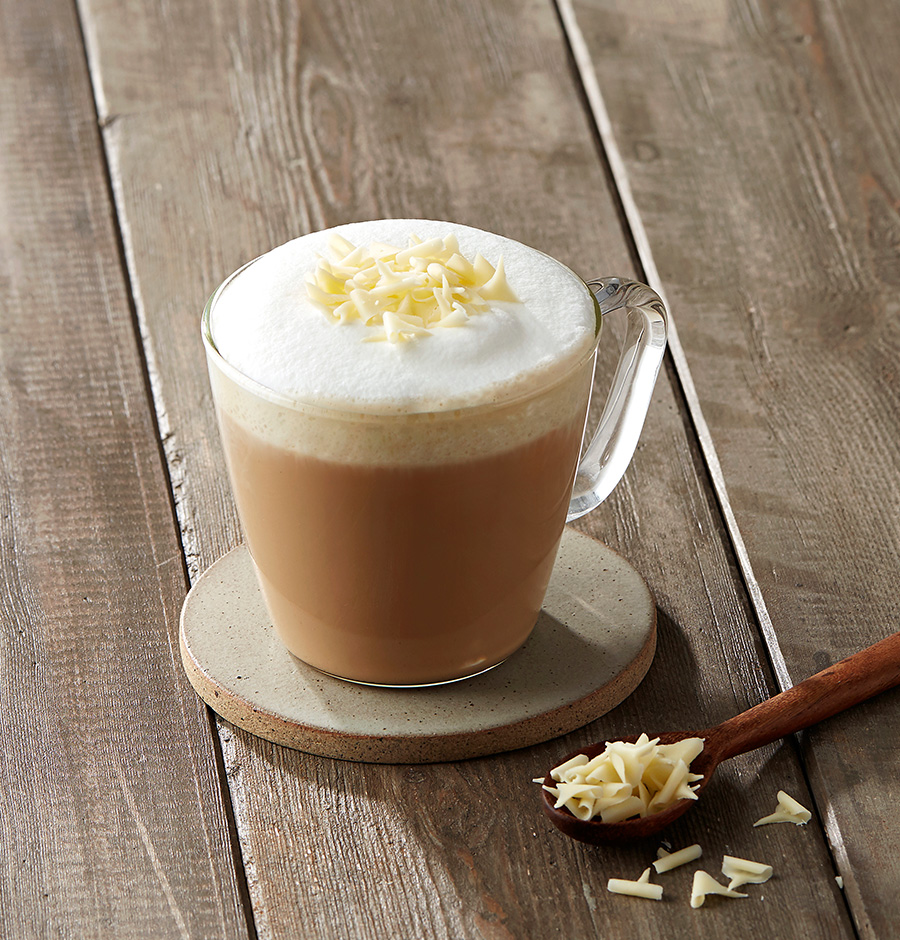 2. Peanut Butter Ganache Cake
Someone explain me WHY STARBUCKS HERE IN AMERICA DOESN'T HAVE CAKES!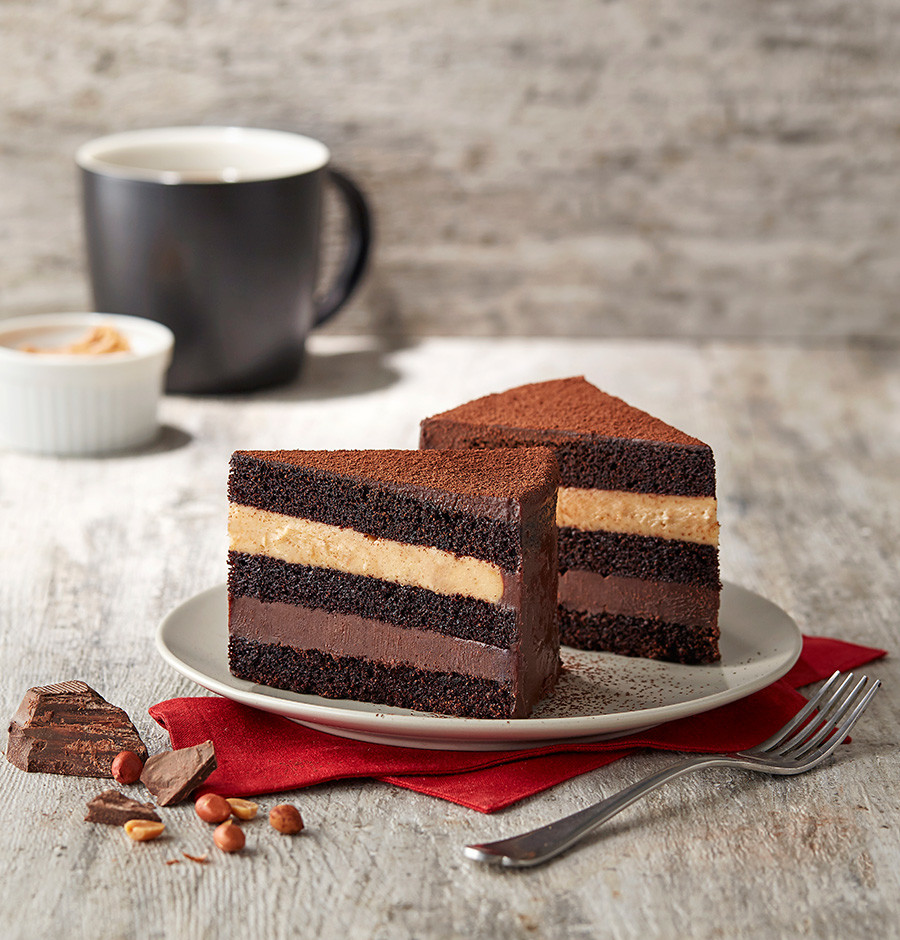 1. Santa Hat Dark Mocha
This cutest drink wearing a Santa hat tastes like chocolate-covered strawberries made into a drink.
*Images in courtesy of Starbucks Korea
Especially, Santa Hat Dark Mocha is viral on Instagram for its cute look and unique mash-up of bitter-sweet mocha and strawberry whipped cream.
Which Starbucks drink do you want to bring here the most?
By Heewon Kim