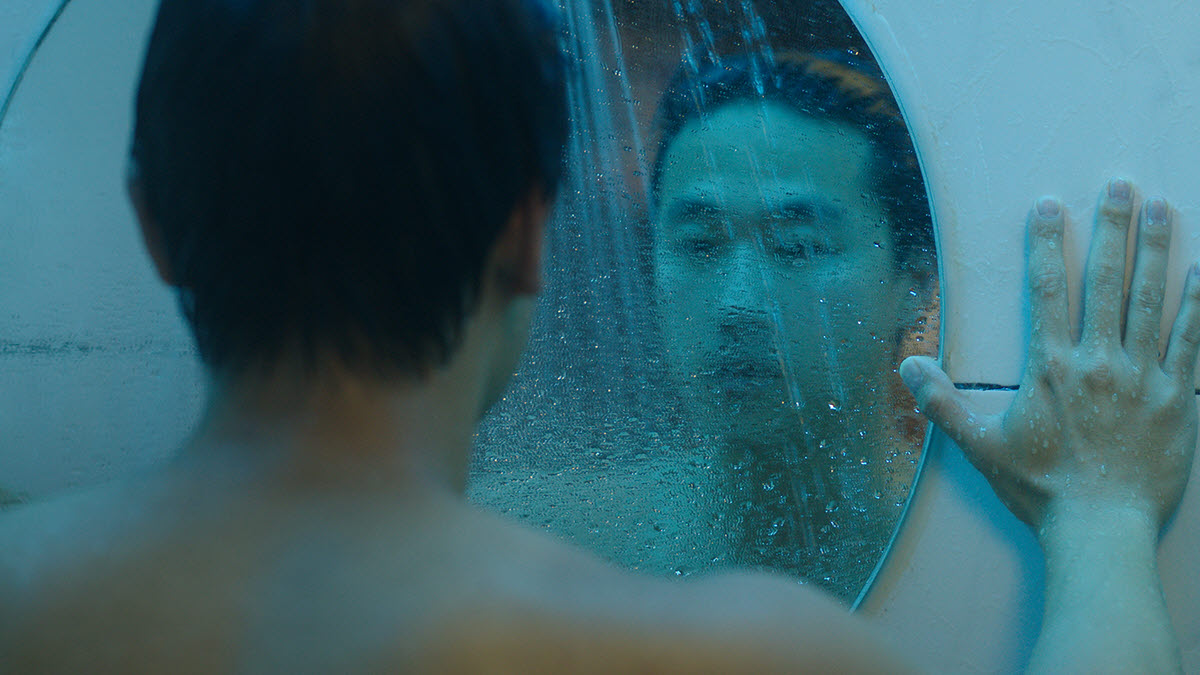 Indie film directed by a Korean American filmmaker Andrew Ahn, Spa Night, is opening today at Sundance Sunset Cinema in West Hollywood. Through the film, director Ahn explores two identities rarely juxtaposed on the same screen – Korean identity and queer identity.
Setting in Los Angeles Koreatown, Spa Night follows the coming of age of David, a Korean American, through the conflicts he goes through as his personal identity collides with the identity his family expects.
To many Koreans, the plot of Spa Night presents familiarity and unfamiliarity at the same time. While financial difficulties, expectations from children, and the pressure about failing those expectations are rather universal, the conflict derived from David's gender identity is something unusual and unexpected in the community.
Through the film, director Ahn juxtaposes Korean identity and queer identity to reveal the intersection between the two.
Find more about the film on its official Facebook page.
Original article written by Lee Kyung-min
Translated and edited by Heewon Kim