An increasing number of Koreans are seeking refuge in the World Wide Web to watch the 2016 Rio Olympic Games without commentators shouting ultranationalist and sexist comments about the game. The tens of thousands online refugees set up camps on foreign live streaming services.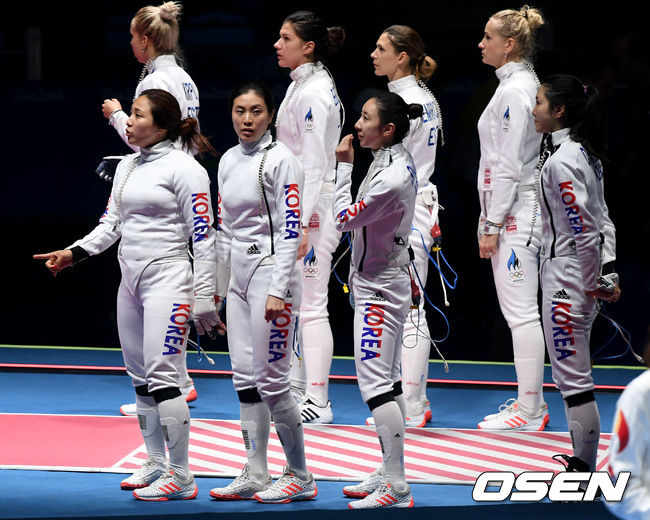 This year, sexist comments about female Olympians are sparking controversy fiercer than ever. About a Mongolian Judo athlete, one of the SBS commentators commented, "she looks 'soft' but plays tough."
Another major television broadcasting company, KBS, has also brought controversy when a commentator said, "it looks like she's on a beauty contest," about Choi In-Jeong, a South Korean female épée fencer.
Another reason Koreans are using online live streaming services to watch the Olympic games is for the uneven broadcasting schedule treating Korea's games only. Lesser popular games in which Korean athletes don't play, such as Water Polo, have to yield their spots for repeated broadcasting of popular sports like Archery, which was rerun so many times that some of the viewers can repeat the comments made.
Korean commentators' overemphasis on nationalism is also making viewers feel uncomfortable watching the games on TV. SBS announcer Jang Ye-won apologized for her unprofessional manner when she broke into tears at Korea's loss to Honduras at Men's Soccer.
One Twitter user, upset about the rampant sexist commentaries, even made an online archive that traces controversial commentaries.
Original article written by Seung-gi Chae
Translated by Heewon Kim