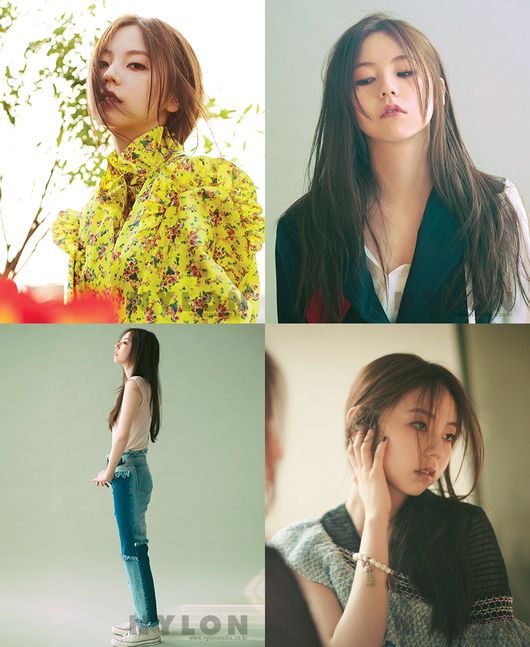 Ahn Sohee, a former member of Wonder Girls, was featured on Korean fashion magazine, NYLON.
NYLON released photos of Sohee through its official website on Monday, 11th. In the unveiled photos, Sohee is displaying different fashion styles including a blouse with floral print and jeans.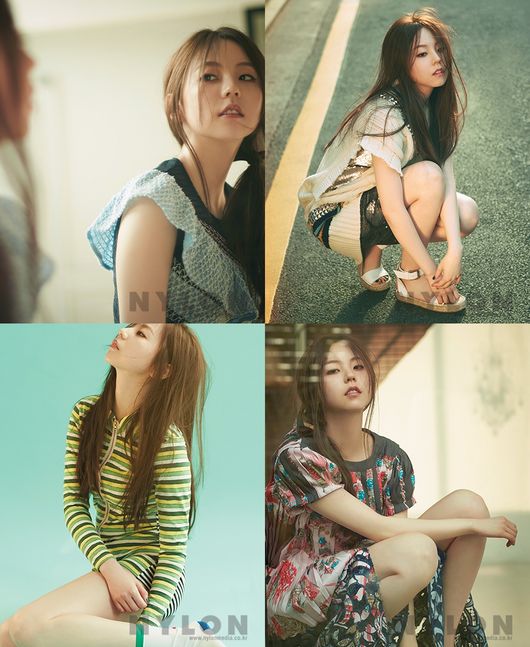 After leaving Wonder Girls about a year ago, Sohee returned as an actress with a film titled Train To Busan. Train To Busan featuring Sohee will be released on July 20th in Korea and on July 22nd in the U.S..
Original document available from http://www.koreadaily.com/news/read.asp?art_id=4428376
Translated by Daeun Jeong