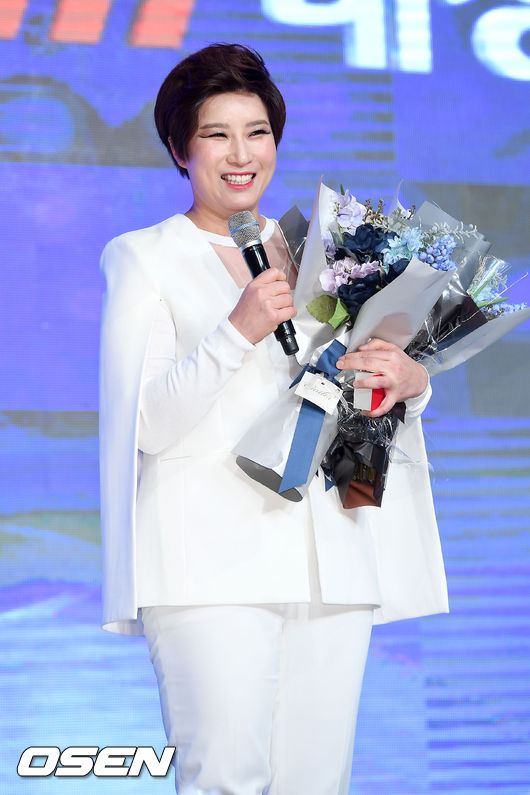 Pak Se Ri, a golf empress who recently retired, received a life-time achievement award from ESPN-W. ESPN-W is an ESPN's channel for women's sports. The award honored the title to Pak Se Ri among the "IMPACT25" athletes, who are the 25 influential female athletes in 2016.
"Pak won the LPGA Championship and the U.S. Women's Open in 1998 when she was 20 years old," said ESPN-W. "She, who won at 25 LPGA events including five majors, is a pioneer in the Korean Women's golf history followed by Ok-Hee Ku."
"She inspired the next generation of Korean female golf players, so-called Se-ri Kids, including Lydia Ko, who is currently the world's No. 1 female golfer. There are dozens of Korean players who are dominating the LPGA. 40 of them won 152 times in 557 games."
There are 50 South Korean women ranked in the top 125 in the world. Eleven of those are in the top 25 and five are in the top 10.
"I didn't come to the LPGA until 2010," said LPGA Commissioner Mike Whan. "But I knew about Se Ri as a fan. She is Michael Jordan of Korea. I guess I knew that as a fan, but it was still amazing to see that."
"Se Ri is a trailblazer from South Korea who became one of the most important players in the history of the LPGA," said Annika Sorenstam, 72-time LPGA winner.
ESPN-W honored "Woman of the Year" to an Olympic gymnast Simone Biles who won 5 medals in Rio Olympics.
Original article by The Korea Daily Los Angeles
Translated by Narae Lee