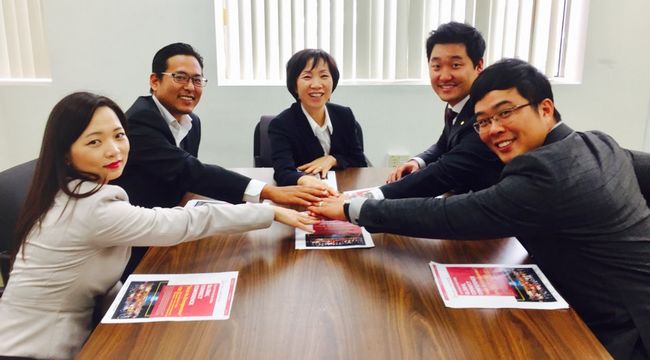 L.A.'s Overseas Korean Trade Association (Okta L.A.) is providing three days of trade school education on the USC campus as a part of its 14th annual next generation global startup trade school program.
The topic of this year's event is "Hack an entrepreneur." The lectures will center on ▶history of Korea and the current climate of its economy ▶marketing techniques in the trade industry ▶success stories of Korean-American CEOs ▶the need to create a network of next generation entrepreneurs ▶establishing one's identity as a Korean-American.
The trade school is apparently serving its participants quite well. For example, Keun-jin Song, who was a part of the program last year, is set to launch his own business this year thanks in large to the network he created.
"I didn't know how I should go about getting started," Song said. "That's when Okta's trade school enabled me to meet many different types of people. I now have confidence to start my own business as I have a lot of information on recent trends, including e-commerce."
Susanna Lee, the chairwoman of the membership board at the trade school, said: "Okta is where members can share their talents and experiences as it also serves as the bridge towards launching a business. Okta has small groups, including public speaking, book clubs, marathon clubs and more. That is how CEOs from different backgrounds get to know each other. This year's event is where participants can experience some of that."
Okta's trade school has been provided with the help of its San Francisco and Denver branches. It is supported by KOTRA as well. The enrollment fee is $200.
▶Inquiry: (323)939-6582, www.ConnectOKTA.com
By Jiyoung Kim