With only two weeks remaining until Chuseok (Oct. 4), the Korean Thanksgiving, retailers in Koreatown are providing a big sale and promotions to celebrate...
Police are investigating the deaths of four infants who died at Ewha Womans University Medical Center in Seoul, Korea. According to the Yangcheon police station...
Places to Visit by Subway Line 2 Taking the subway is one of the best ways to travel Seoul, as it connects every corner of...
'Pine leaves smoked mackerel' from Oiji, a modern Korean restaurant located in East Village, Manhattan, has been ranked in NY Times Top 10 Restaurant...
South Korean golfer Inbee Park placed her name on top of the leaderboard, leading with a birdie on 18 to go to 10 under...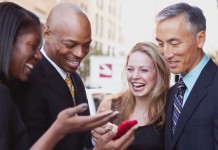 When visiting foreign countries, not knowing their languages is one of the last things you want to experience. If necessary, you may find an...
tvN's 'Entourage', which will be first released on November 4th (Friday) at 11 PM with its first episode, is a drama that portrays lives of...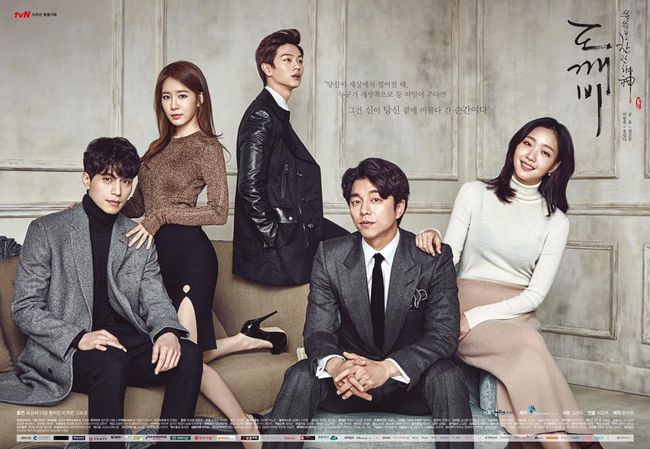 tvN drama 'Goblin' swept the 2017 Cable TV Awards held in Korea on the 10th. The award ceremony was held at COEX Auditorium in Seoul....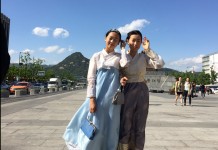 With the help of Hallyu, hanbok, the traditional Korean dress, is getting new attention as a dress for formal occasions. Hanbok shops located in Los...
As the year's end is nearing, K-pop fans all around the world look forward to special year-end events - song festivals and music awards...
For a 50-year-old man, he surely does seem awfully excited to hear about giant stingrays and dugongs that look like hippos. For avid scuba...