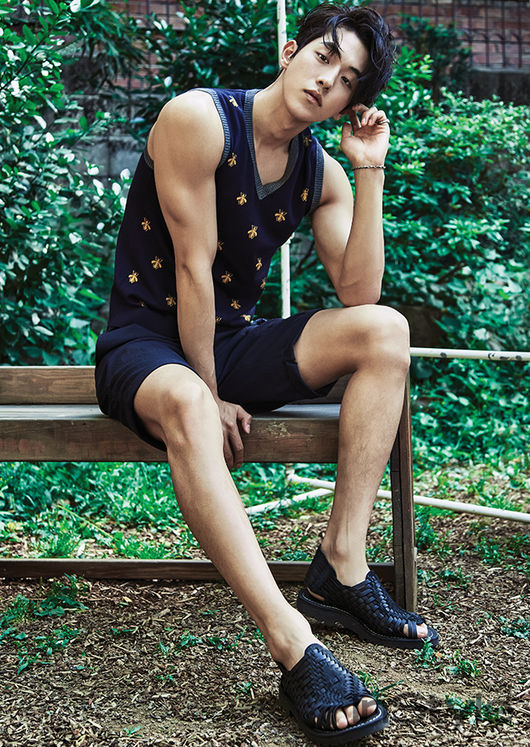 Korean actor, Nam Joo-hyuk, displays his manfulness on the Korean fashion magazine, InStyle.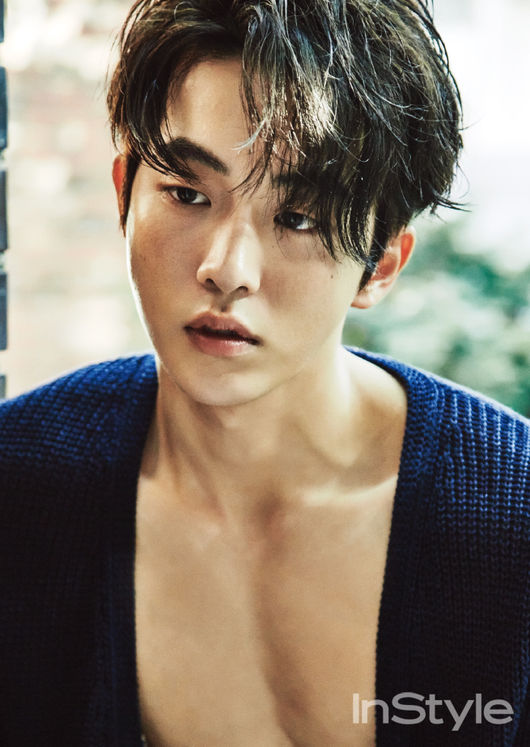 InStlye released photos of Nam Joo-hyuk on June 20th. In the released photos, he displays his ripped body that surely emphasizes his masculinity.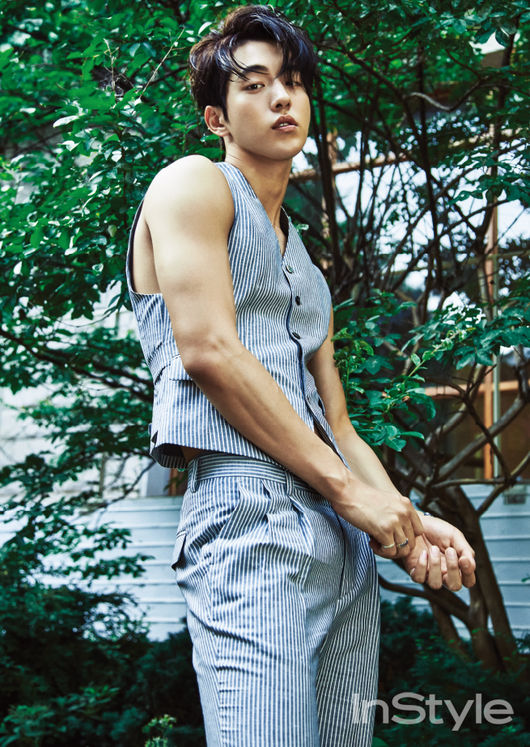 Nam Joo-hyuk is currently preparing his return to the K-Drama scene. His new drama, Scarlet Heart : Ryeo, is scheduled to be on air on August 29th.
Original document available from http://www.koreadaily.com/news/read.asp?art_id=4367491
Translated by Daeun Jeong