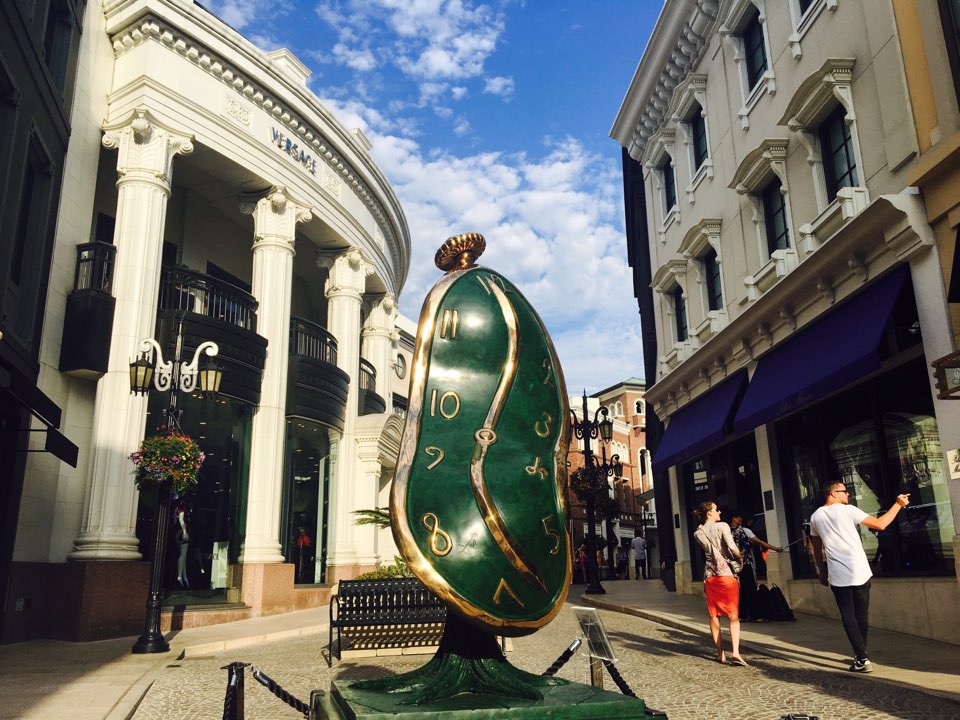 The sculptures of Salvador Dali, who is the master of surrealism, are exhibited on the luxurious shopping area, Rodeo Drive. Famous shopping mall 'Two Rodeo Drive' and 'Gallery Michael' are co-sponsoring this unique exhibition allowing the visitors to experience some works of the great artist in a relatively everyday space.
Salvador Dali is famous for being the most creative and surrealist artist of the 20th century. He transformed his life and the world of his dreams into art forms in an illogical way. Especially the melting clock in his 1931 painting 'The Persistence of Memory' is famous as the most symbolic motif among Dali's works.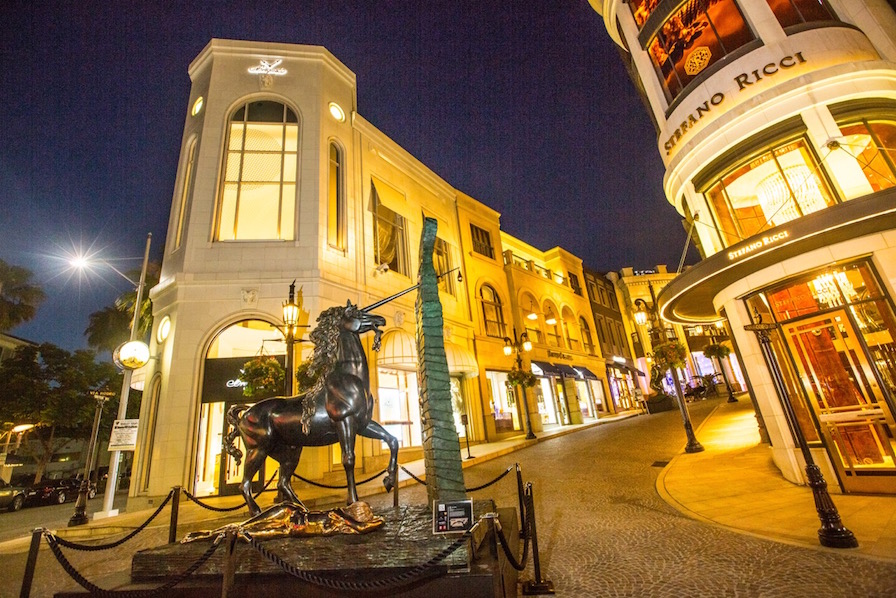 This exhibition is consisted of 12 works in total, and each works will be exhibited in different areas of Rodeo Drive, which can give the audience a joy to look for them just like they are playing a treasure hunt. On weekends, there will be guide tours from 'Gallery Michael'.
Where: 9480 Dayton Way, Beverly Hills, CA 90210
When: 10AM-6PM (MON-SAT), 11AM-5PM (SUN)
Schedule of Exhibition: 6. 18. 2016 – 9. 23. 2016
'Gallery Michael' guide tour
Saturday: 10AM-4PM
Sunday: 11AM-3PM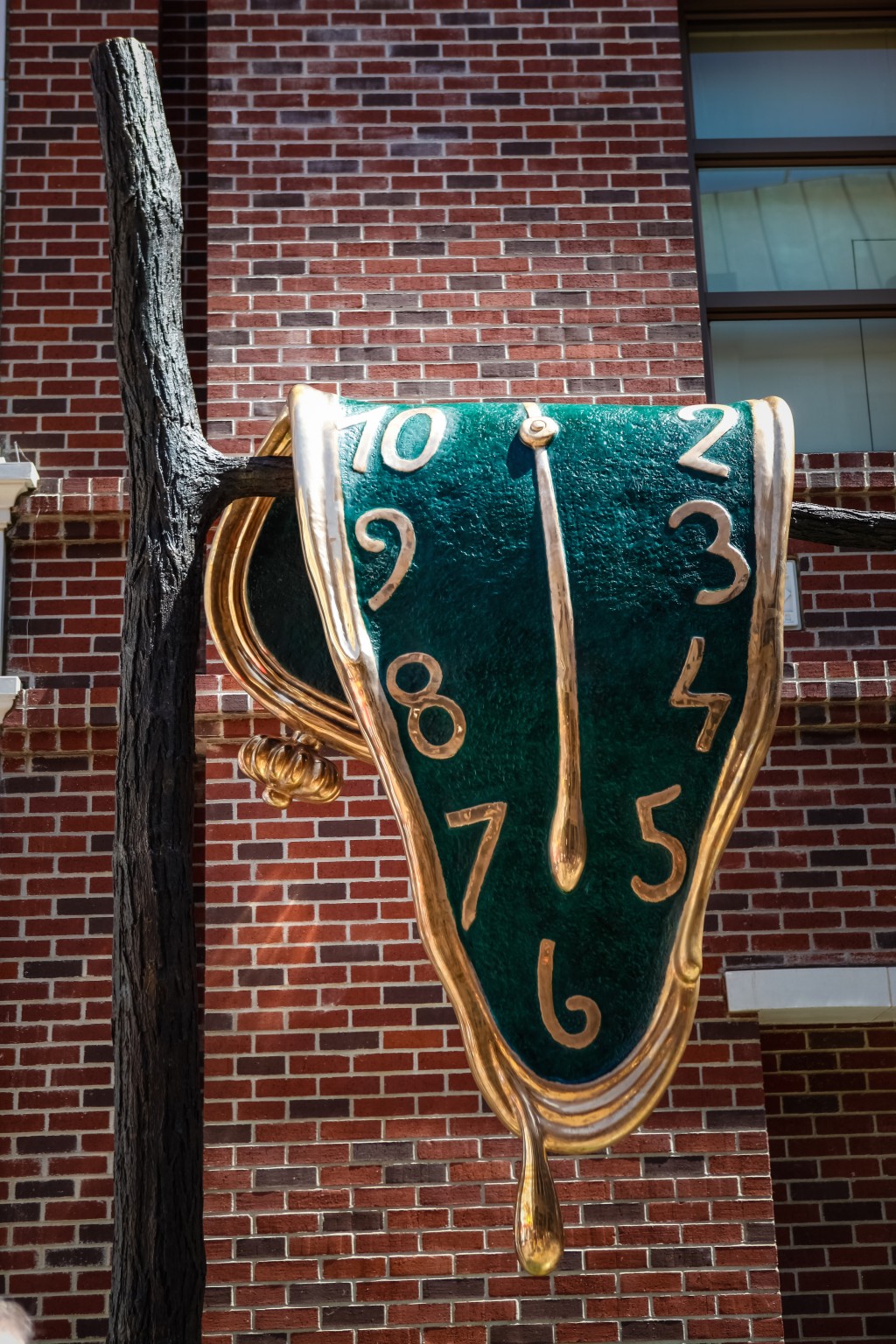 The Persistence of Memory
One of the most recognizable works of Dali. The melting clock symbolizes Dali's desires.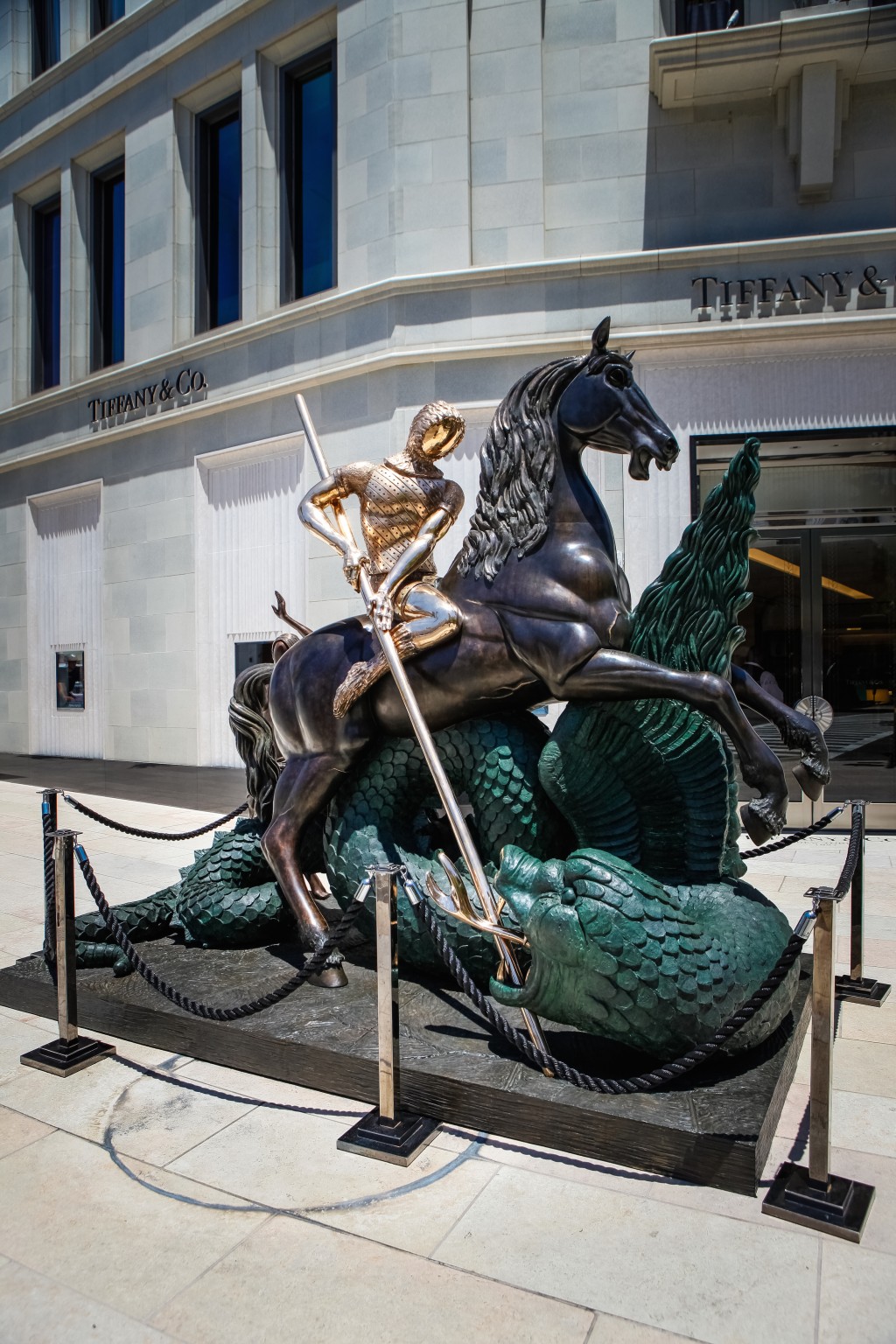 Saint George and the Dragon
Represents the dynamic movements of the horse and Saint George, who defeats the dragon.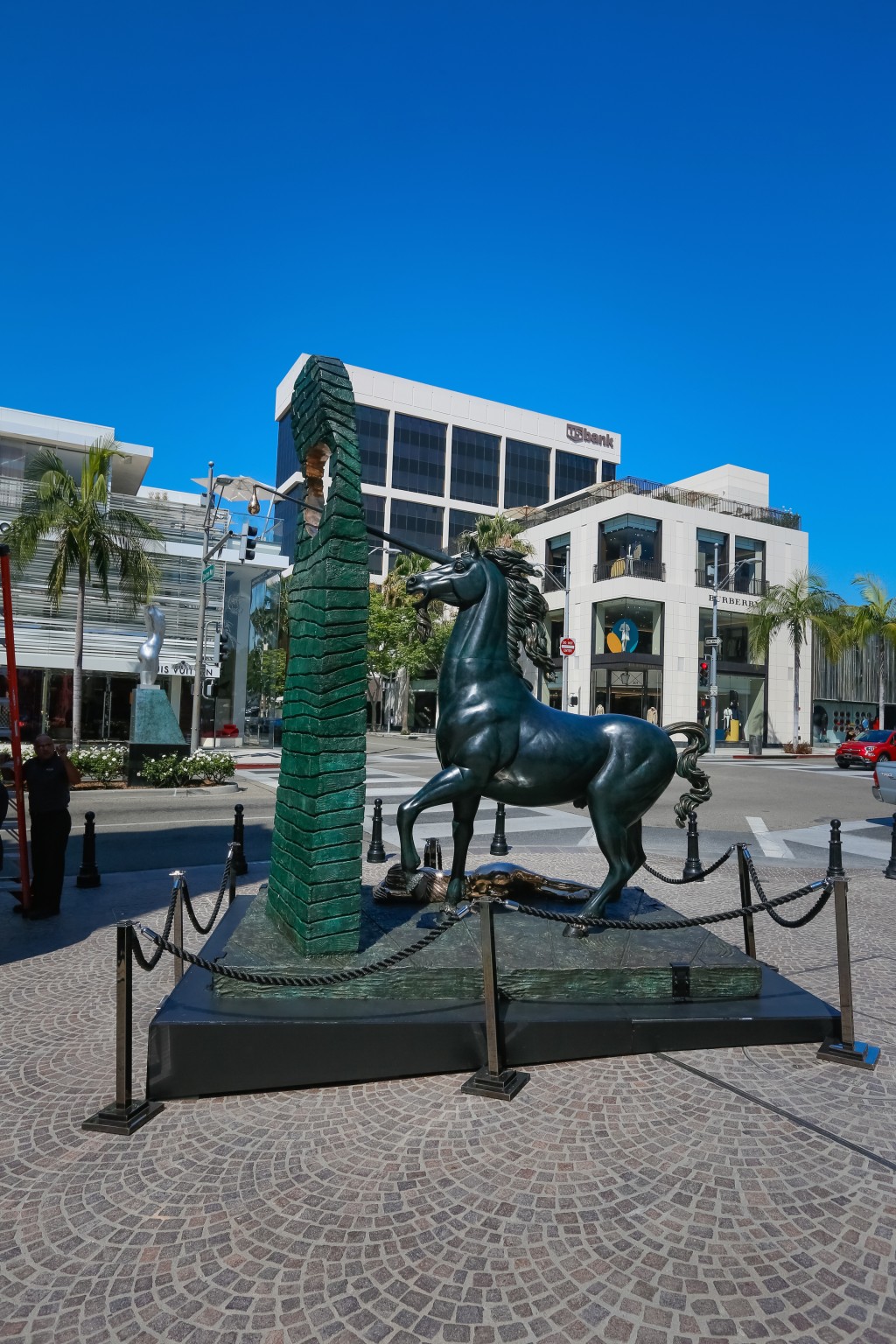 The Unicorn
Using the unicorn (symbolizes purity) and woman, represents sexual obsession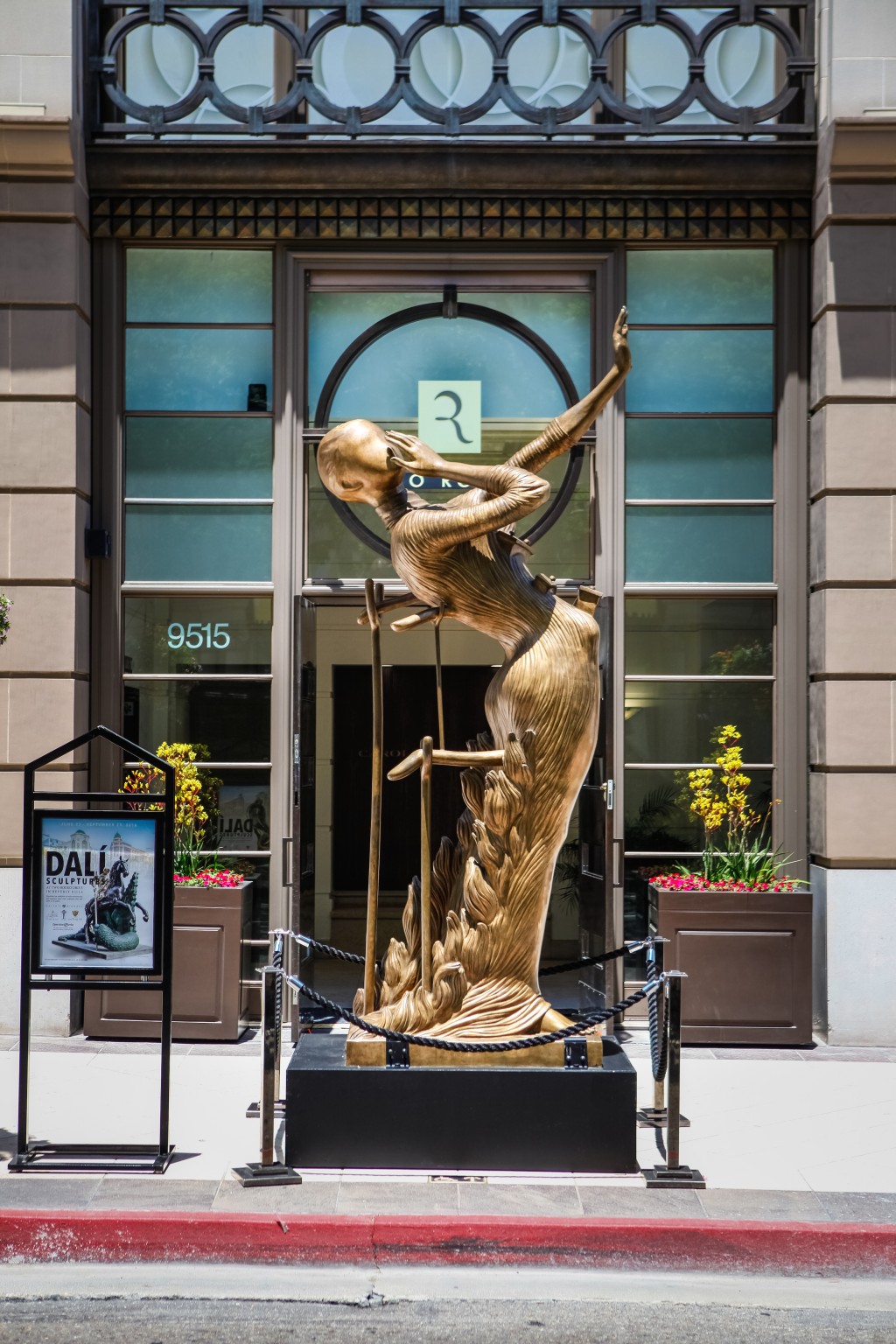 Woman Aflame
Shows two of Dali's obsessions: fire and drawer. Fire symbolizes his strong 'desires' and the drawers symbolize 'secrets'.

Dance of Time I
Represents that the time not only moves, but also dances with the beats of the universe.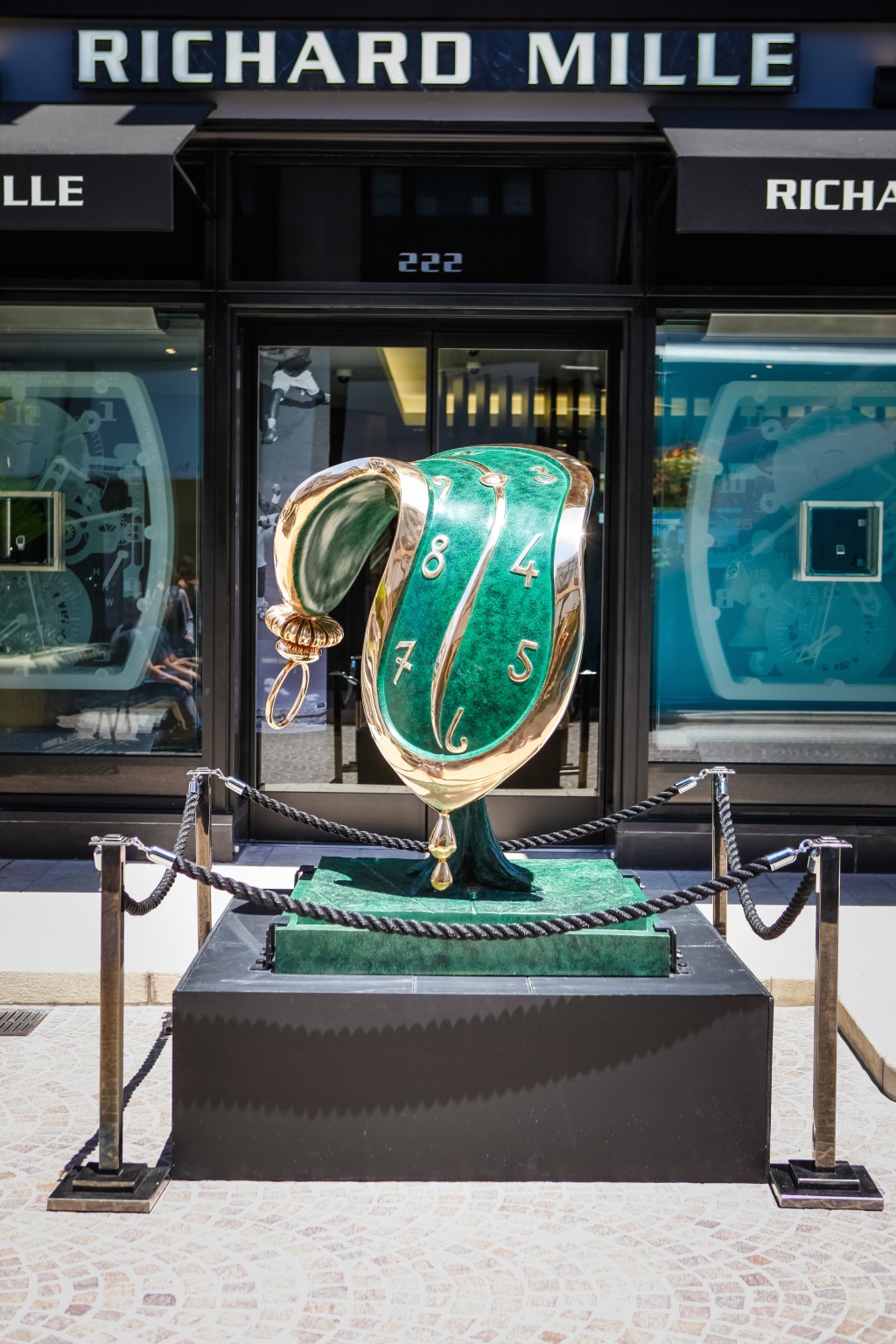 Dance of Time II
"Time does not continue regularly. Time is manipulated, lengthened, stopped, or it even goes backward."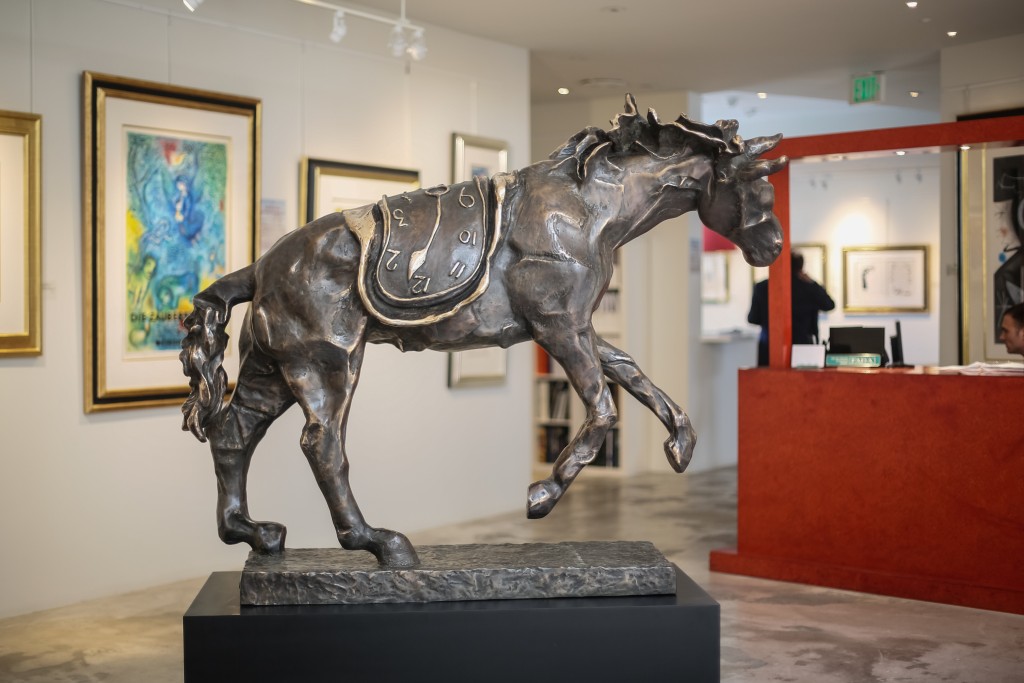 Horse Saddled with Time
"Man believes he is in control of the voyage, but it is time who is the ultimate rider."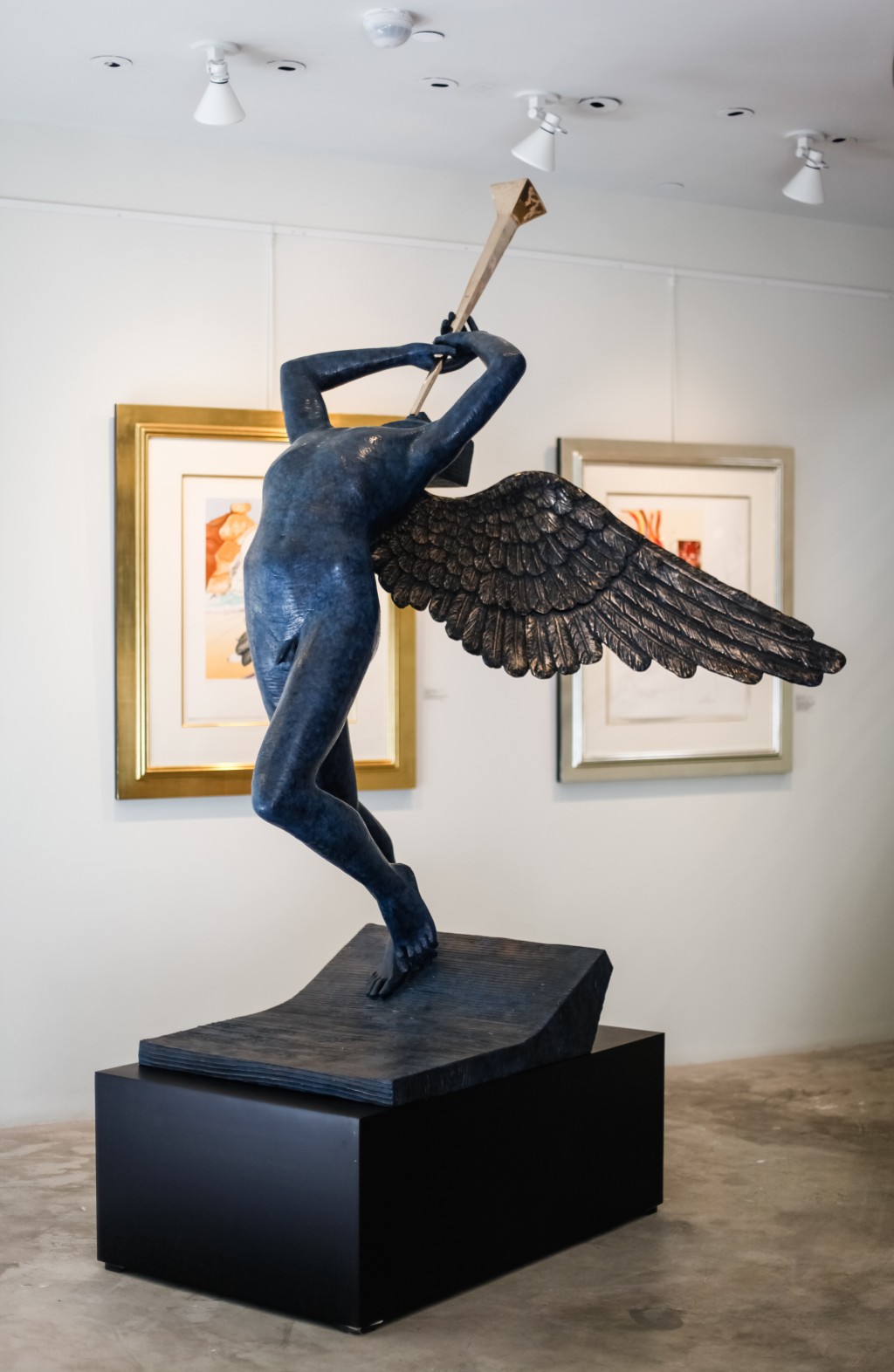 Triumphant Angel
A winged angel is celebrating the victory with music.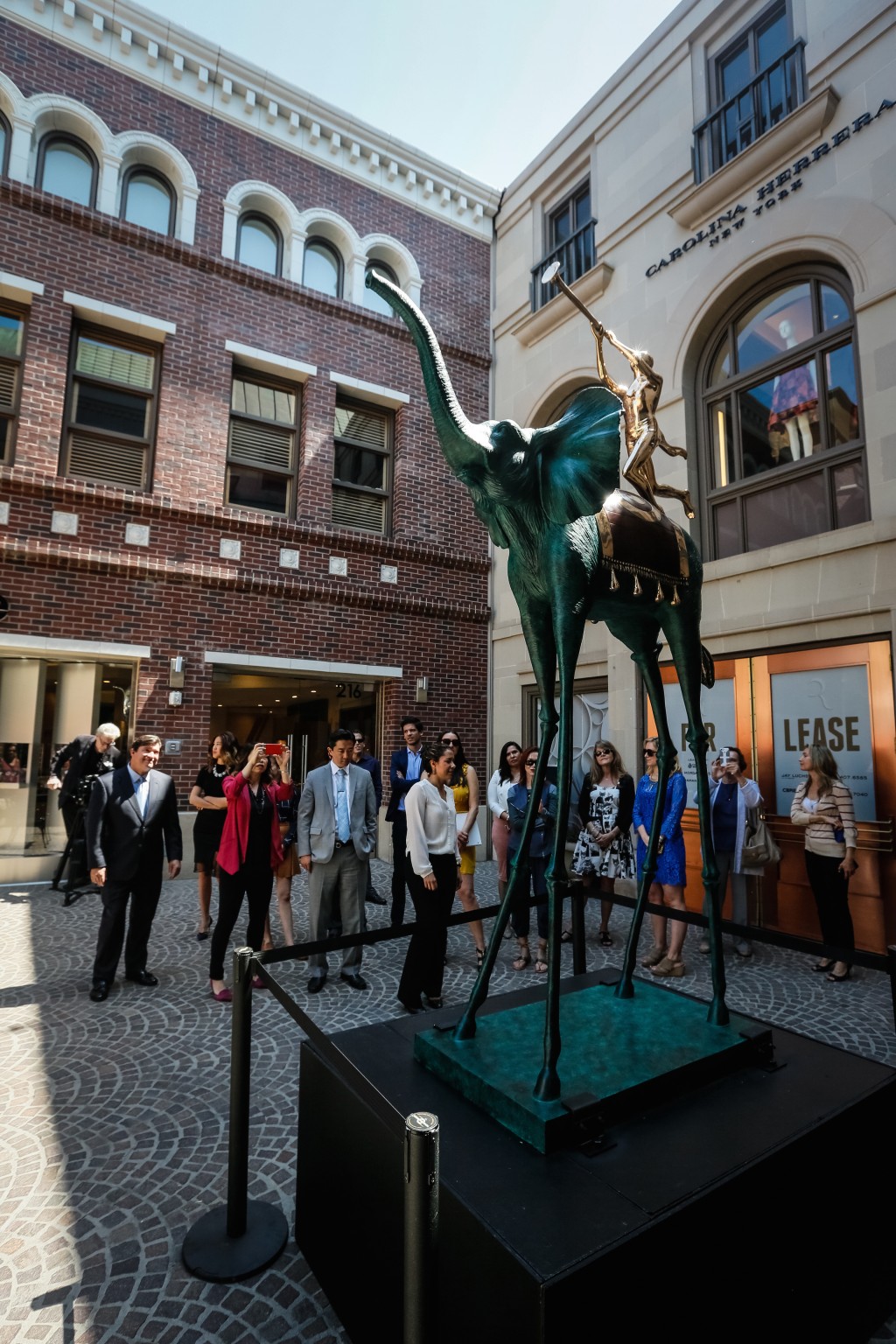 Triumphant Elephant
The over-exaggerated thin and long legs of the elephant are impressive.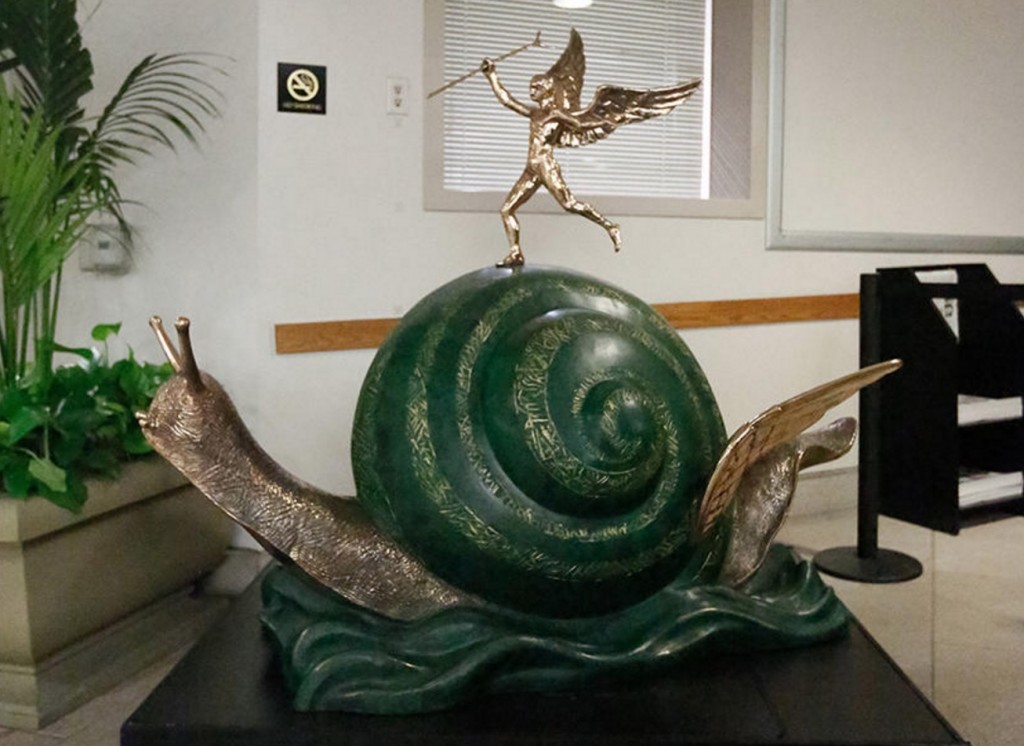 Snail and the Angel
"Every morning when I wake up, I experience an exquisite joy —the joy of being Salvador Dalí— and I ask myself in rapture: What wonderful things is this Salvador Dalí going to accomplish today?"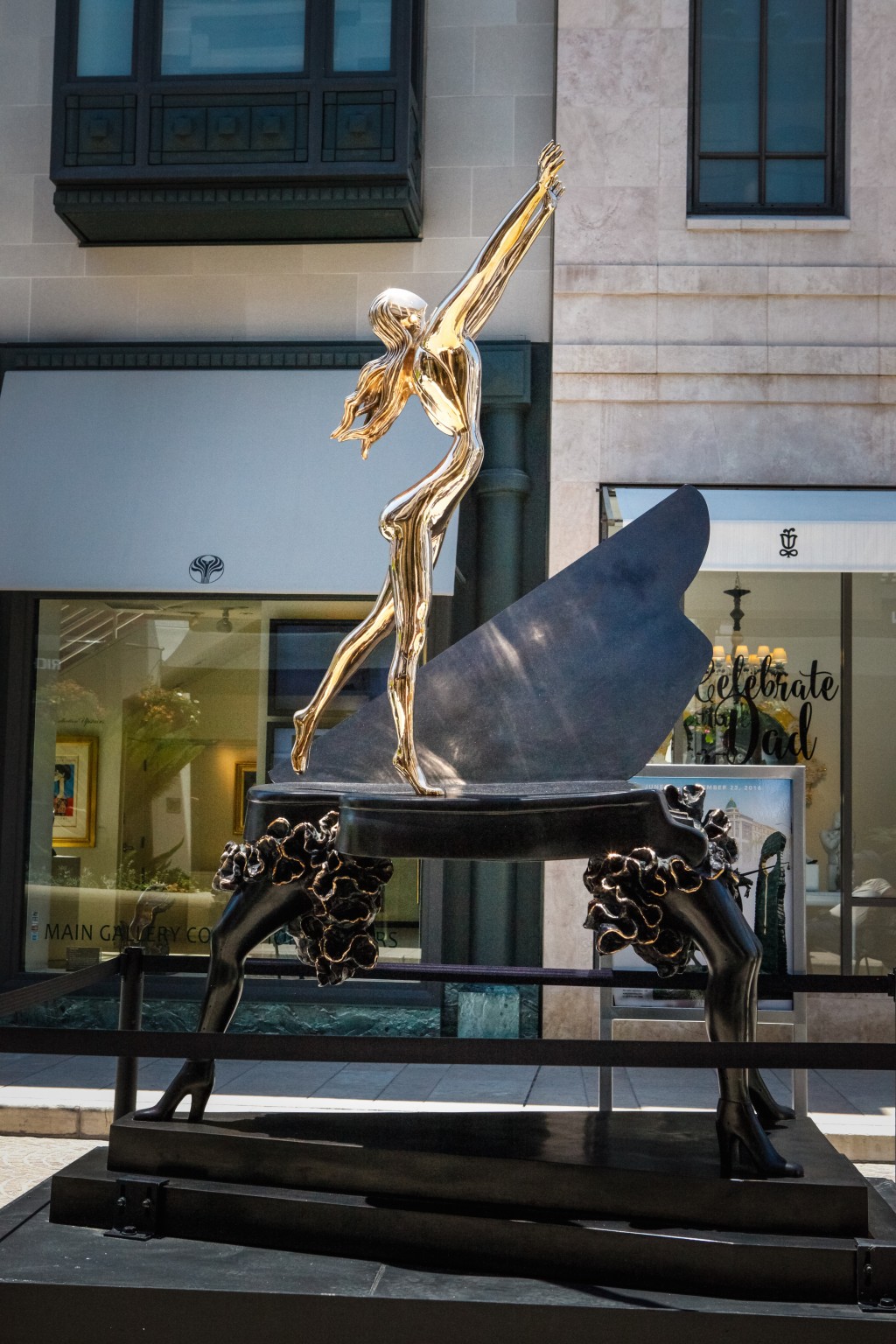 Surrealist Piano
The harmony of the piano with human legs and dancing woman expresses surrealism.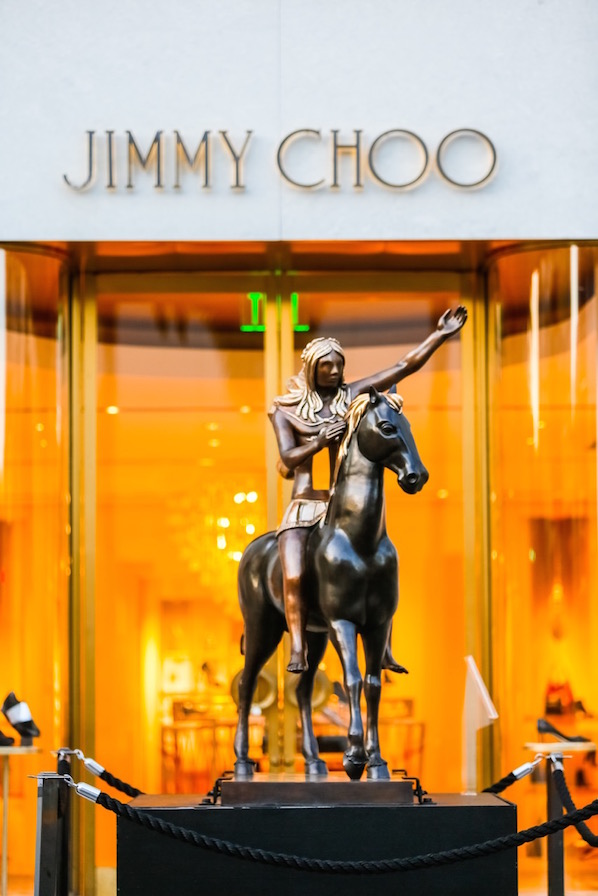 Surrealist Warrior
Represents the victory of Roman warriors.
Original article available at plusnews.koreadaily.com
Translated by Audrey Joung