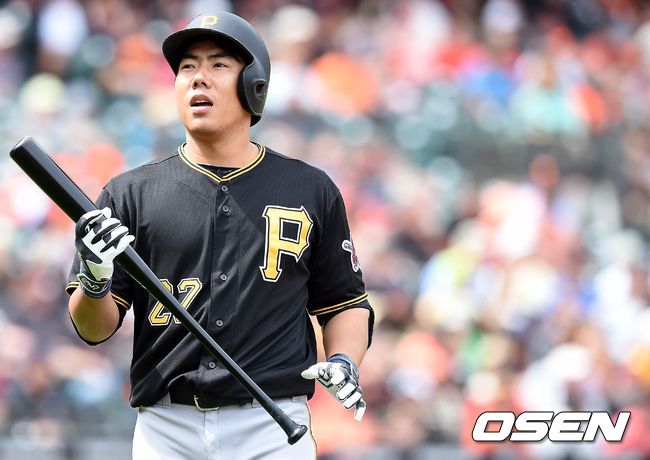 Pirates infielder Kang Jung-ho has been charged with leaving the scene of Drinking Under Influence crash in Seoul, Korea.
According to the report from Seoul Kangnam Police Office, Kang was arrested after allegedly trying to flee the DUI scene he caused at 2:48 in the morning.
At the time of the accident, his blood alcohol level was 0.084 percent, which is well above the 0.05 local limit.
"The accident damaged the other vehicle and the national facilities, but there is no casualty caused by it," said a police official.
Original article by Byun Hae-jung
Translated by Heewon Kim