Traveling with your loved ones and discovering new parts of the world with them is an awesome experience. As much as it is awesome, however, it also is a risky experiment with a high chance of falling apart after a series of tiring arguments over what to do and where to go.
If you don't want to risk your best friends, family, or a soul mate, how about considering a solo travel? It's not an easy decision to make, especially if you're going to a foreign land you've never been to. However, you will be able to discover the charm of being a free soul without anyone to interrupt your route.
The city of Seoul, too, has a lot to offer to those who travel alone. If you feel lost planning your solo travel to the city, here are our suggestions on where to eat, drink, and have fun all by your self in Seoul.
EAT – Meat Table
11, Gwanak-ro 14-gil, Gwanak-gu, Seoul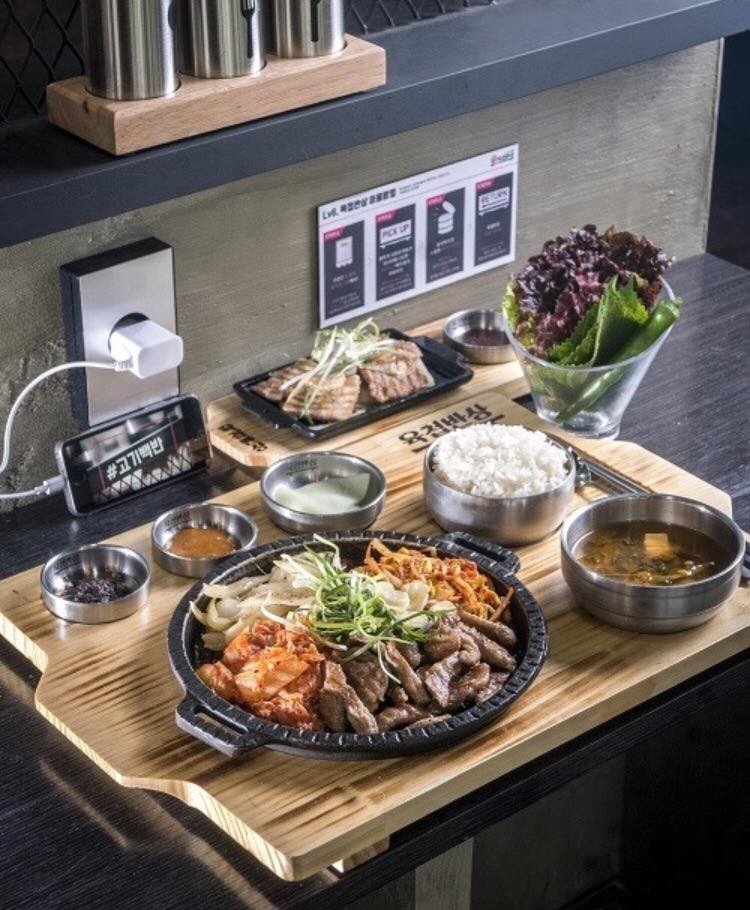 Many in Korea tend to fear having dinner alone. Especially when it comes to Korean barbecue like Samgyeopsal, it is almost impossible to enjoy a table for one, as most of the grill-it-yourself restaurants in Korea don't take order for one.
At Meat Table, however, you can have a fulfilling Samgyeopsal dinner by yourself. The restaurant serves popular meats like Samgyeopsal and Beef Ribs sizzling on a grill specially designed for a single portion.
It's the best option if you want to try delectable Korean barbeque without worries for its smell or being bothered cooking it yourself.
DRINK – Gwangjang
63-1, Supyo-ro, Jung-gu, Seoul
If you've ever been placed by yourself at the center of people drinking and pouring joyously, you may wonder if there is anywhere on earth that you can drink alone without feeling like a complete loner.
Stepping inside Gwangjang, you may not notice that it's a pub because of its calm ambience. A significant portion of visitors is comprised of women in their 20s and 30s who are looking for a safe and quiet place to drink alone.
Gwangjang, which means "plaza" in Korean, is a gastropub serving a selected variety of food that goes well with beer and soju. Just as you're in a plaza, says the owner who cooks and serves food by herself, Gwangjang encourages people to do whatever they wish to do while respecting others' time and space at the same time.
WALK – Bukchon
37, Gyedong-gil, Jongno-gu, Seoul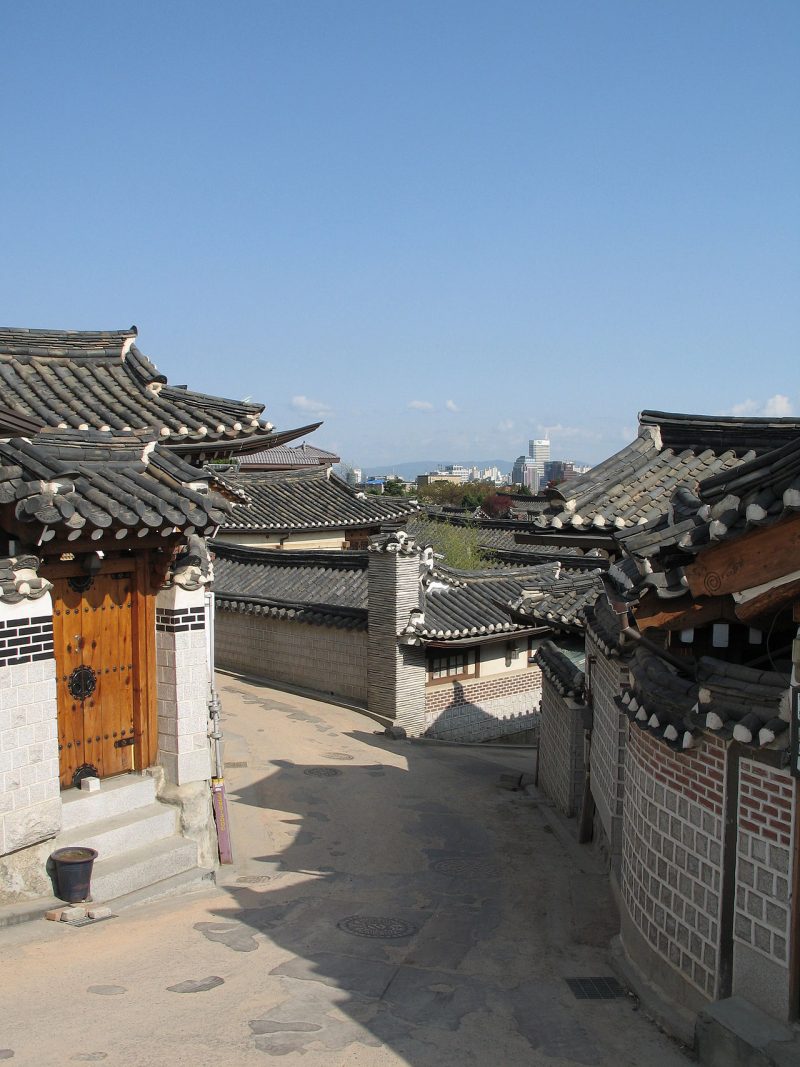 One of the benefits of traveling alone is that there is no one to complain even if you walk miles aimlessly. As the best season for a walk is coming as well, how about leaving some time to get lost in foreign streets?
Bukchon is the best neighborhood to do so if you like the unique atmosphere derived from traditional Korean housing nestled in an urban setting. Walk alley to alley, shop or take some rest at allocated stores, and enjoy the view of Seoul from the top of the hill.
READ – Dasan Pub & Cafe 'Me, Natasha, and the White Donkey'
39, Dongmak-ro 3-gil, Mapo-gu, Seoul
Another advantage of a solo travel is that you can devour as many books as you want. In Korea, there are a number of great "book cafes" where you can appreciate reading quietly.
Taking its name from the title of a poem written by a Korean poet, Beak Seok, 'Me, Natasha, and the White Donkey' is a book cafe operated by a Korean publisher Dasan Books. As many of the visitors come to study and read, the place looks more like a library than a cafe.
Thanks to its quietude, you can concentrate on reading as much as you want. The cafe opens 24 hours, which makes it a great option if you're looking for a place to stay up all night.
VISIT – National Museum of Modern and Contemporary Art
30, Samcheong-ro, Jongno-gu, Seoul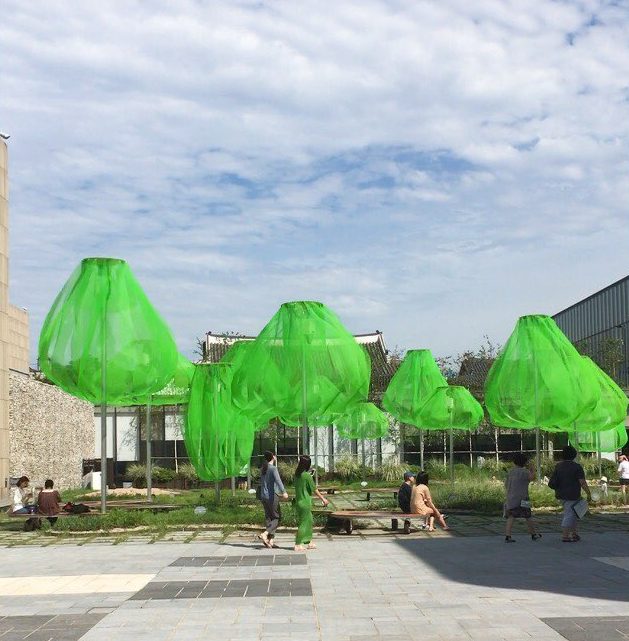 Art is yet another thing you can savor the best alone. Don't feel rushed or slowed down by your company and stay in front of your favorite piece as long as you want.
Among tens of art museums in Seoul, National Museum of Modern and Contemporary Art (MMCA) is the place if you're looking for enough solitude to relish the art. Special exhibitions give you enough options to look around, while its spacious building gives enough room for everyone.
By Heewon Kim