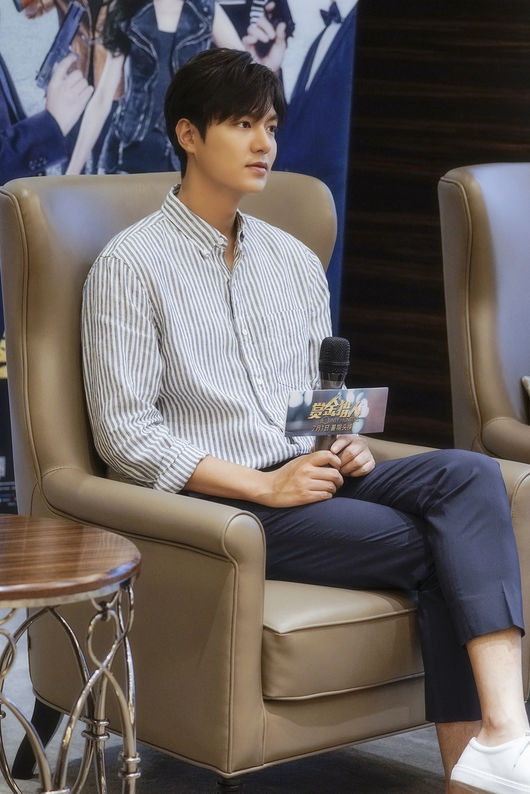 Korean actor, Lee Min-ho, is proving his massive popularity in China.
Lee Min-ho starred in the Chinese film, Bounty Hunters, which is set to be released on July 1st. As a promotion, Lee Min-ho is planned to have a roadshow tour for a month visiting five cities across China.
On June 11th, Lee Min-ho attended Shanghai International Film Festival. Lee Min-ho held a special preview of the film Bounty Hunters in Beijing on June 22th. The movie preview was broadcasted live throughout Beijing and other cities. Lee Min-ho showed up for the roadshow of film Bounty Hunters at Chengdu, Suzhou, Xi'an, Fuzhou, and Guangzhou.
Every promotion event for the film Bounty Hunters Lee Min-ho attended attracted thousands of fans.
In Chengdu and Suzhou, many fans who couldn't enter the roadshow due to the seating capacity waited outside of the mall, hoping to have a glance at Lee. In Xi'an and Fuzhou, event staffs had to shut the door for fans' safety because the malls reached full capacities.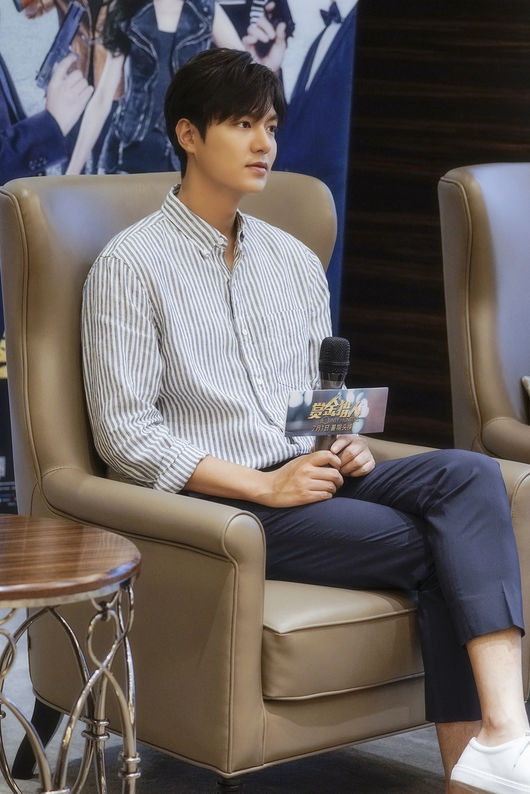 The Bounty Hunters roadshow was scheduled to be held at Guangzhou on June 25th but local authorities canceled the event for fans' safety. After cancellation of the roadshow, Lee Min-ho replaced the roadshow event with a film screening, to which he visited to surprise his fans. Upon receiving the news that fans who could not make to the event are waiting in front of the hotel, Lee Min-ho changed the route to pass the hotel by in order to meet his fans even for a short time.
Even before its release, Bounty Hunters's  online booking rating reached 70 percentages. The movie Bounty Hunters is listed at the top of the most searched movie list on the Chinese website, Baidu. A Chinese film industry insider commented that Lee Min-ho is growing beyond being a Hallyu star. Even though Lee Min-ho is returning after a two-year-long rest, fans across Asian countries are paying more attention than ever.
Original document available from http://www.koreadaily.com/news/read.asp?art_id=4384500
Translated by Daeun Jeong