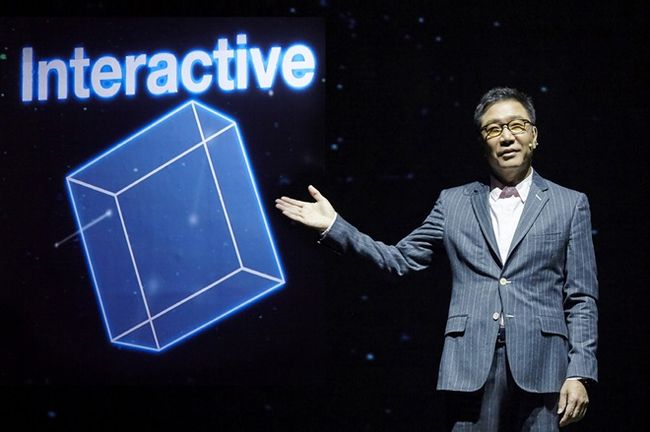 2016 marks the 21st year since the founding of SM Entertainment. Last month, SM Entertainment, as the frontrunner of the Korean Wave (Hallyu), launched an ambitious plan called SMTOWN: New Culture Technology 2016.
STATION is the first out of the five projects that make up New Culture Technology 2016. STATION is the company's new music distribution service, through which SM will release new collaborations (involving artists, producers, and composers) throughout the year.
SM kicked off the exciting project STATION with the release of Taeyeon's digital single "Rain" on February 3rd, 2016, which was a huge success.
D.O. partners with Yoo Young Jin, a famous producer and an old school Kpop idol from SM in the 90's. Together, they will release "Tell Me (What is Love)". Parts of "Tell Me (What is Love) has been performed at EXO's Lost Planet Concerts before, but EXO-L's are ecstatic for the release of the full version of the song.
SM also newly launched a phone app called "Vyrl," through which the company releases both musical, written, and graphical content. "Vyrl" is available for iOS and Androids.
By Hajin Lily Yi