Yes, it's that time of the year again. While joyful carols and glamorous decorations are doing their best to cheer people up, those who are to spend the holiday all by themselves (including myself) are busy finding something to fill the emptiness.
If you haven't come up with a great idea, how about doing a Korean drama marathon? Stocked up with food, wine, and days-long episodes of Korean dramas, there is no fear of solo Christmas.
Signal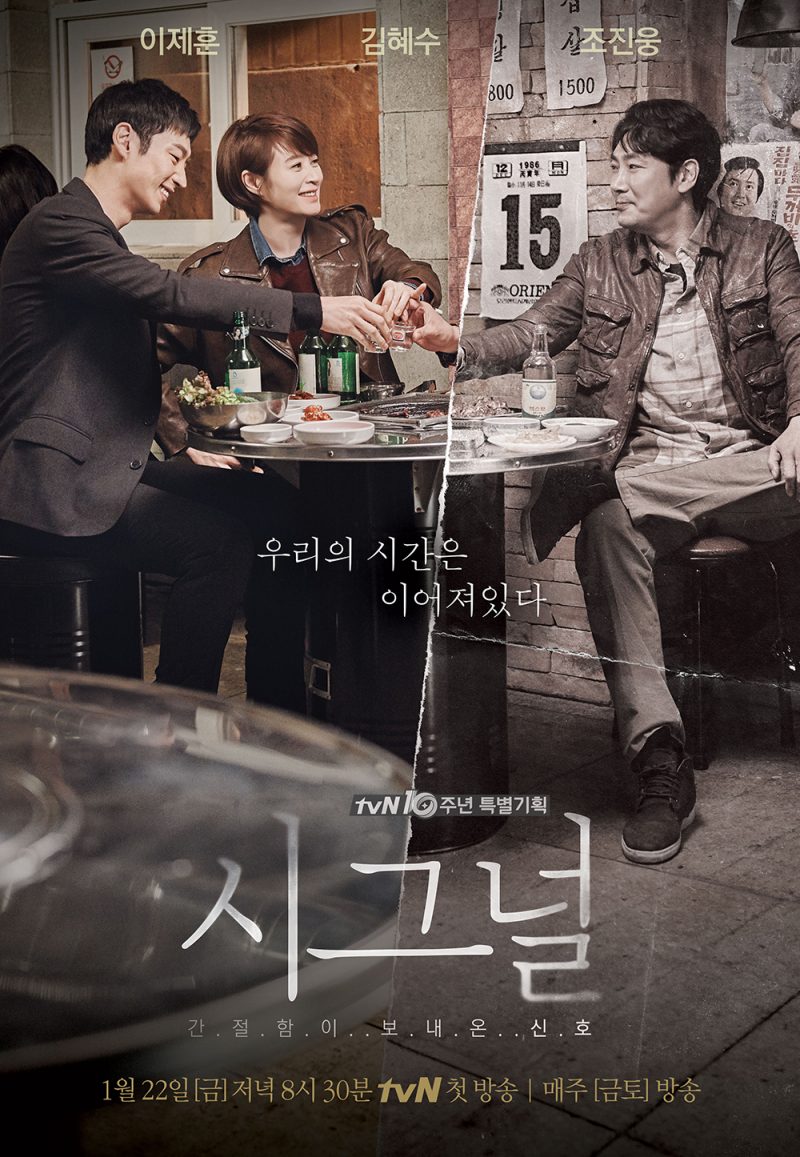 Crime thriller is the best genre to watch when you want to fast forward your time. As screenwriter Kim Eun-hee has recently revealed her plan to write the second season, it's a great chance to catch up if you haven't watched it already.
I Can Hear Your Voice
Legal, romantic comedy, fantasy, thriller, mystery… I Can Hear Your Voice fits into any genre. If you liked W, recent fantasy romcom drama starring Lee Jong-suk, definitely watch it!
Yoo-na's Street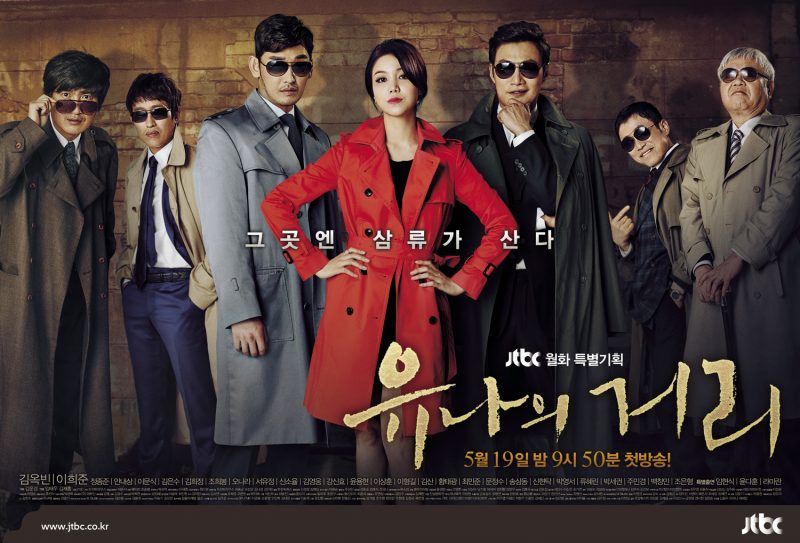 Yoo-na's Street is one of lesser-known dramas, partially because of its realistic plot that doesn't engage with popular items of Korean drama, like a chaebol falling in love with a poor girl. If you're looking for a realistic and heart-warming one, Yoo-na's Street is your kind of drama.
Jealousy Incarnate
If someone asks me to name the best romcom drama of the year, I can answer without hesitation that it's Jealousy Incarnate. Romcom queen Gong Hyo-jin's loveliness, Jo Jung-suk's signature tsundere, Go Kyung-pyo's perfect transformation into a gorgeous chaebol, there is no reason not to like this drama.
Moon Embracing the Sun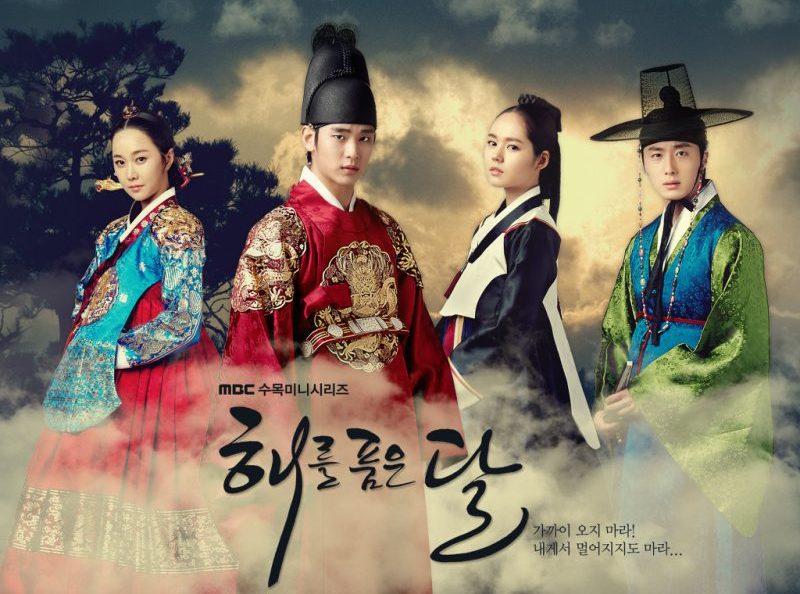 If you ever feel like crying out loud, watch Moon Embracing the Sun. From tragic death of young princess to sad fate of the king and his lover, every episode of the drama will keep you watching until the last episode despite swollen eyes.
By Heewon Kim