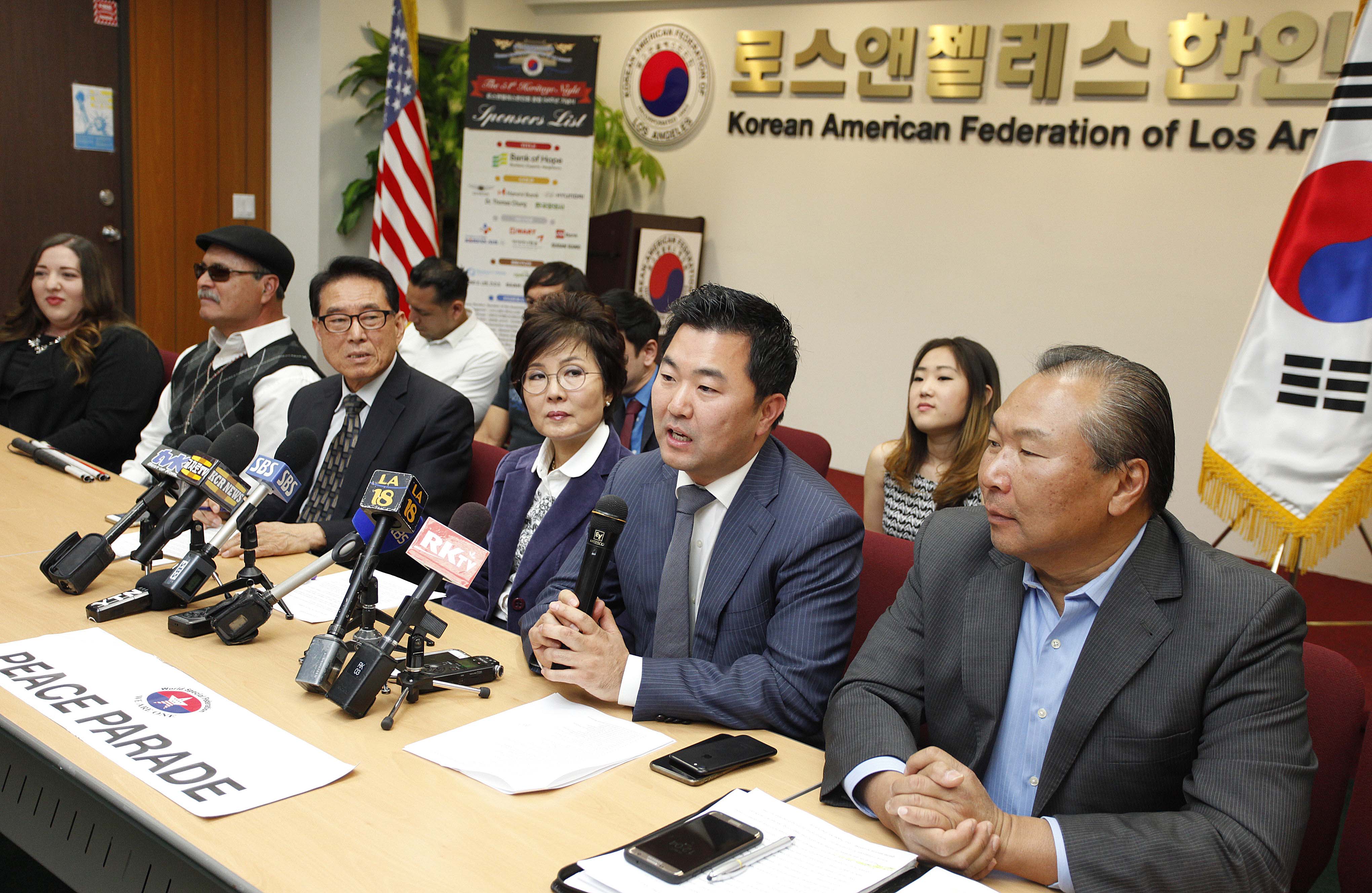 The Korean-American community is collaborating with African-American and Latin communities of Los Angeles in remembrance of the 1992 L.A. riots.
About 40 community organizations held a press conference last Friday at the Korean American Federation of L.A. to introduce their plans to host the 25th anniversary for the riots, which occurred on April 29, 1992. The event will be supported by the L.A. City Council as well as the L.A. County government, the organizations said.
The event will be held throughout the week of April 22 to 29 in L.A. Koreatown, South L.A., UC Irvine, UC Riverside and L.A. City Hall. The main event will be the educational discussion forum for the younger generation to learn about the riots. Documentary films, scholarships, concerts and peaceful march will also make up the event.
On April 29, a march will be held starting from 10 a.m. at the Seoul International Park from Olympic and Normandie to Vermont. More events will be held at the AME Church in South L.A. from 10:30 a.m. Two children of late Rodney King will also be at the event.
By Hyoung Jae Kim