Along with the season of new beginnings, K-pop idol groups are getting ready to make their most anticipated comebacks. It's only the first month of spring, but as many as seven boy groups have announced their comeback schedules this month. Take a look at the list below and mark your calendar!
VICTON  March 2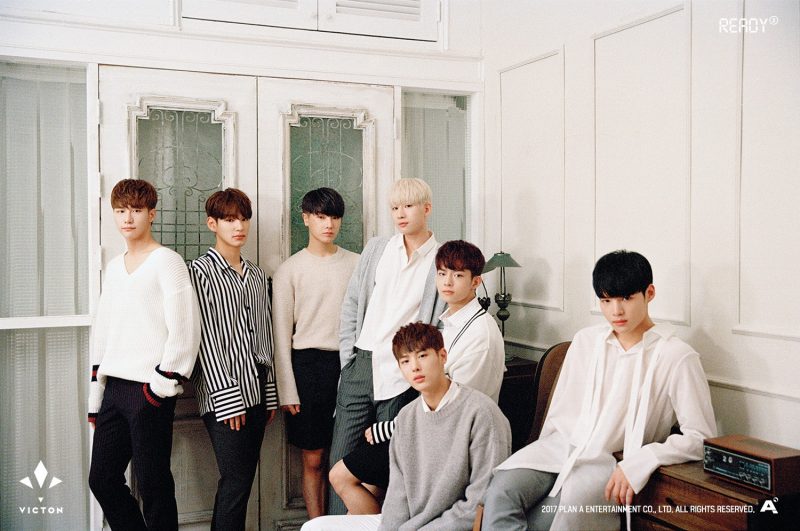 Debuted last November, the seven-member group is returning with the second mini album, "READY." With the theme "boys to men," Victon is to show their charismatic performances to the title number, "Eyes Eyes."
BTOB  March 6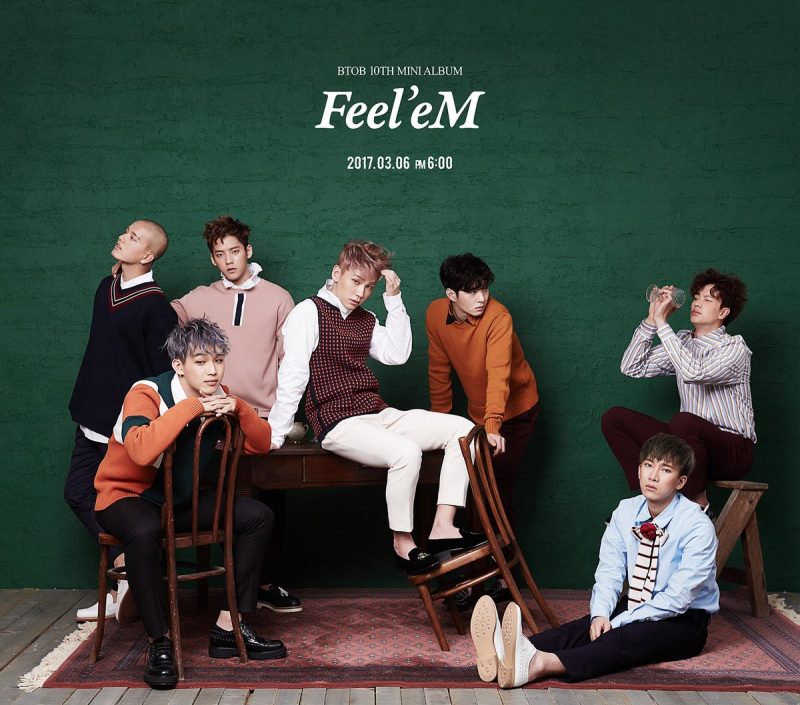 BTOB is dropping yet another mini album! The group specialized in R&B and ballad genre, BTOB has announced their comeback with the 10th mini album, "Feel'eM." The comeback title "Movie" is a funky dance song embellished with brass sound.
DAY6  March 6
JYP's rock band Day6 is releasing a digital single "Every DAY6 March" as a part of their monthly project, "EVERY DAY6." Since January this year, the group has been releasing a song each month. This month, the band will comeback with "How Can I Say," a rock song that incorporates dance and electronic genre.
B.A.P  March 7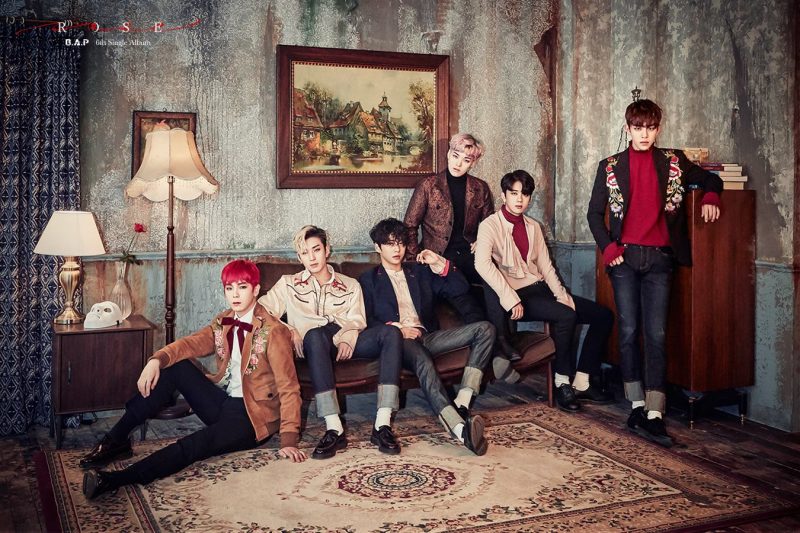 B.A.P is coming back as a six-member group, with the leader Bang joining the group again for the first time since last November. Releasing a single album "Rose," the group is ready to make fans excited with new songs and upcoming world tour concerts.
GOT7  March 13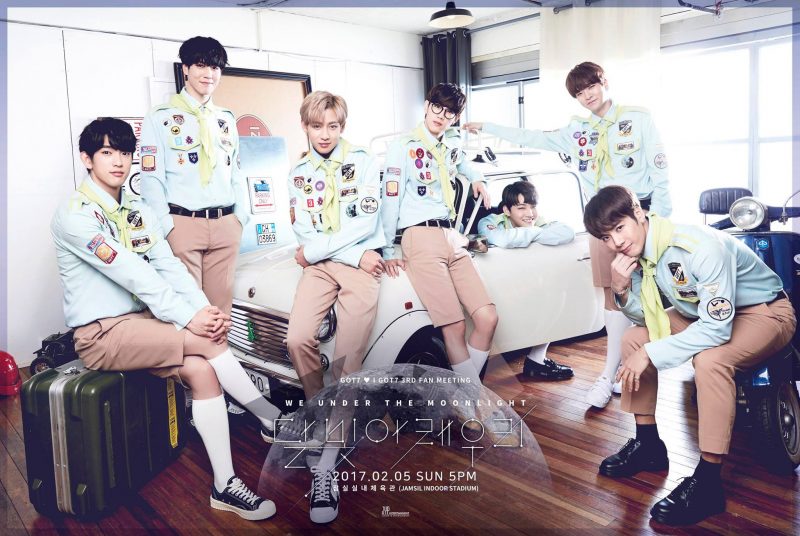 JYP is keeping it busy with another group's comeback. A week after DAY6, GOT7 is to make their comeback with new album, "FLIGHT LOG: ARRIVAL." The album comprises eight tracks, including the title song "Never Ever," which is produced by JYP himself.
HIGHLIGHT  March 20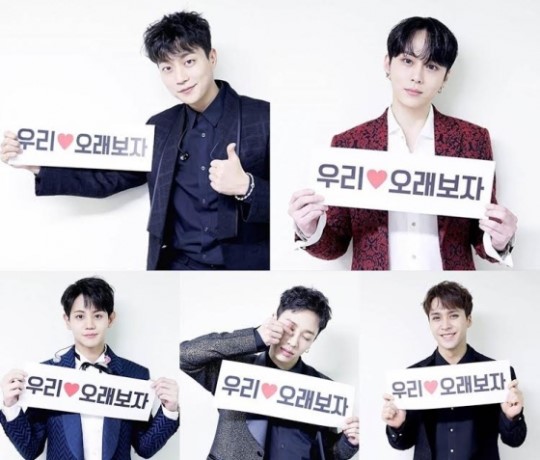 The revamped group of five former BEAST members is finally ready to make their debut anew. Details are yet to be announced, but fans are already excited to see the members on stage again.
MONSTA X  March ??

Detail information is not released yet, but Monsta X is reportedly wrapping up their preparation for the new album, aiming to join the comeback lineup later this month.
By Heewon Kim